About this location:
Services at 8:00 & 10:15 AM, 6:00 PM
Red Hill is First Assembly of God's main campus and the gathering place for all major church events. Our church has a passion for prayer, missions, and reaching the community, and we are active throughout the week. Whether you're a new Christian or looking for a home church in the islands, this location is an excellent launching pad for getting connected with others and going deeper in your relationship with God.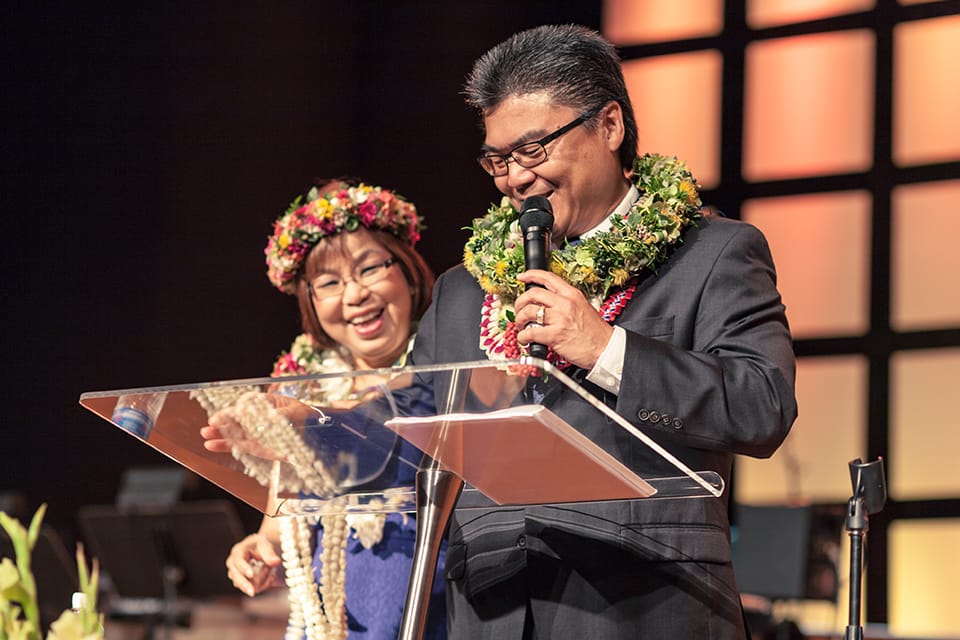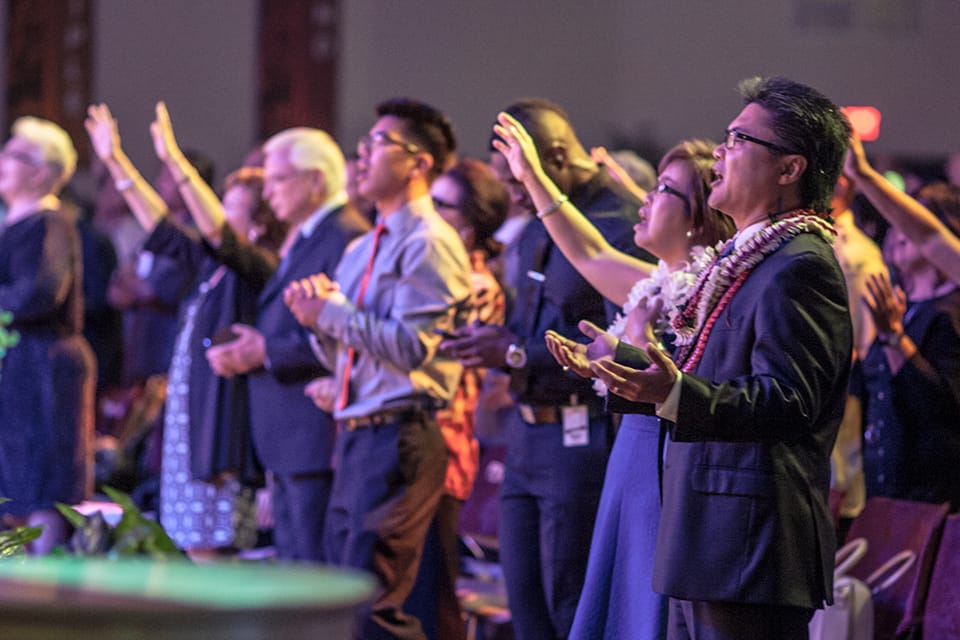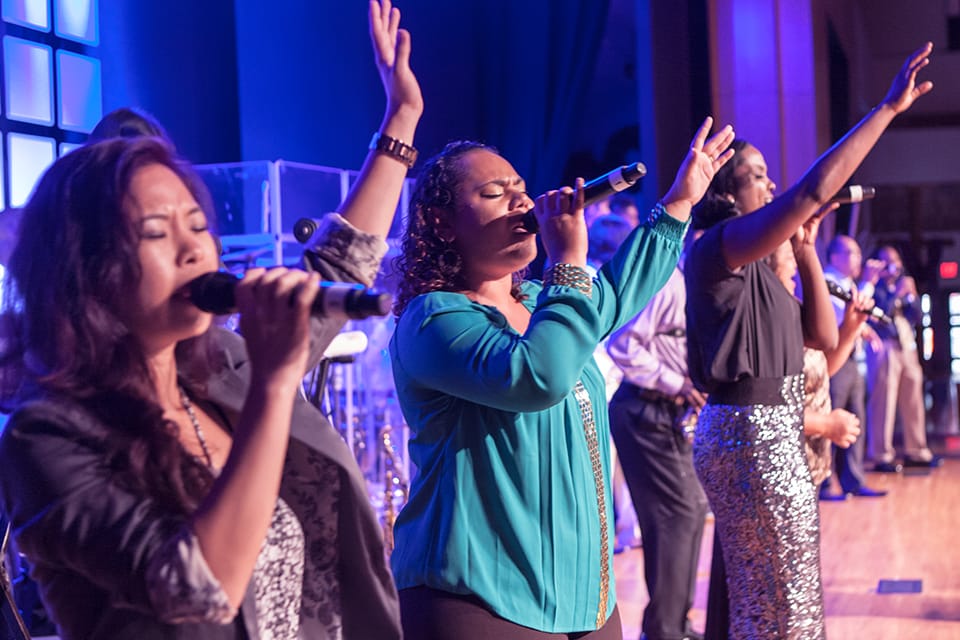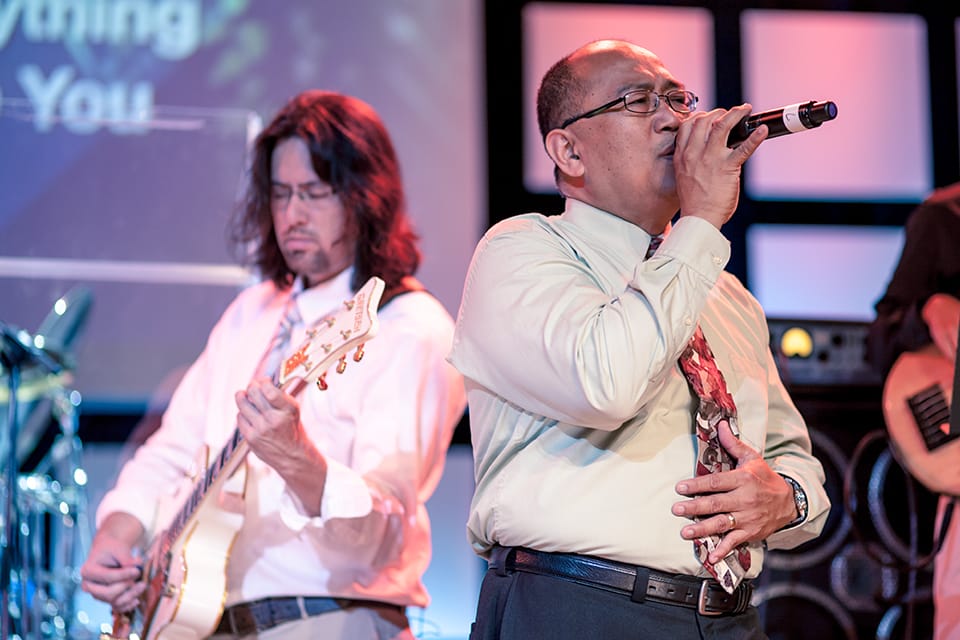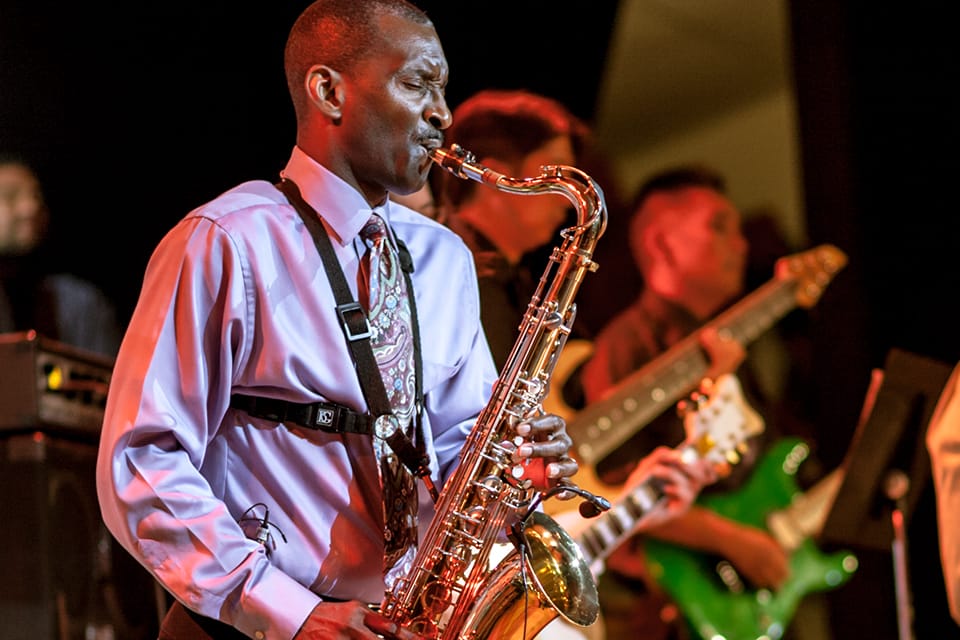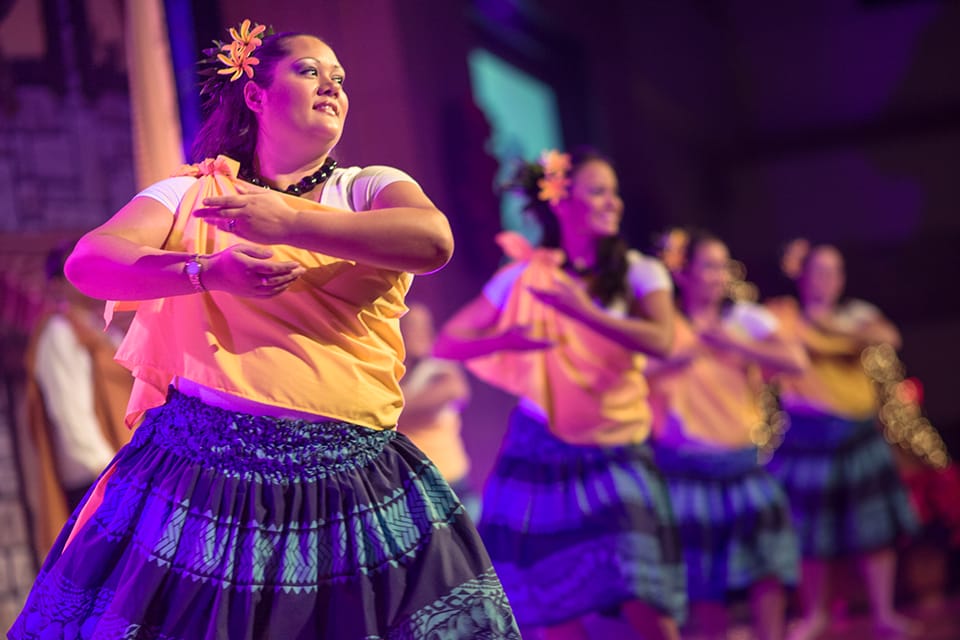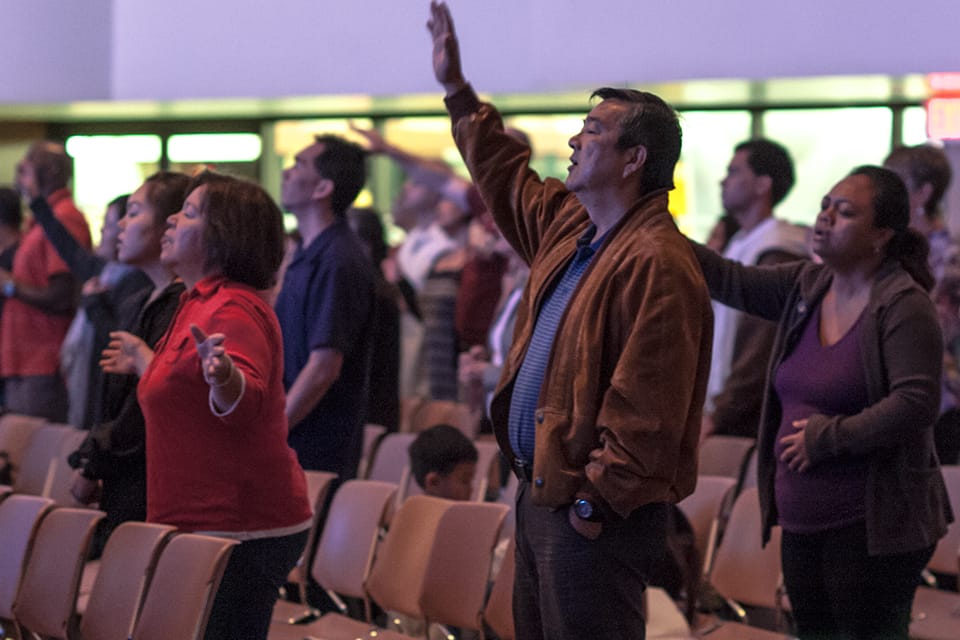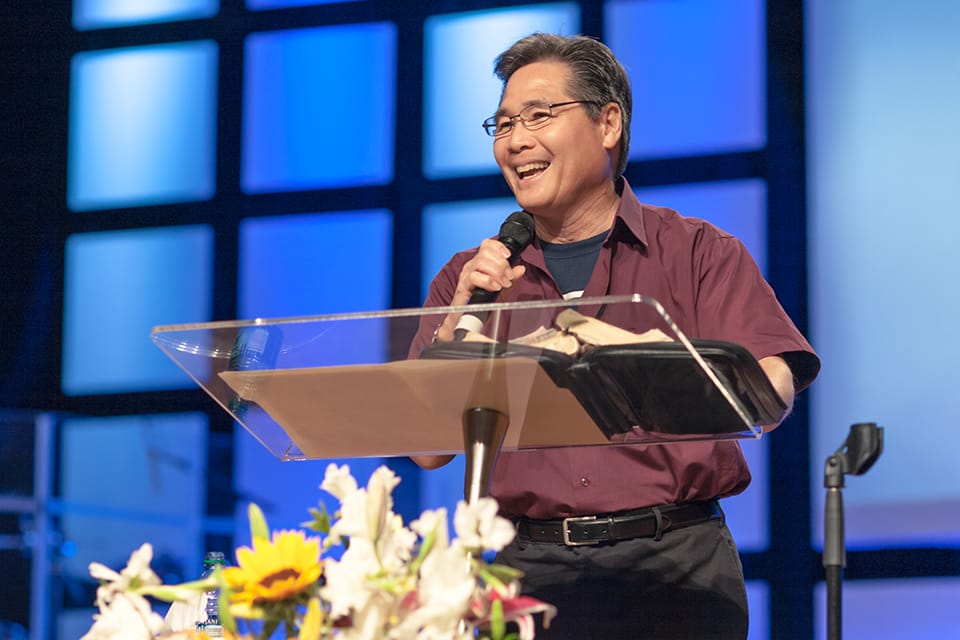 Regional pastor
Klayton & Sharon Ko
Pastor Klayton Ko is the Senior Pastor of First Assembly of God. His ministry began in 1984 as a part-time Young Adult's Director and was appointed Senior Pastor in 1994. Filled with a passion for the Lord and a vision to reach the lost, God led him to expand the church to become "One Church in Six Locations" across the island of Oahu. In 1997, First Assembly of God planted its first church on the Big Island. Since then, churches have been planted around the world: Uganda, Japan, UK, Ireland, Philippines, India, Brazil, East Timor, Samoa and Mexico.
Pastor Ko is the District Superintendent of the Hawaii Assemblies of God and also serves on the boards of Convoy of Hope, Church Extension Plan, Northwest University, Christian Academy, and the Christian Academy Patriots Foundation.
He and his wife, Sharon, have been married for 35 years. They have three children and four grandchildren.