About this location:
Services at 8:00 & 10:15 AM, 6:00 PM
Red Hill is First Assembly of God's main campus and the gathering place for all major church events. Our church has a passion for prayer, missions, and reaching the community, and we are active throughout the week. Whether you're a new Christian or looking for a home church in the islands, this location is an excellent launching pad for getting connected with others and going deeper in your relationship with God.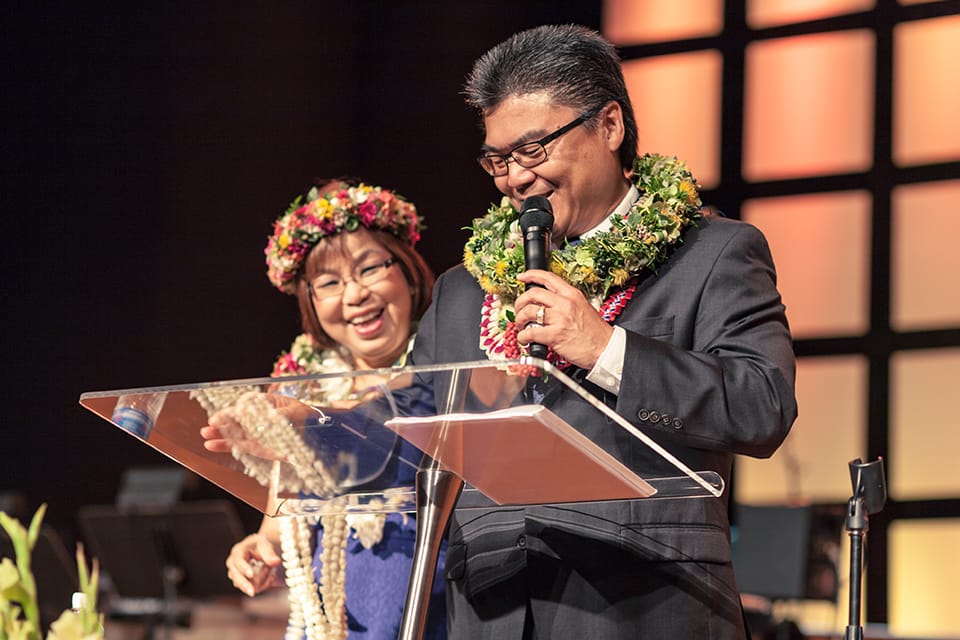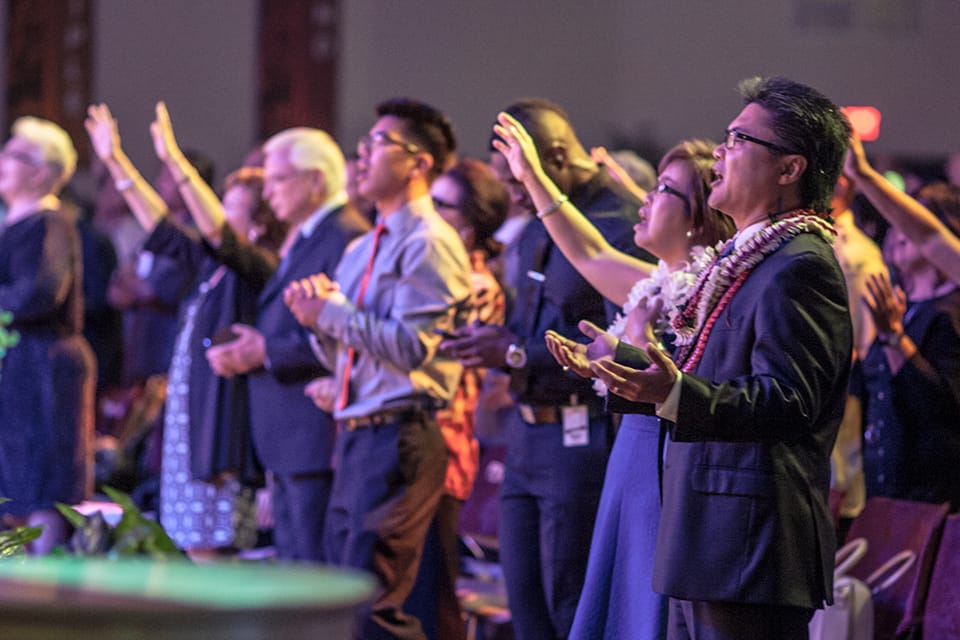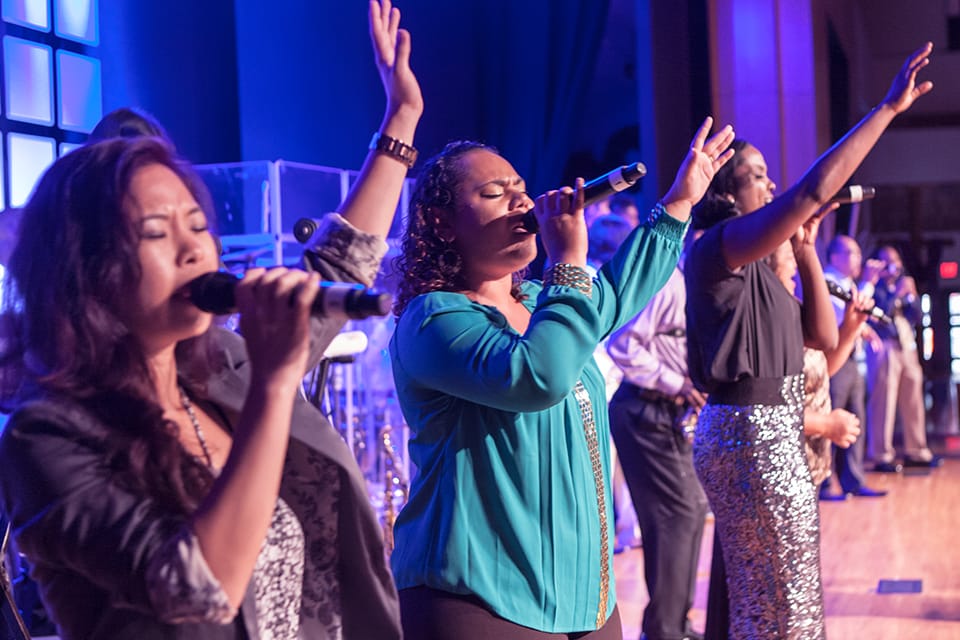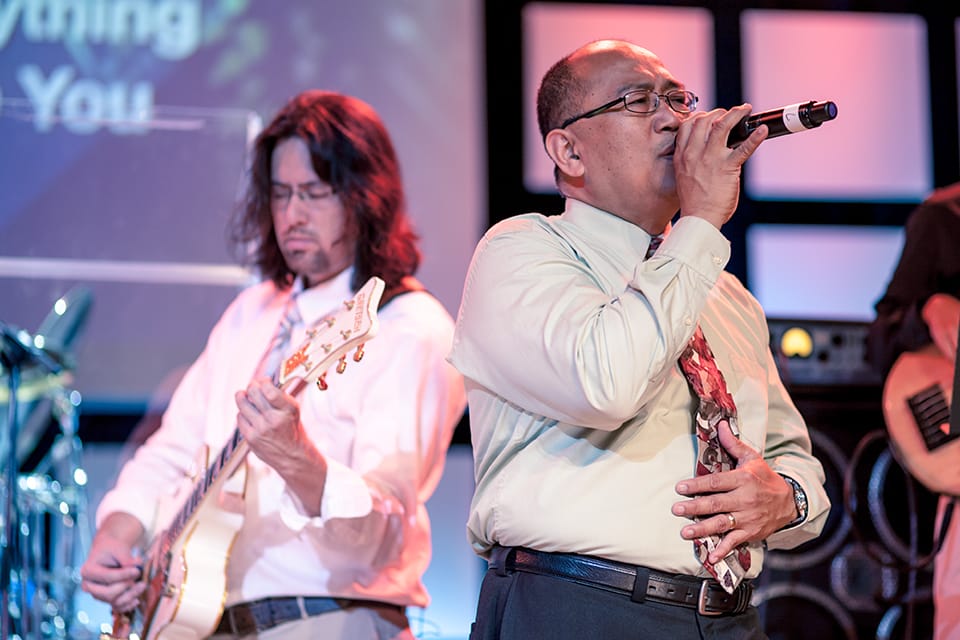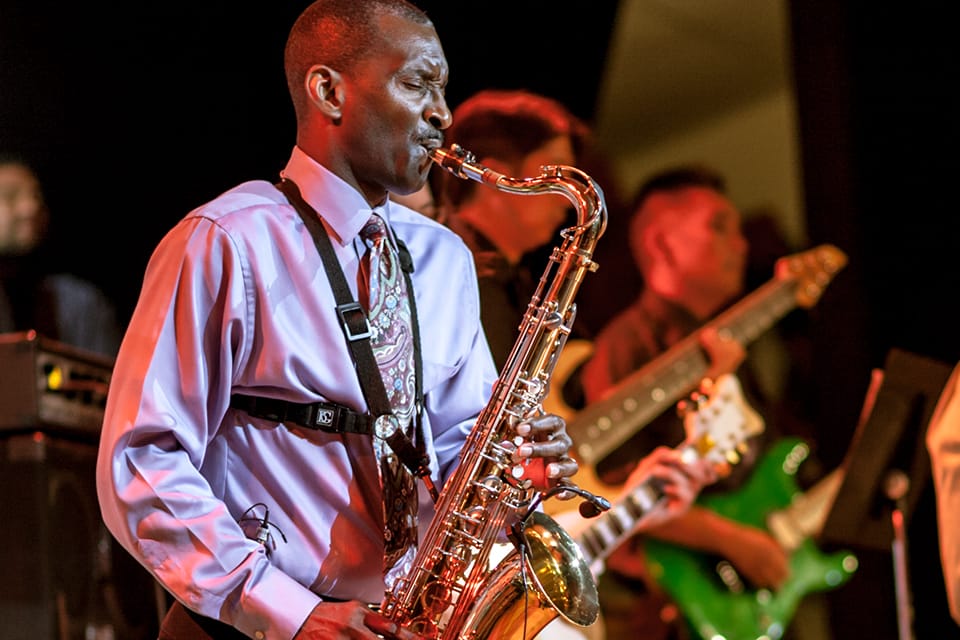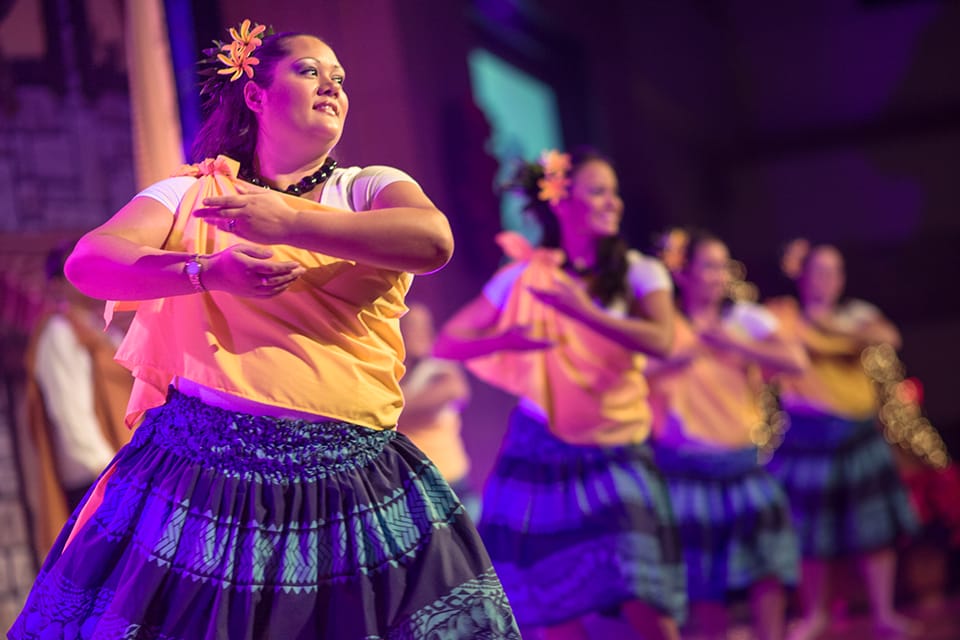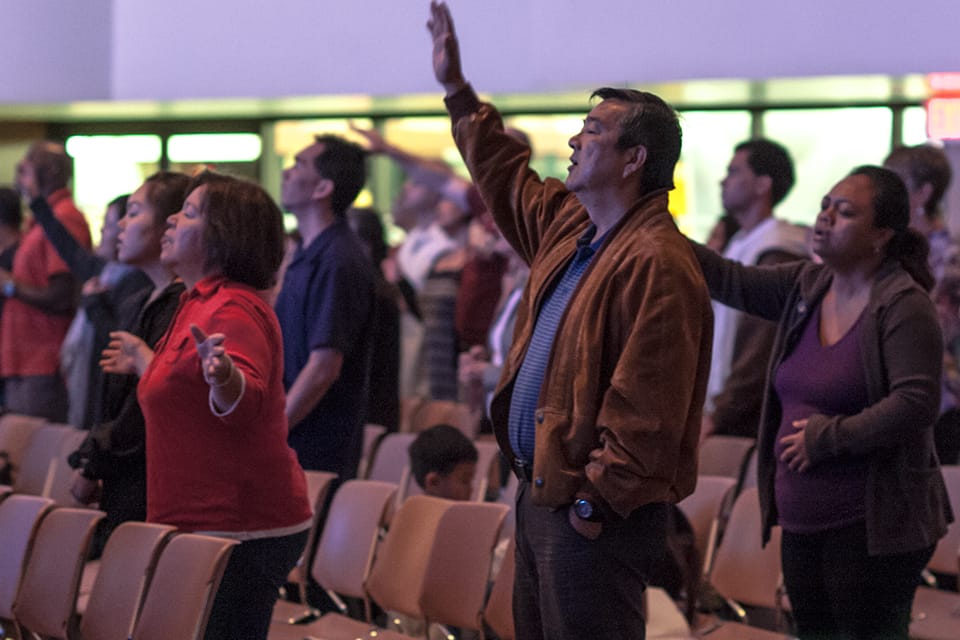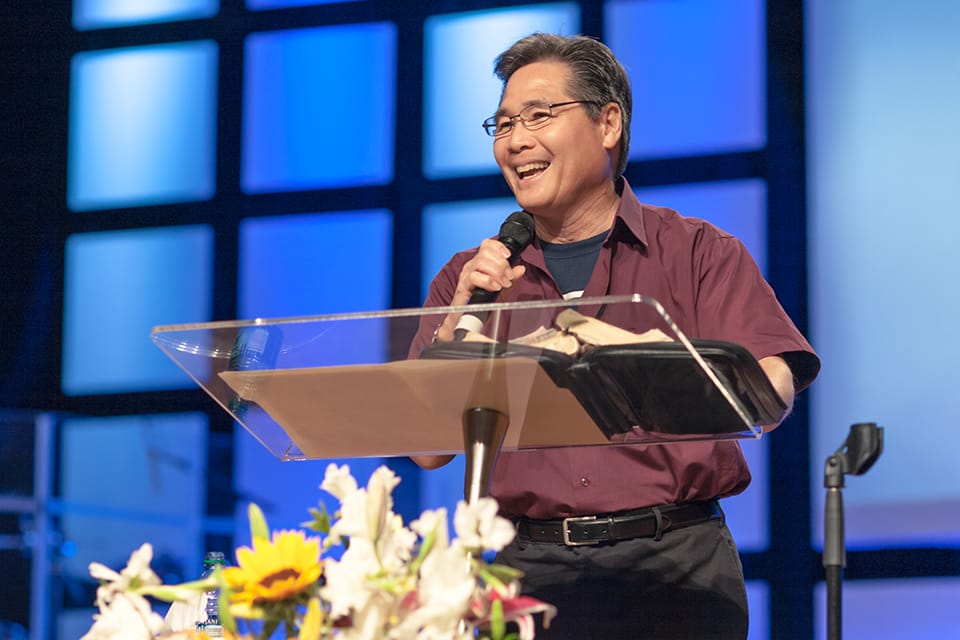 Regional pastor
Klayton & Sharon Ko
Pastor Ko is the senior pastor of First Assembly of God and the District Superintendent of the Hawaii Assemblies of God. He is passionate about community, discipleship, prayer, and world missions. Pastor Ko's vision is to reach all of Hawaii with the power of the Holy Spirit and to plant 20 churches around the world by 2020.