About this location:
Services at 8:00 & 10:15 AM
First Assembly of God Windward is located in lush Kahalu'u town, beneath the imposing ridges of the Ko'olau Mountains. The atmosphere here is laid back, but Windward's members share a deep commitment to family, community service, and world missions. Friendly and welcoming to all, Windward is a place where the true Spirit of Aloha can be experienced every Sunday.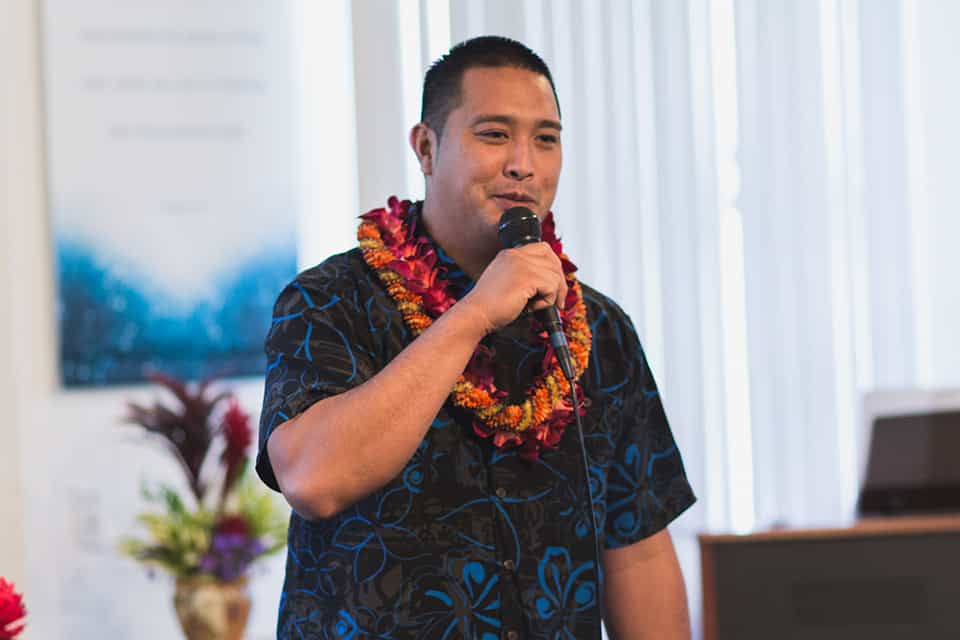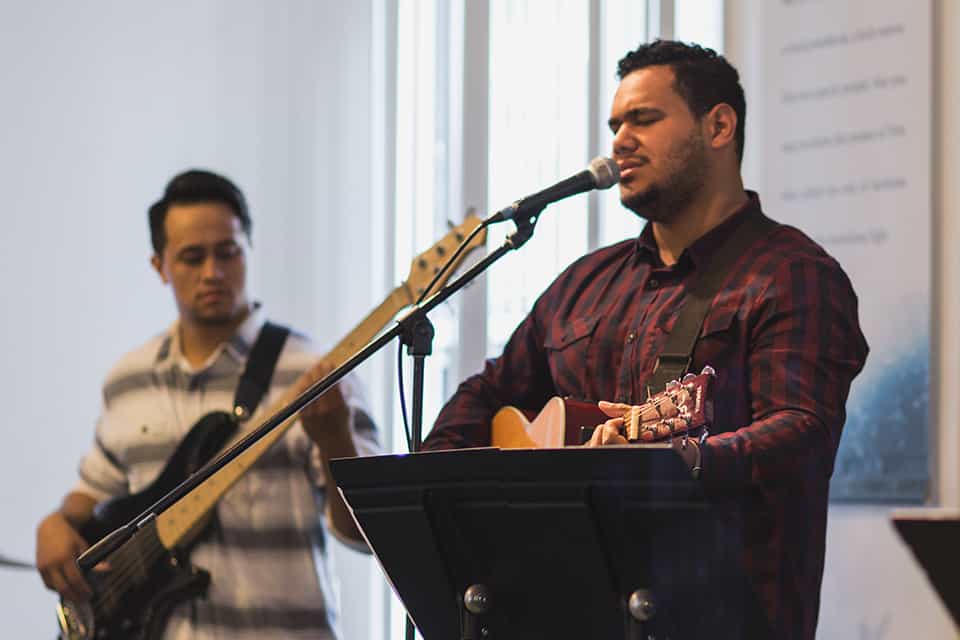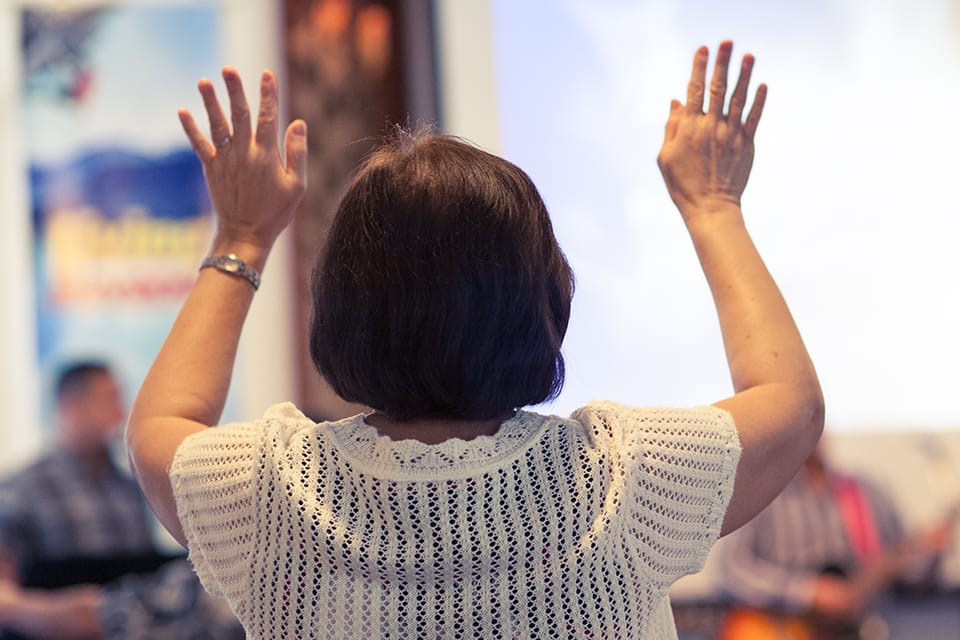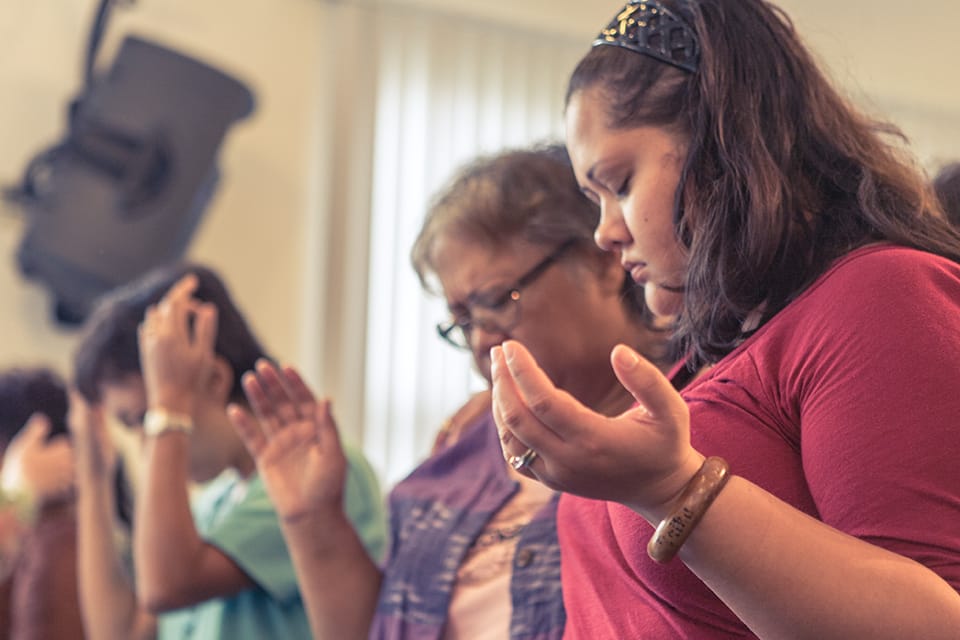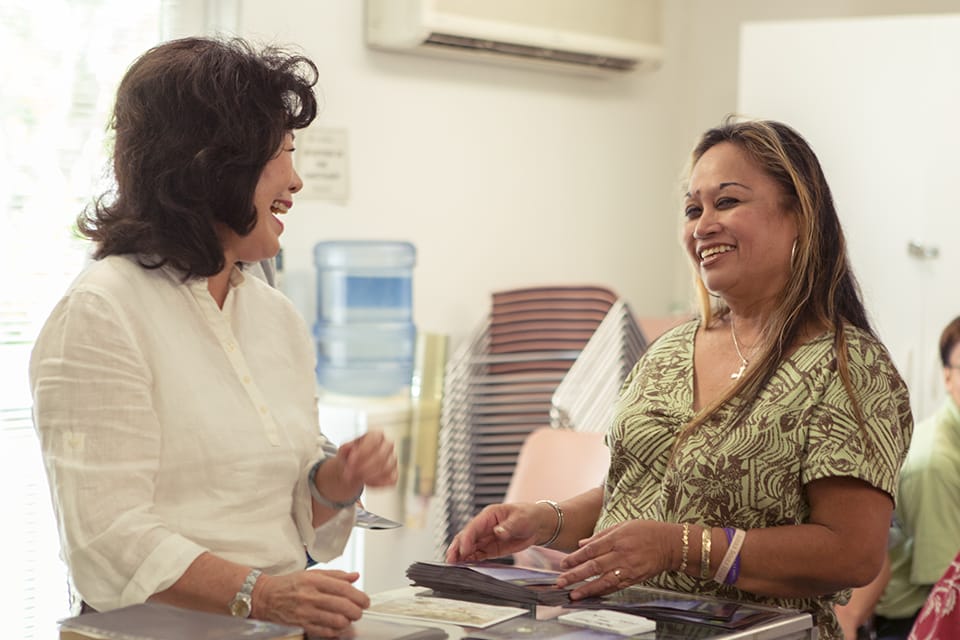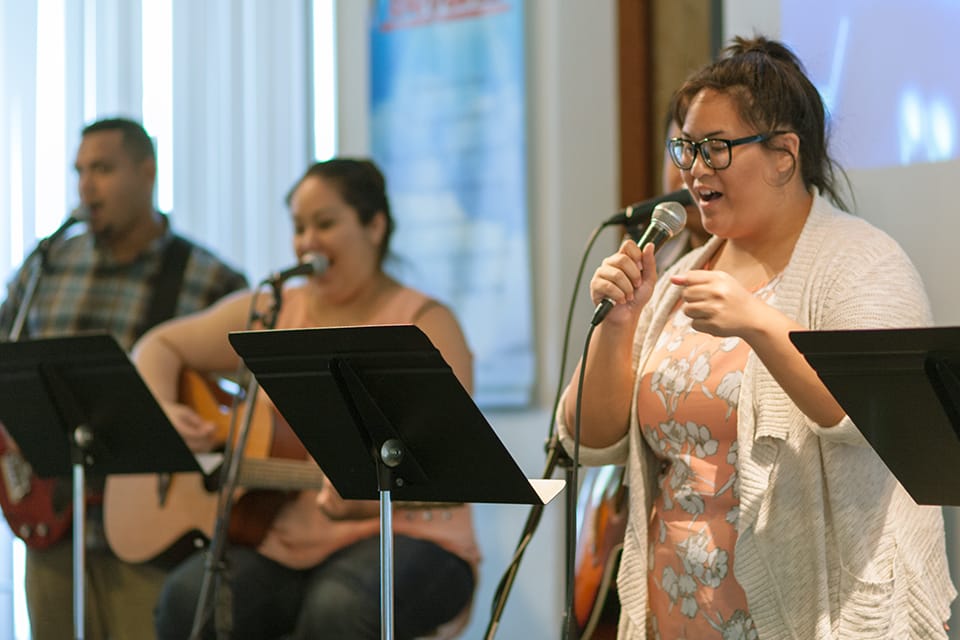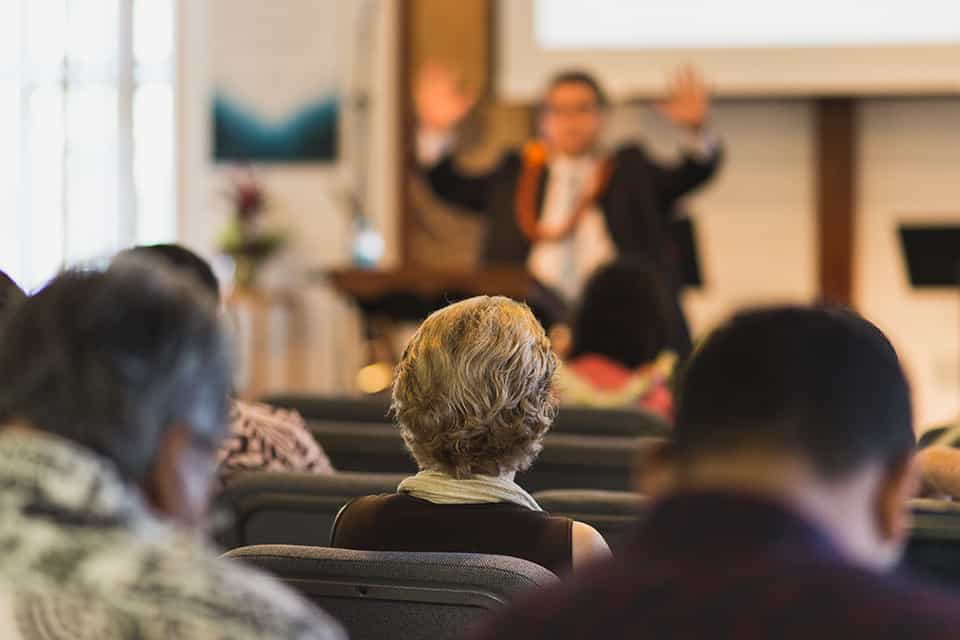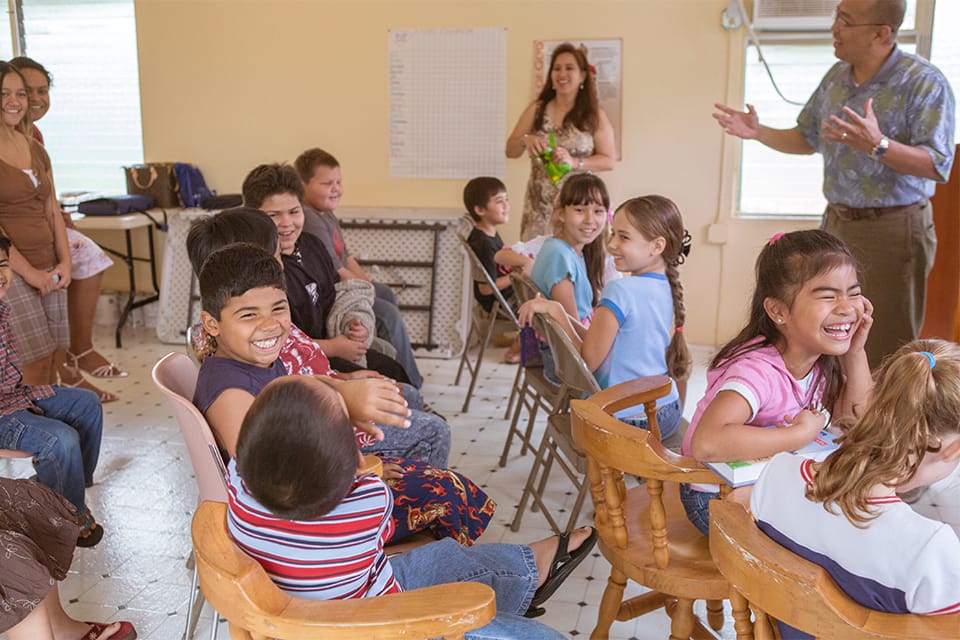 Regional pastor
Horace & Talei Chee-Manuia
Pastor Horace previously served as a Pastor's Assistant at First Assembly of God's Leeward and Central Oahu campuses. He is a passionate leader with an authentic local perspective on issues of life and faith, and is a living testimony of God's power to redeem any person regardless of their past.