About this location:
Services at 10:15 AM
First Assembly of God East Honolulu is a community made up of members who love God, value fellowship, and believe in the truth of the Bible. Committed to raising up disciples from every generation, East Honolulu helps people pursue God's calling on their lives through solid teaching and the power of the Holy Spirit.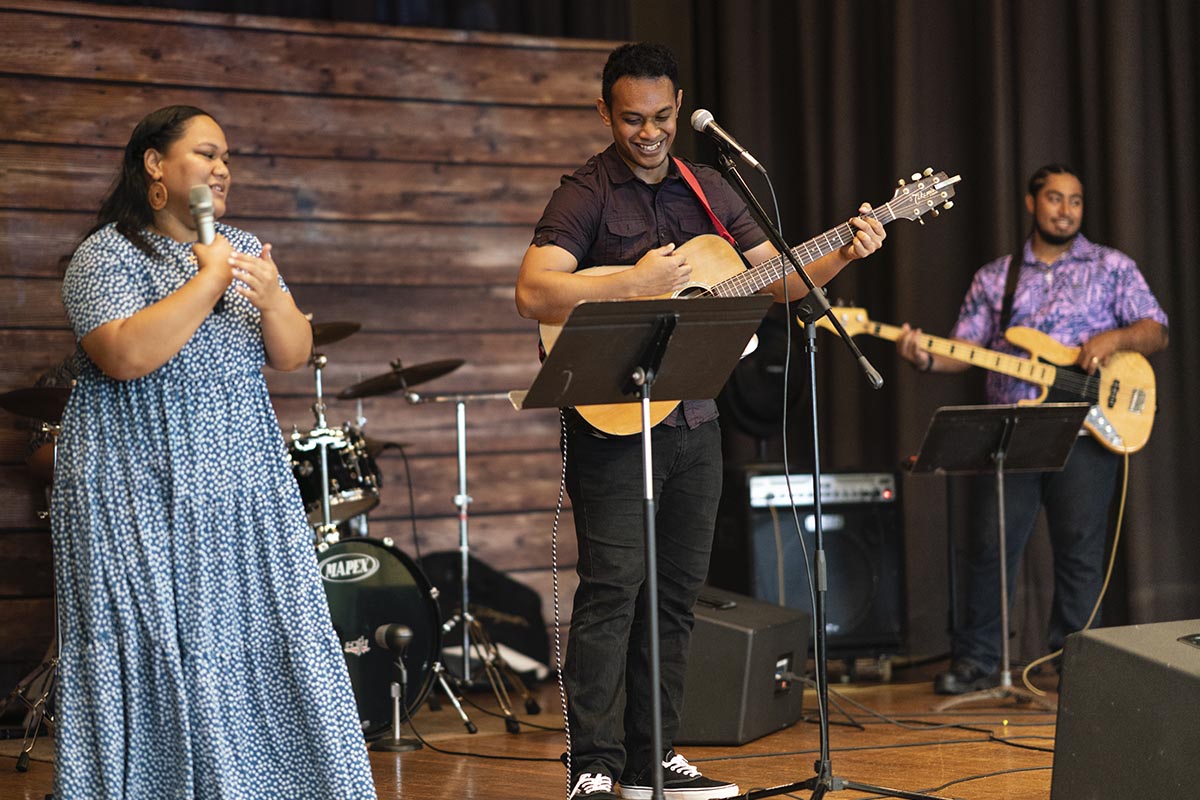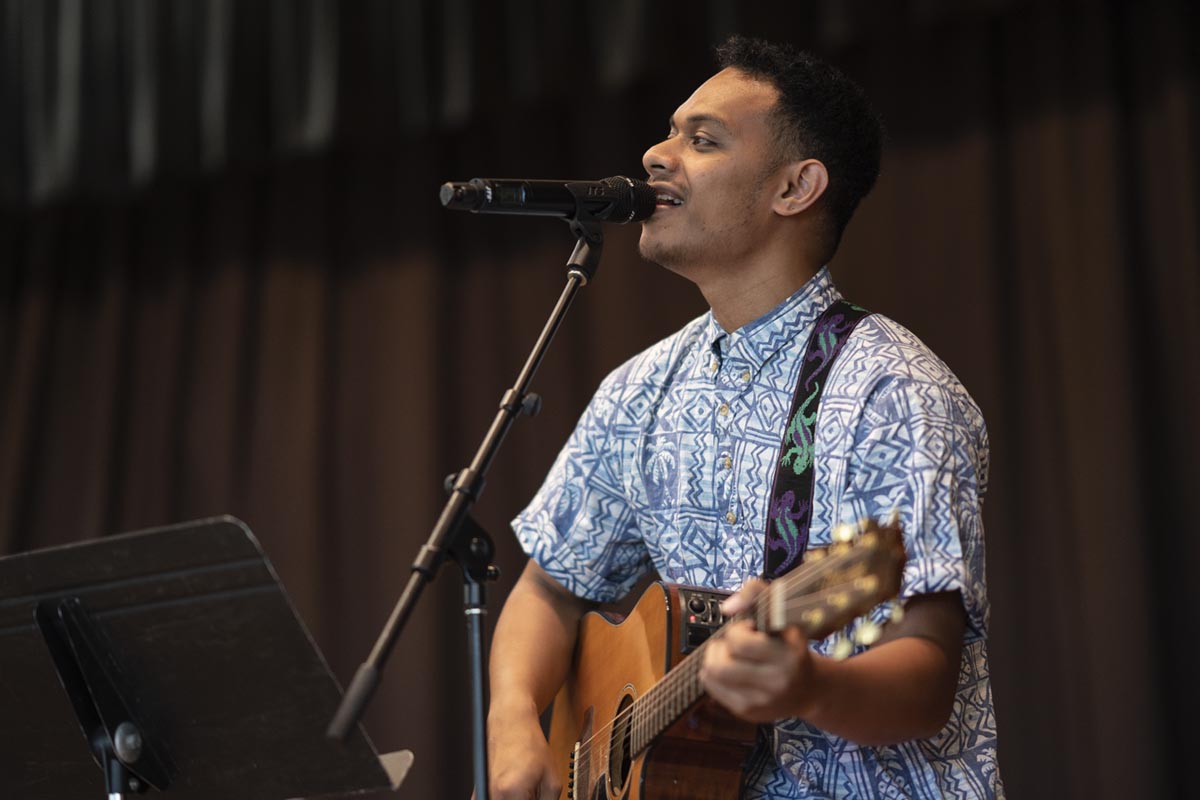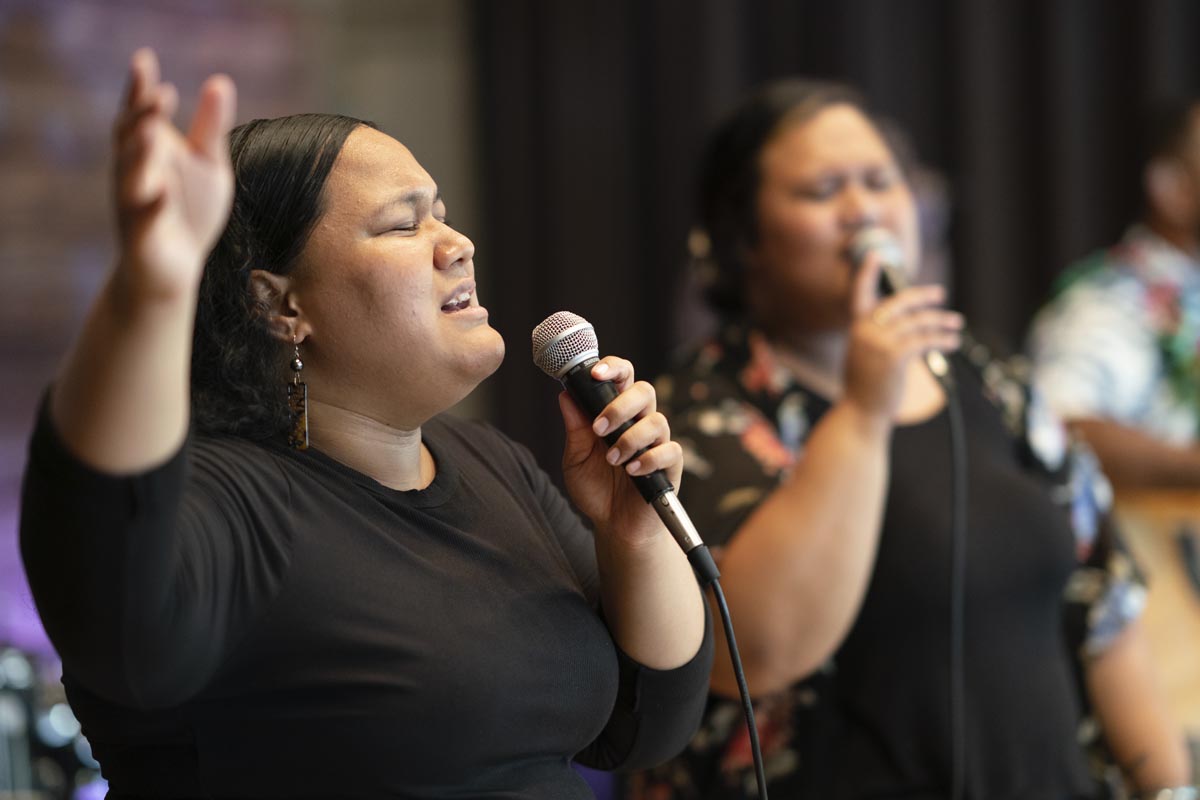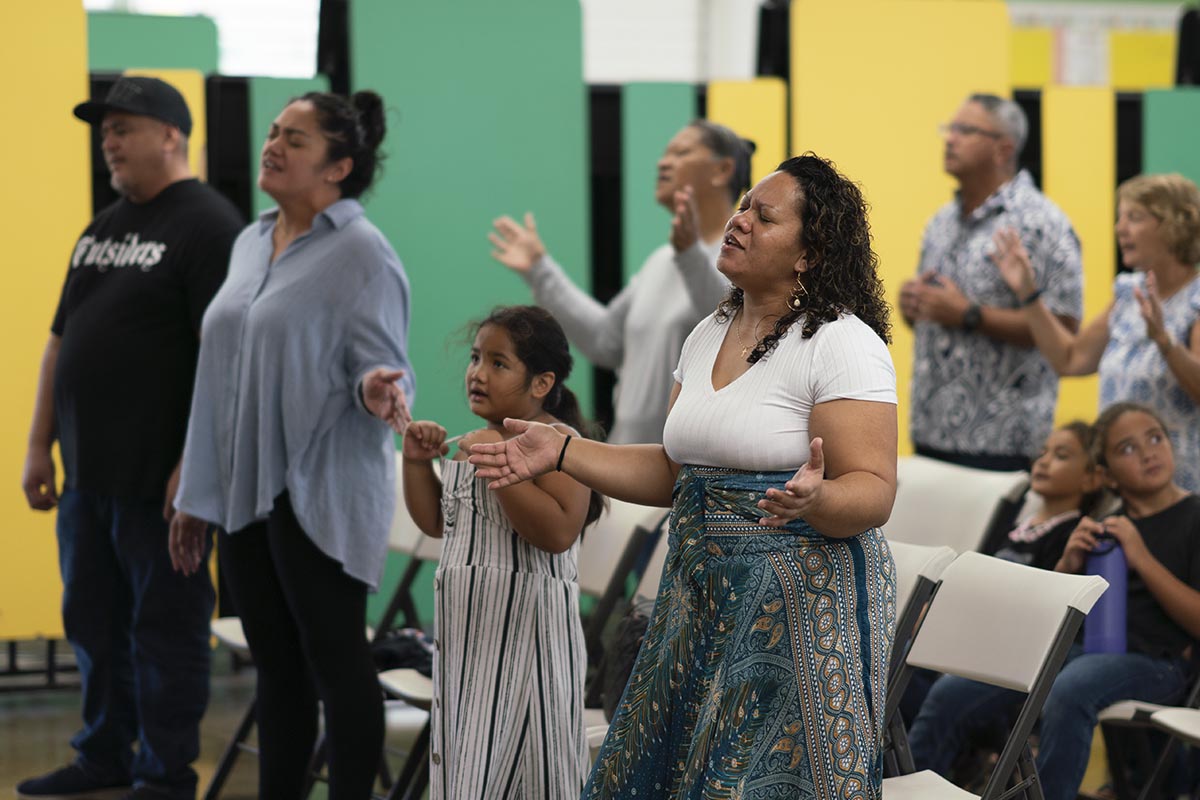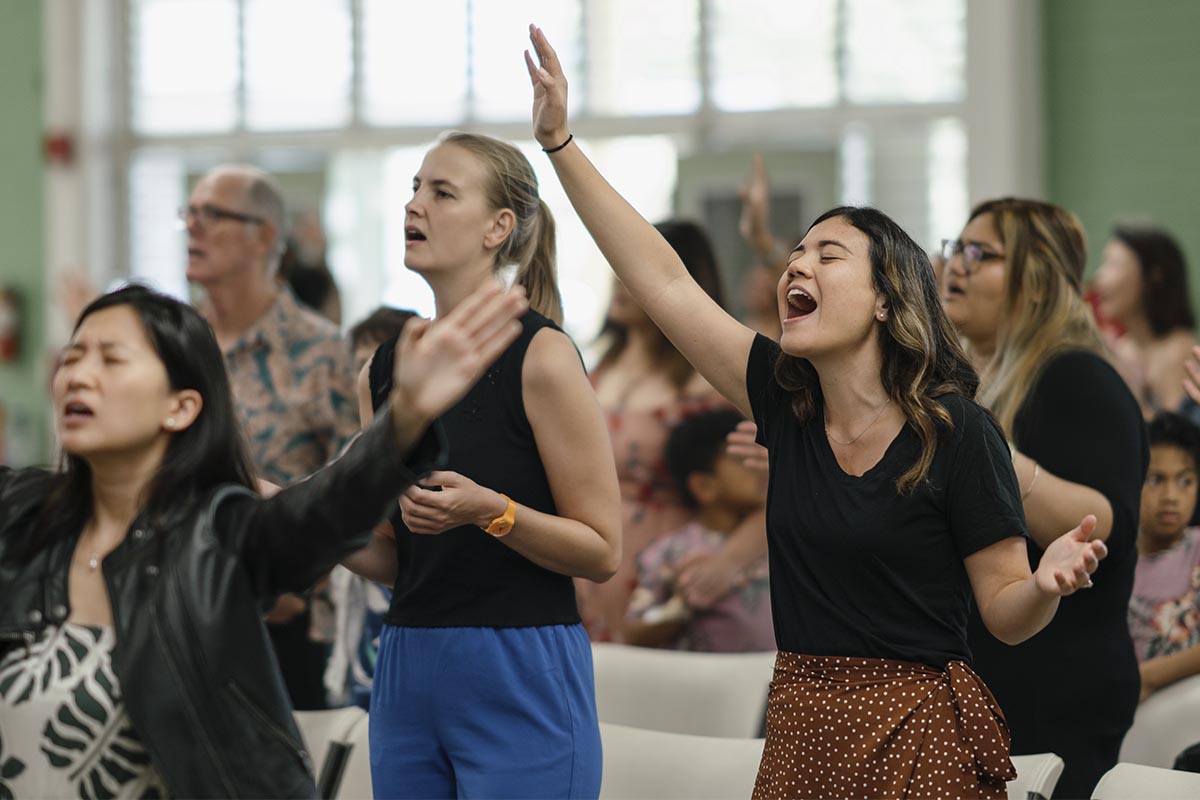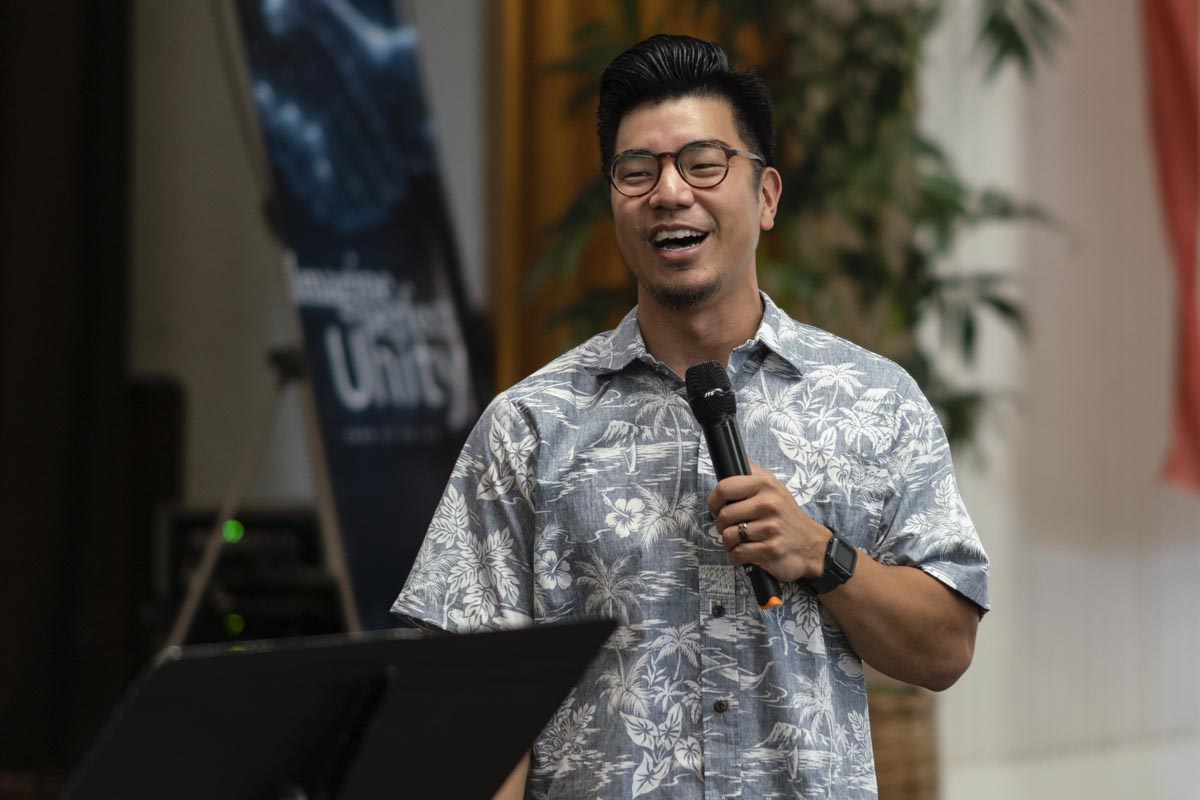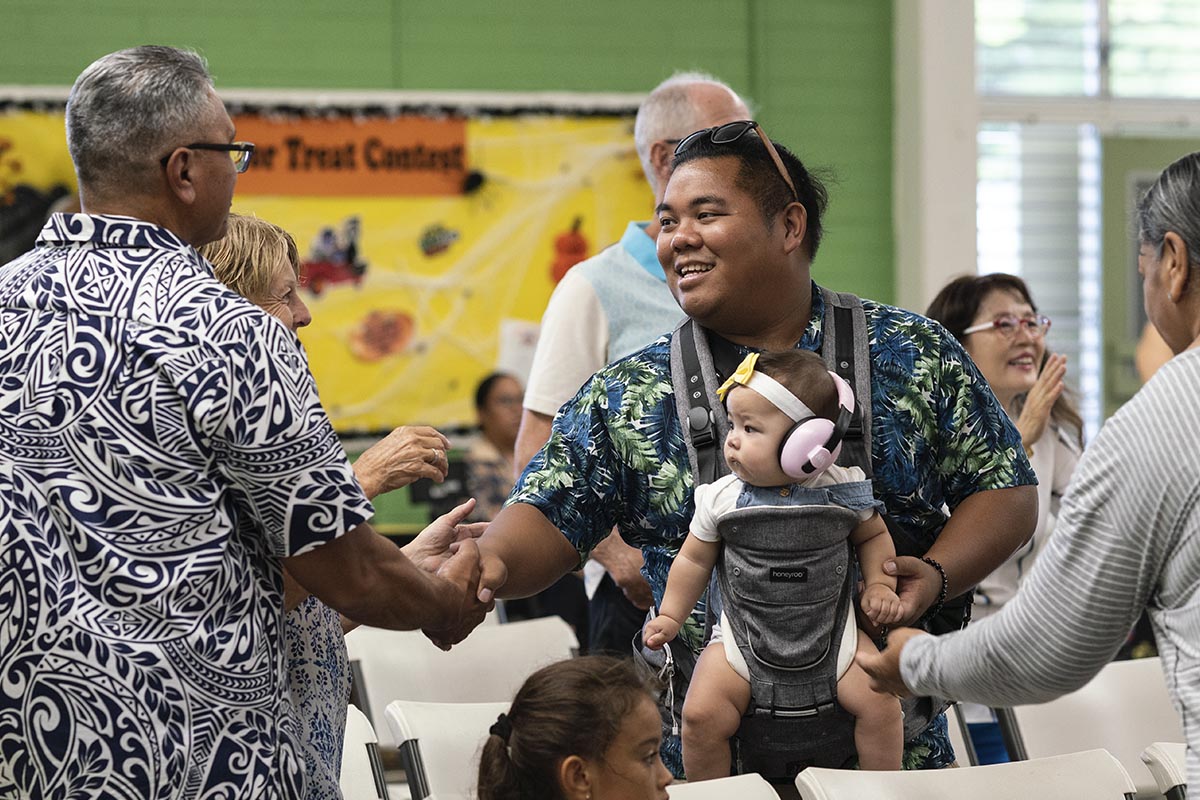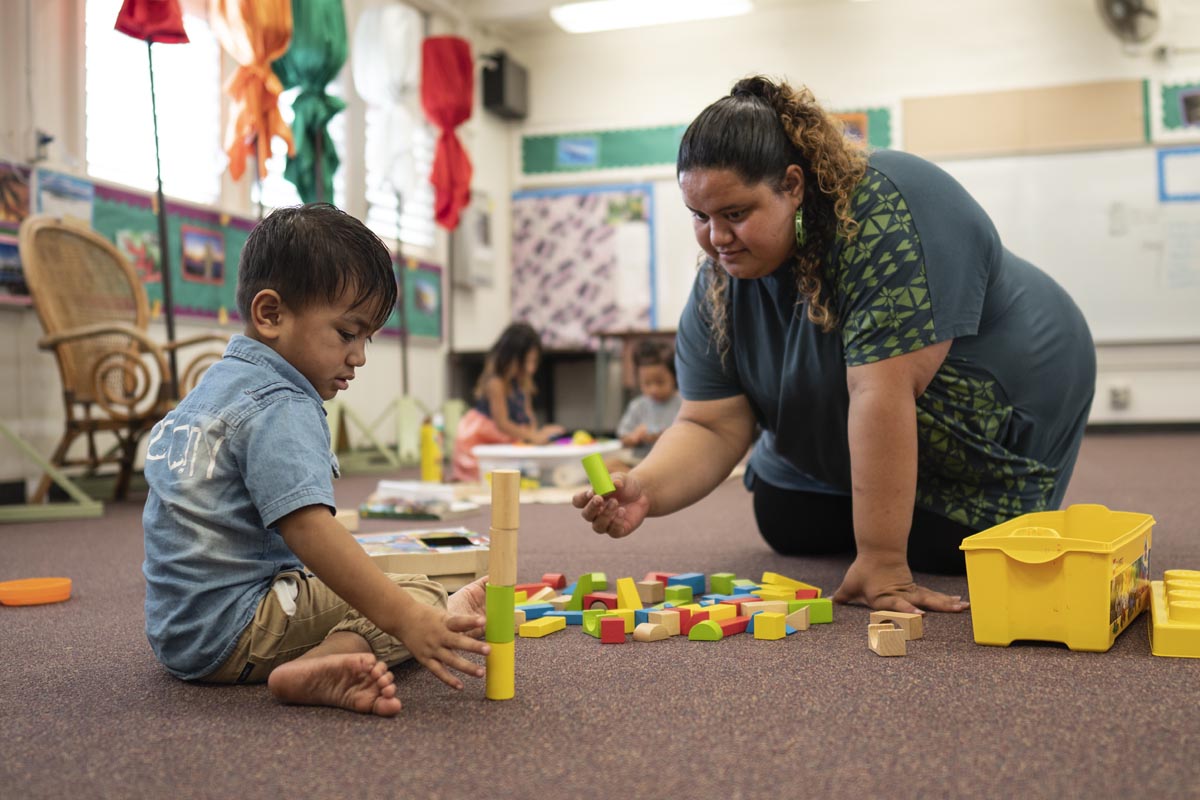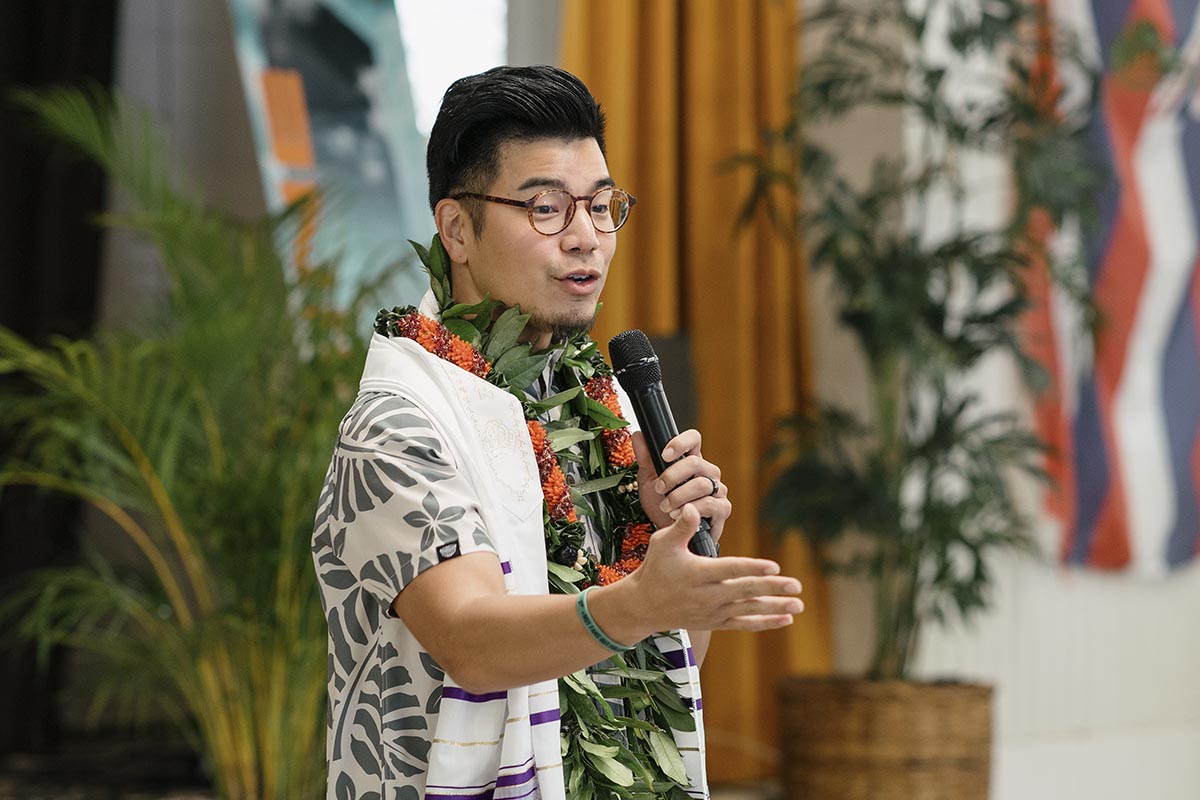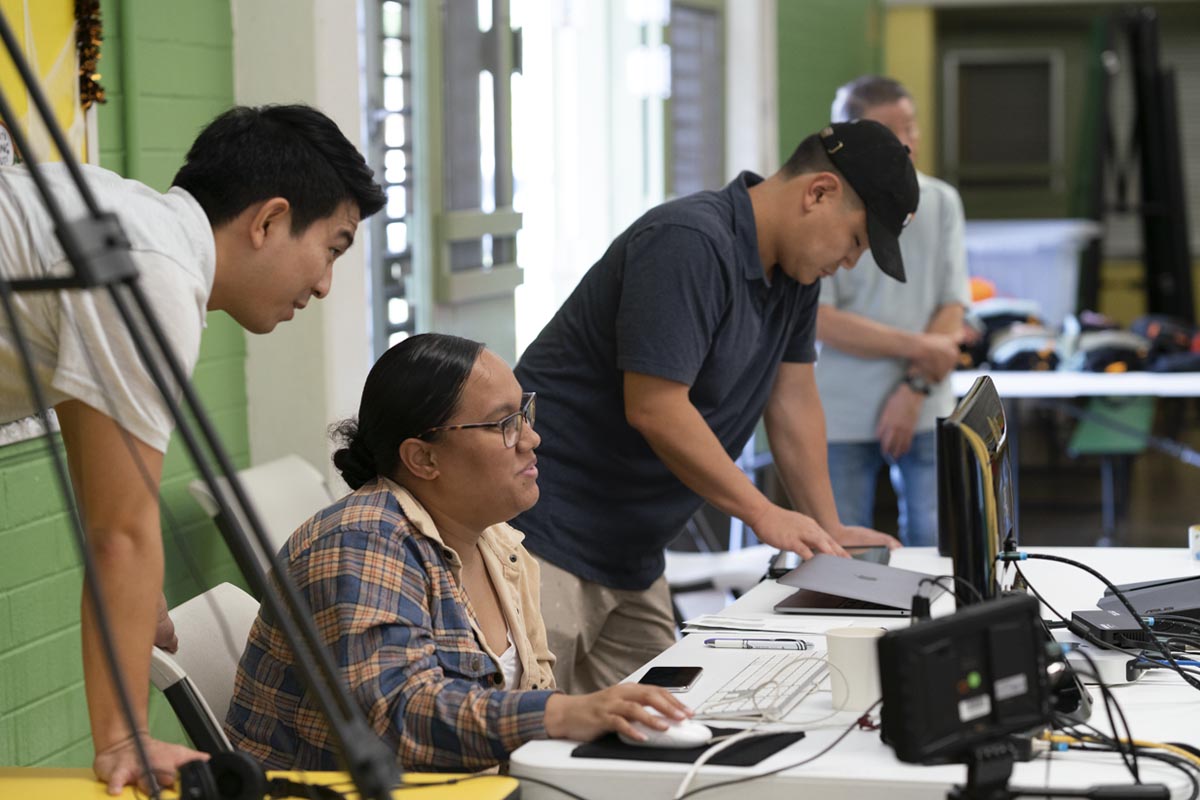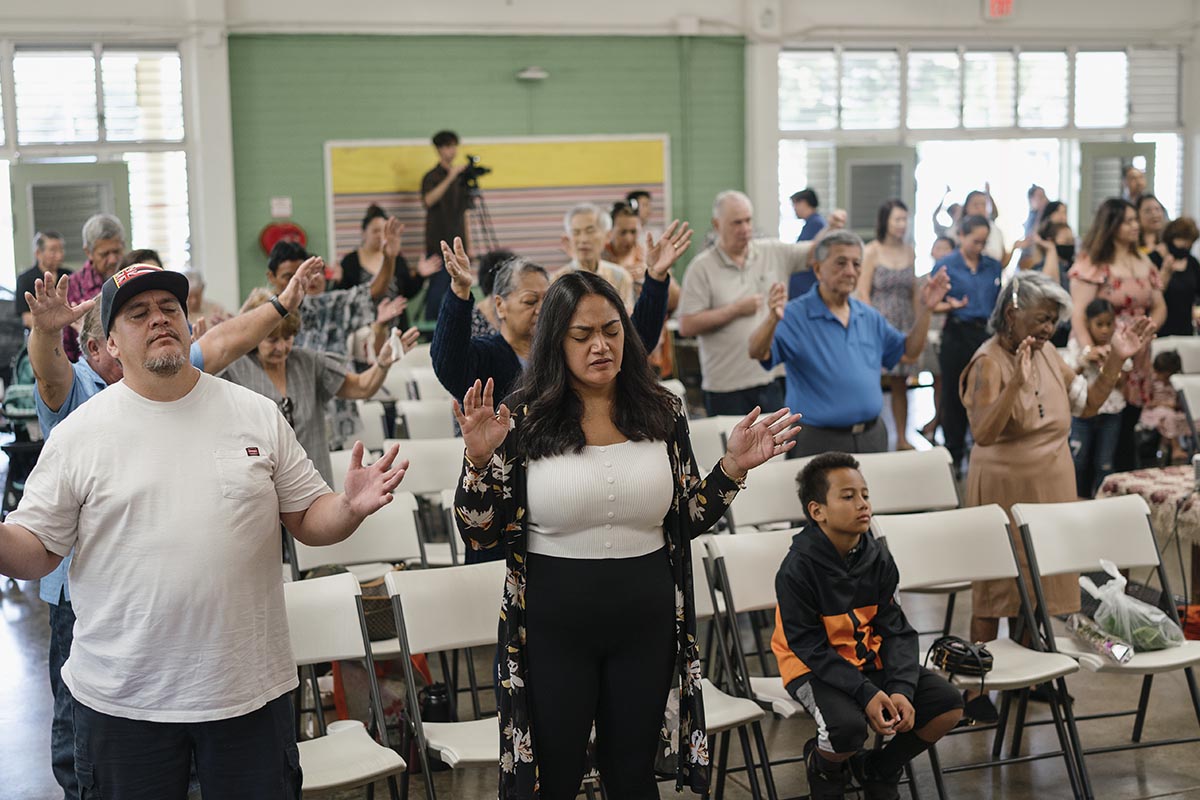 Regional pastor
Joshua & Kimberly Ko
Pastor Joshua is the regional pastor of First Assembly of God East Honolulu. Born and raised on Oahu, he received his undergraduate in theology from Texas Regency University and is currently pursuing a Master's of Arts in Theological Studies. Josh and his wife Kimberly both serve as First Assembly of God's corporate youth pastors, working with teenagers across the island of Oahu. Together they have two children, Ayva and Aiden, and have one more child on the way. Josh enjoys sports, particularly pickle ball, basketball and golf.
Upcoming Events: