East Honolulu
ʻĀina Haina
About this location:
Services at 8:00 & 10:15 AM
First Assembly of God East Honolulu meets across the street from ʻĀina Haina Shopping Center, right next to the ocean. The community is made up of members who love God, value fellowship, and believe in the truth of the Bible. Committed to raising up disciples from every generation, East Honolulu helps people pursue God's calling on their lives through solid teaching and the power of the Holy Spirit.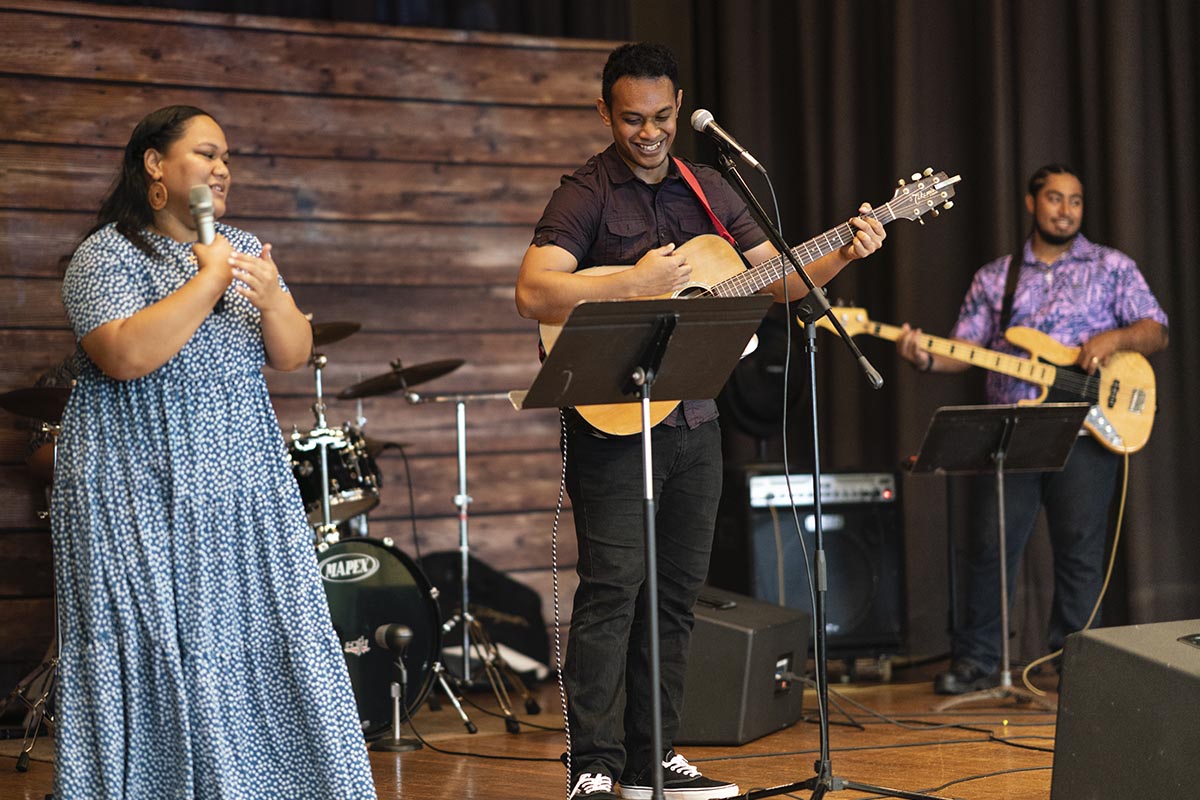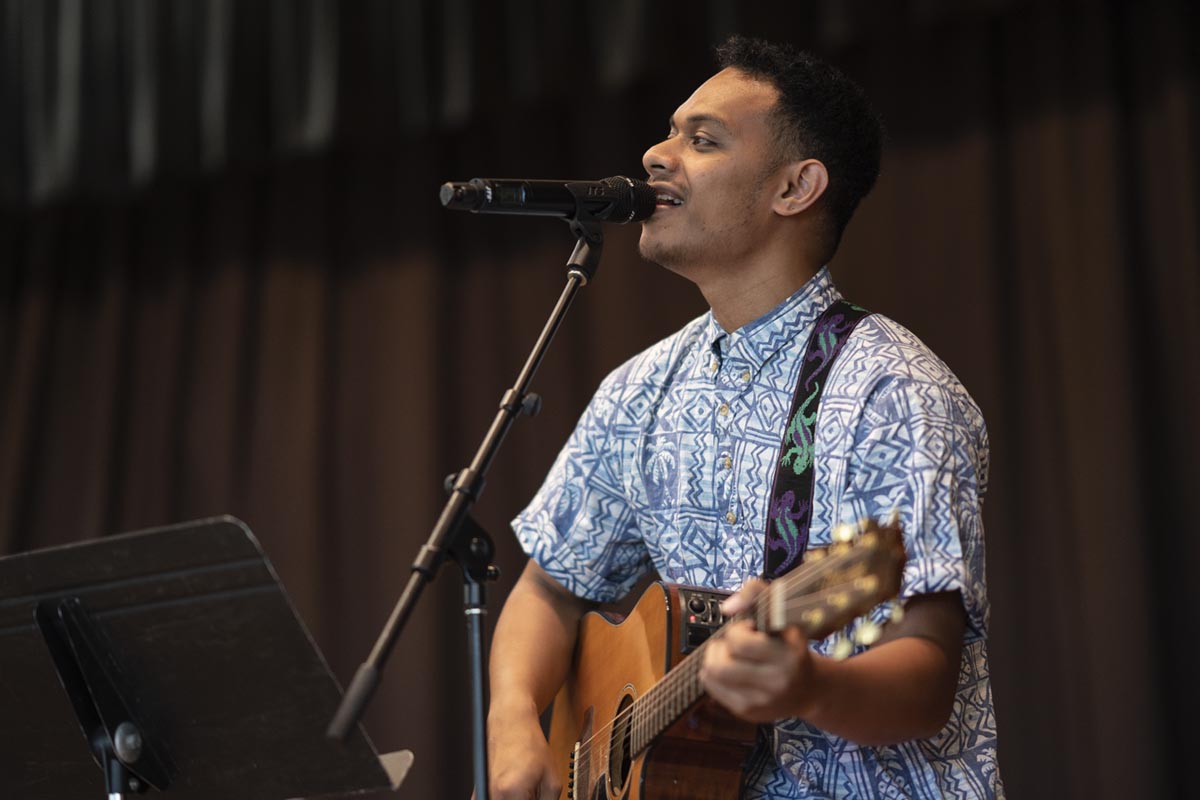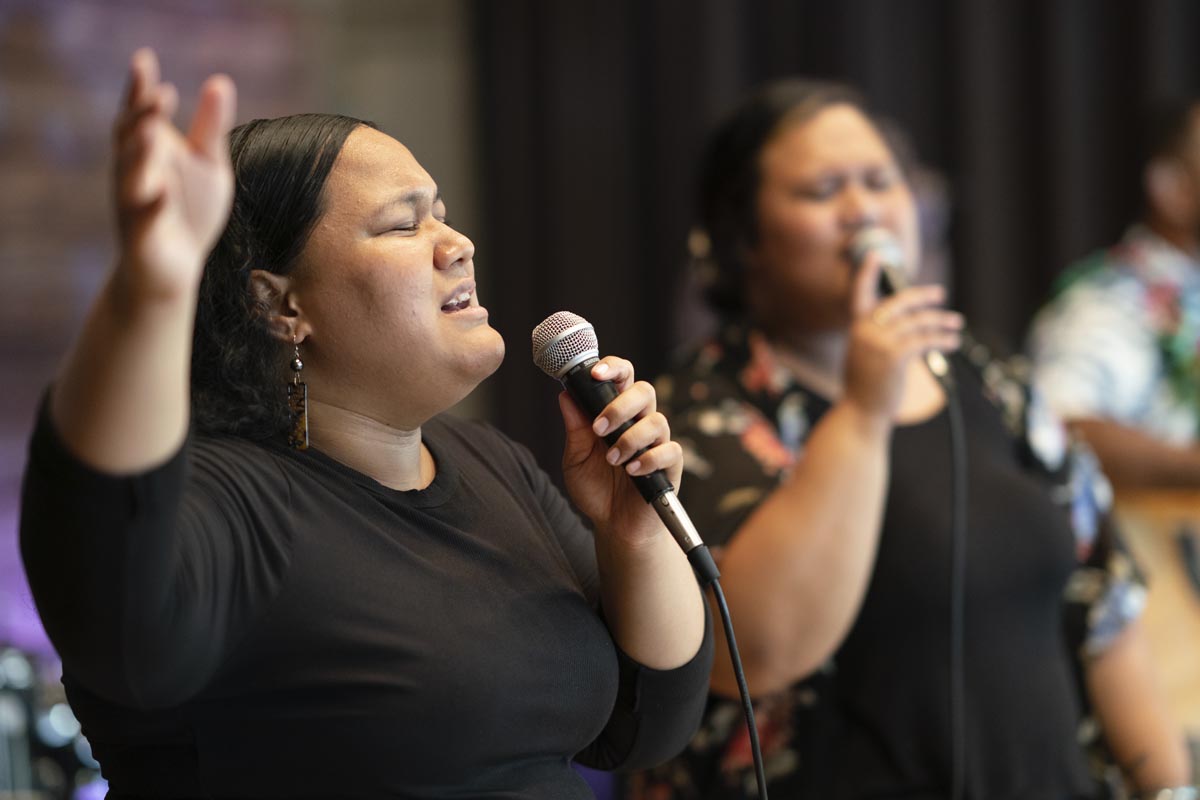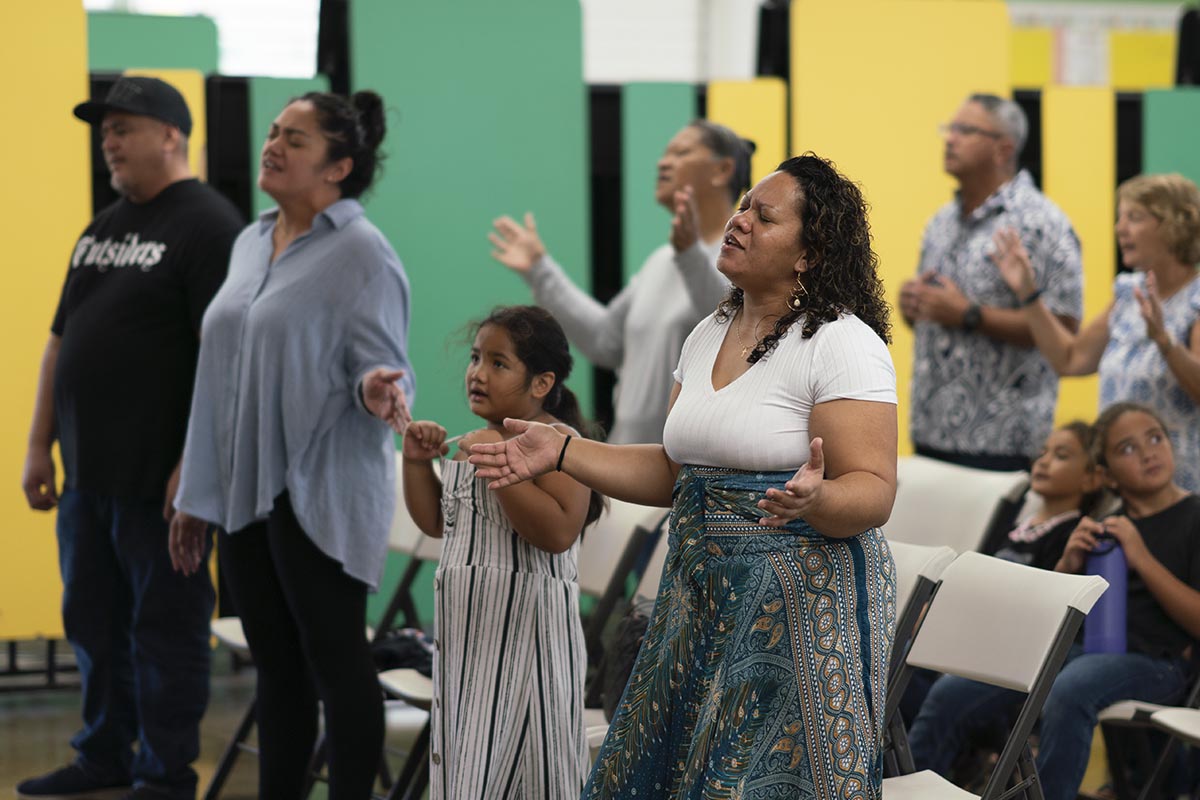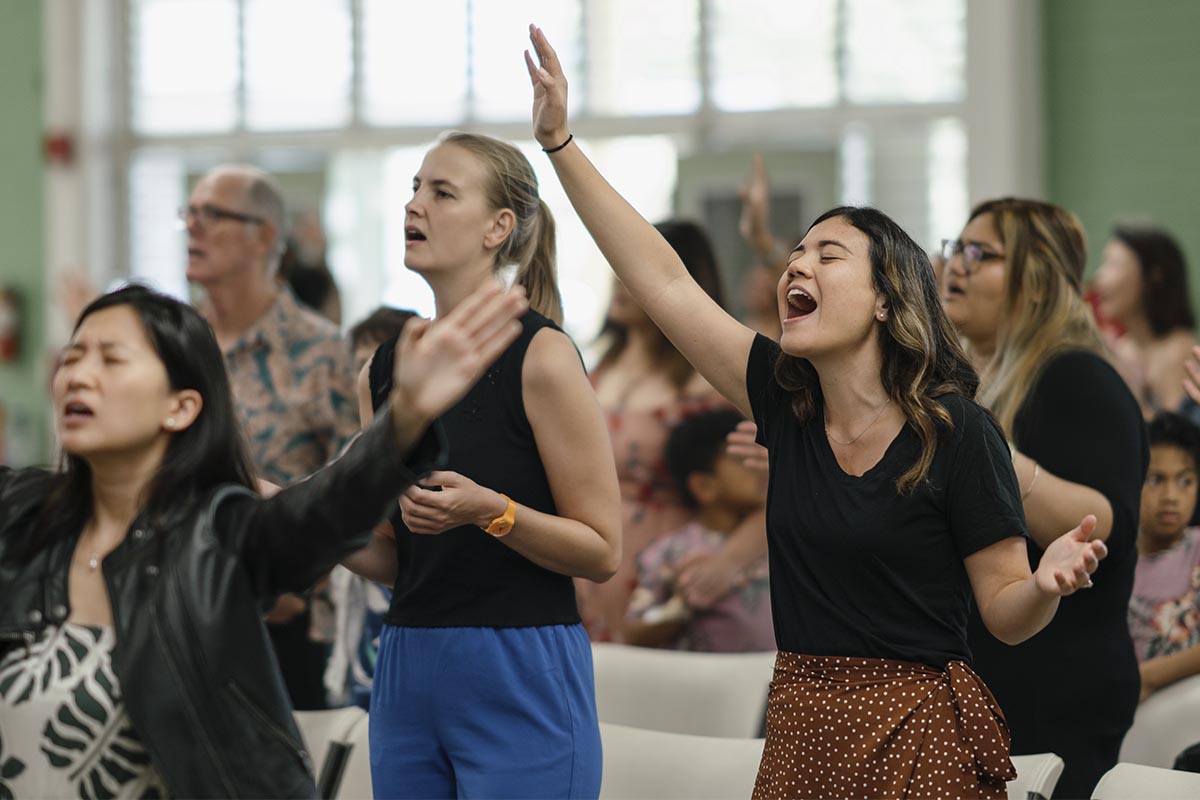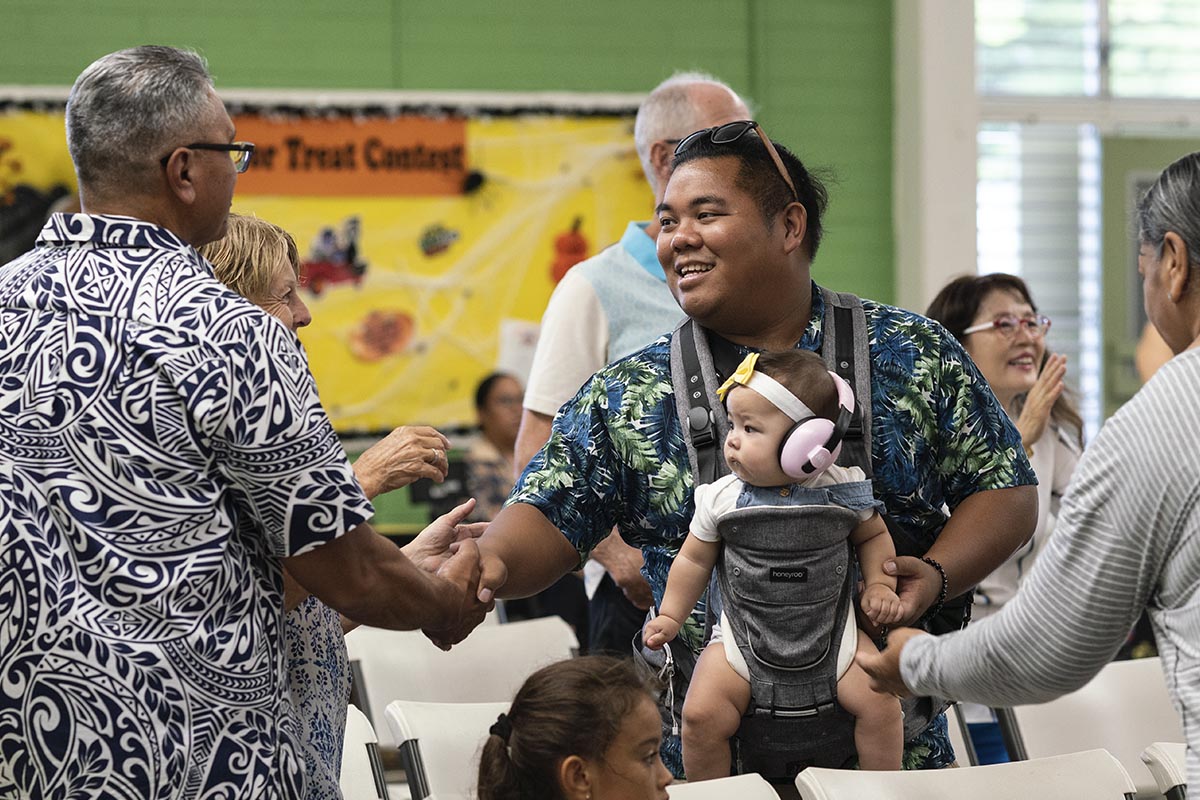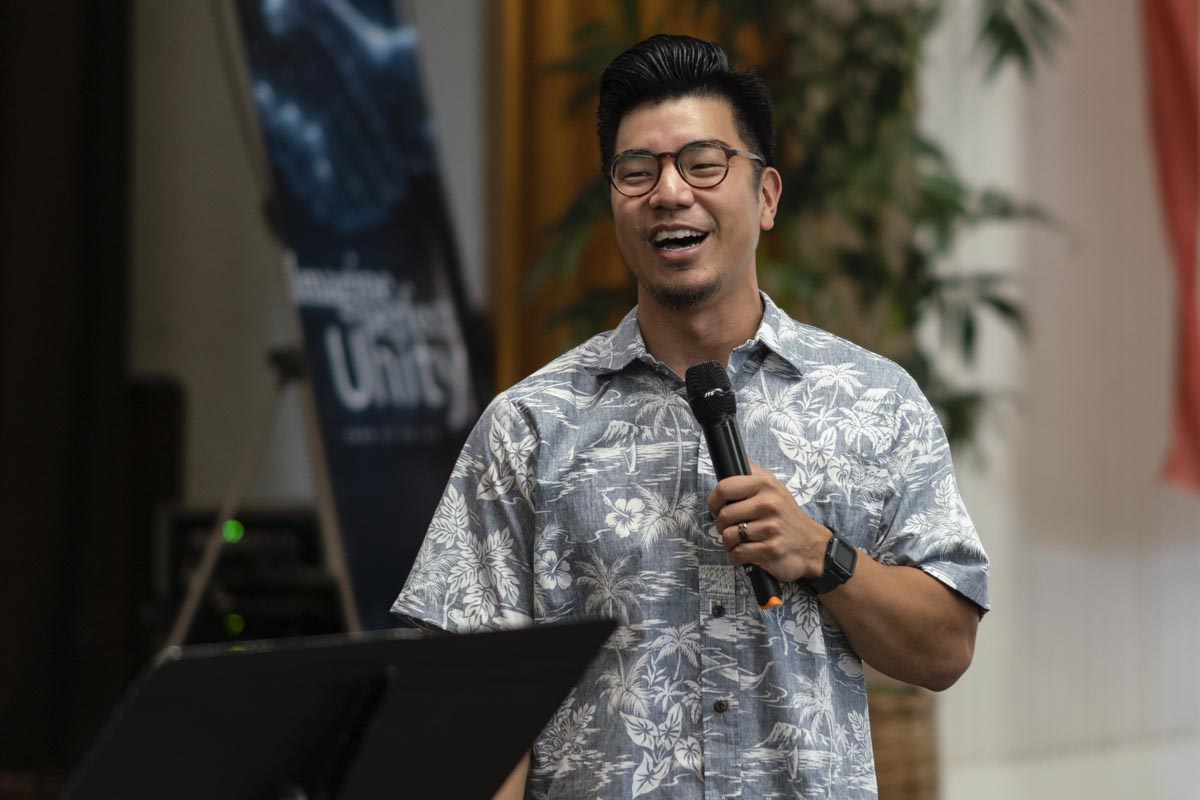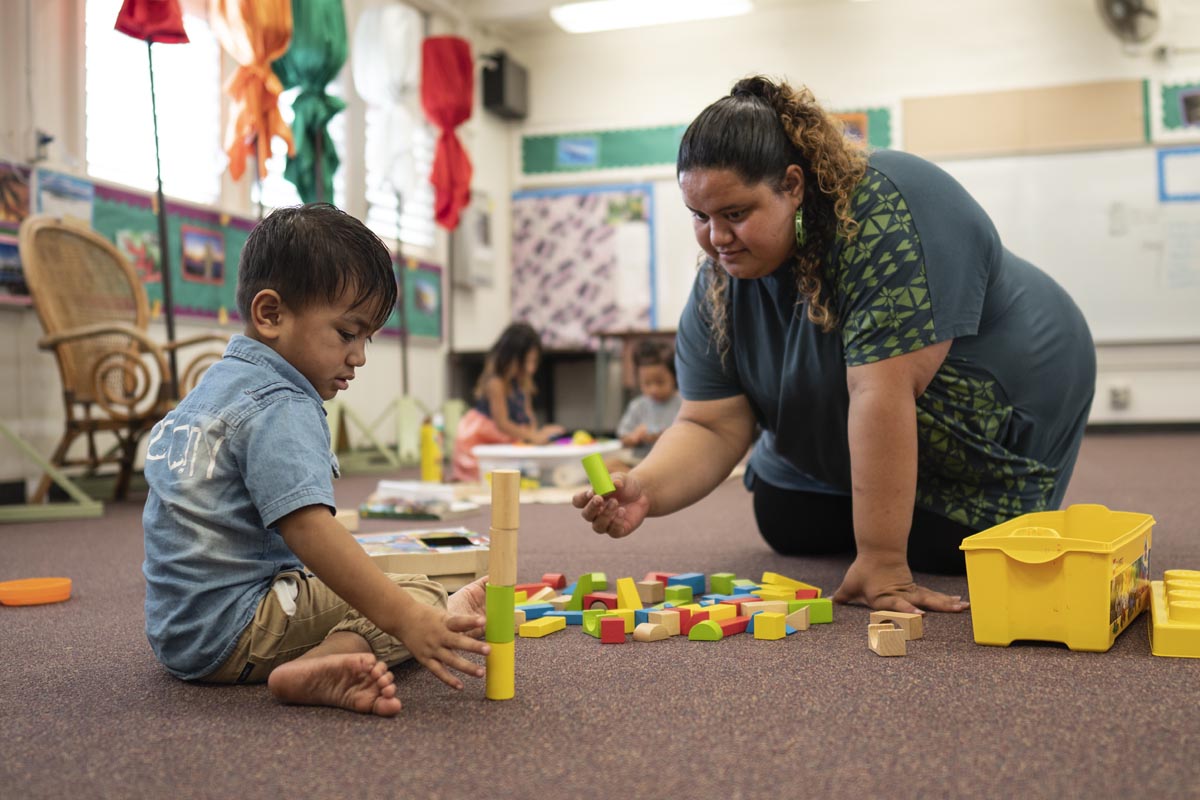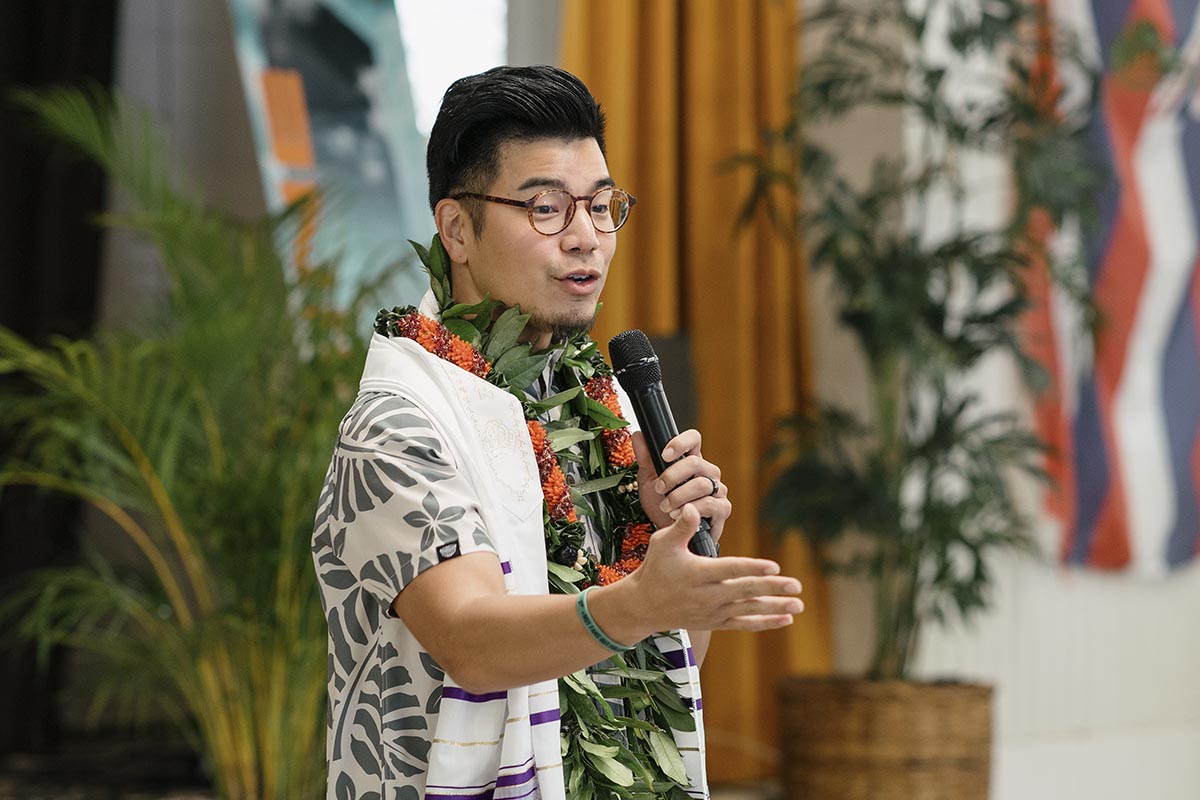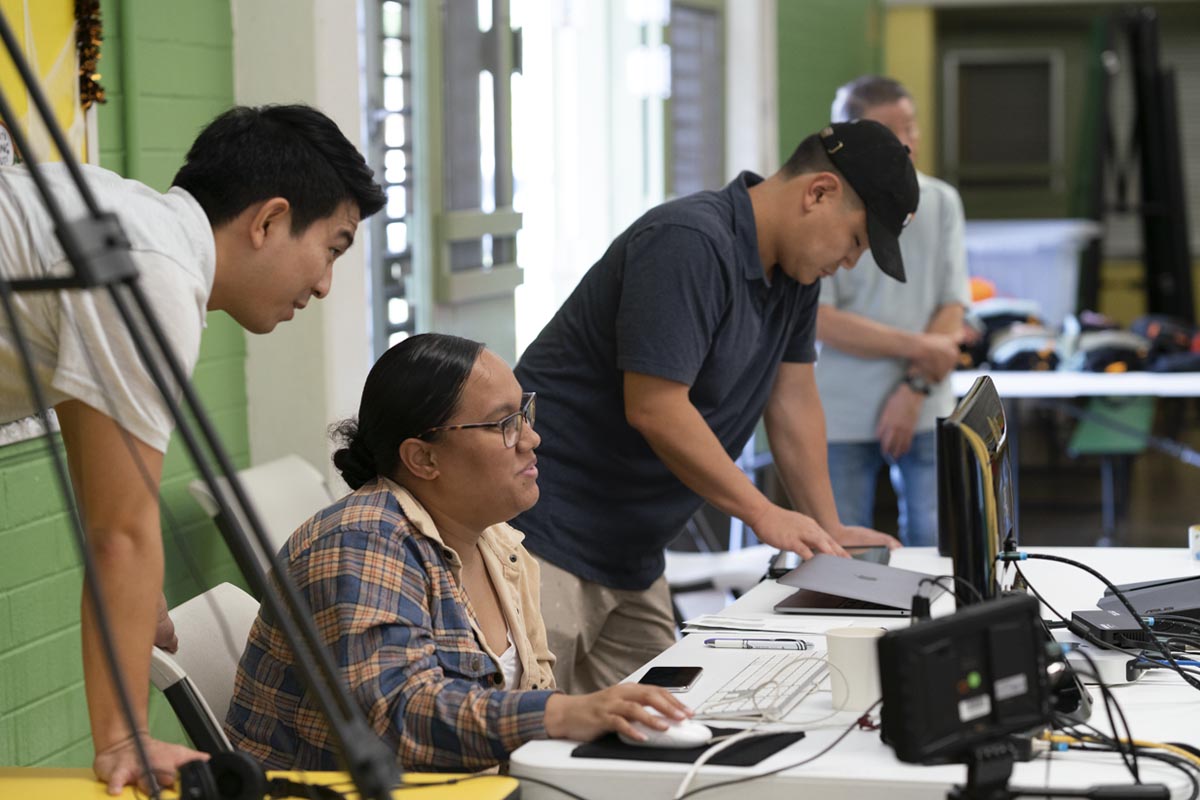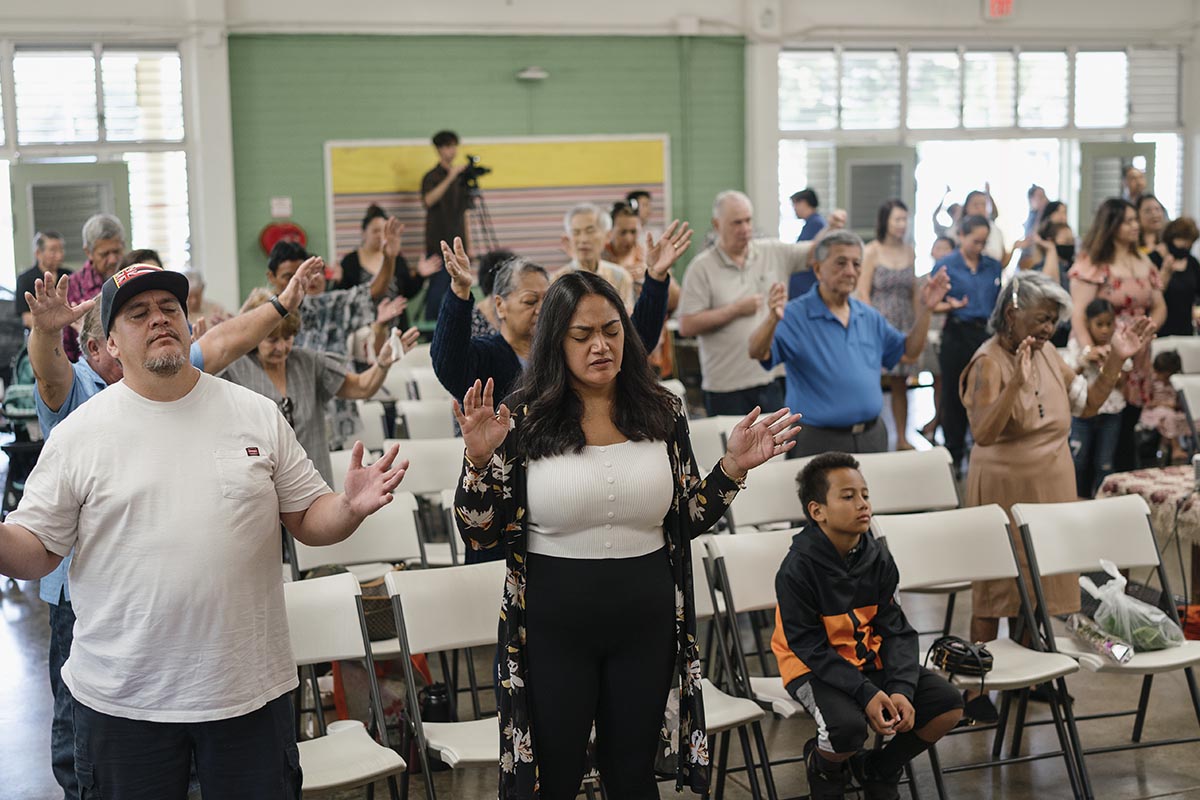 Regional pastor
Atama & Melanie Vakalalabure
Pastor Atama is the regional pastor of First Assembly of God East Honolulu and the corporate young adults pastor. Originally from Fiji, he now resides in the U.S. with his wife Melanie and four sons.