About this location:
Services at 10:15 AM
First Assembly of God Metro is located in the heart of Honolulu's Chinatown—a critical hub of local and international business, government, education and culture, and a hotspot for some of the most pressing issues facing Hawaii today. The people who call this region home are as diverse as the city itself, yet are united by a love for God and a desire to impact downtown Honolulu with love, truth and change.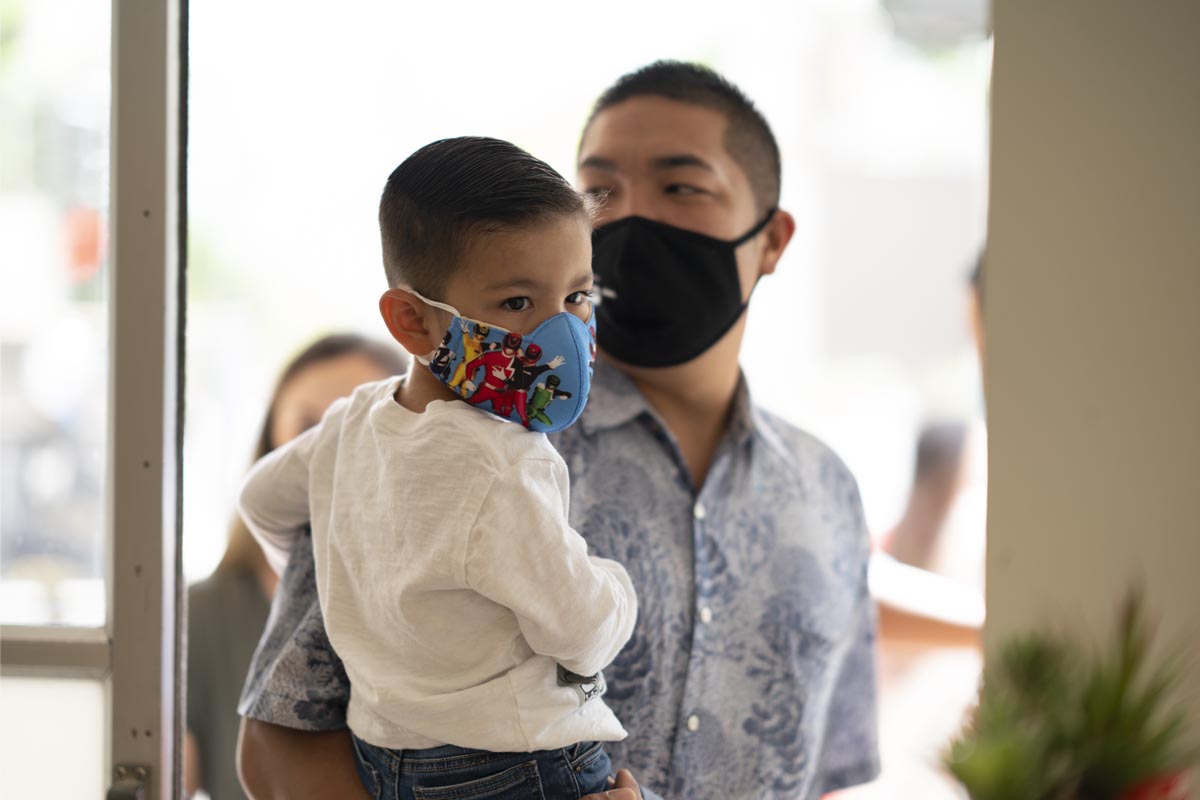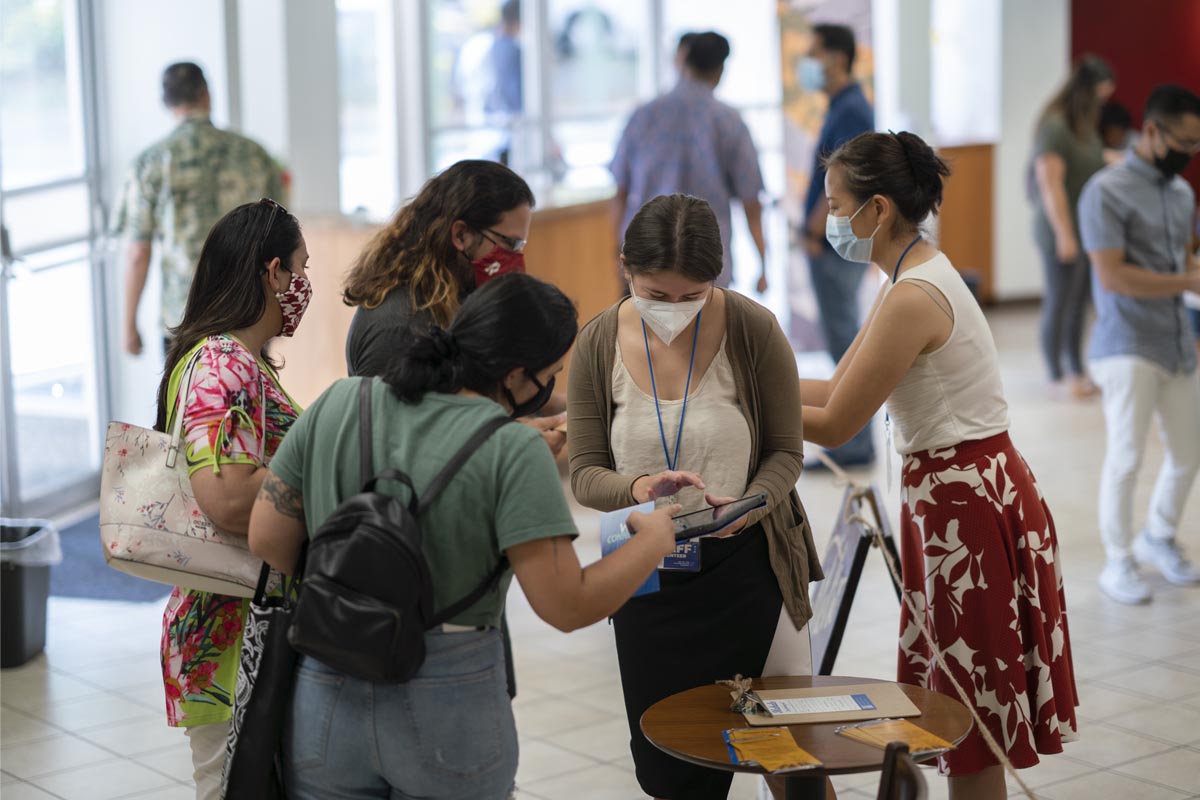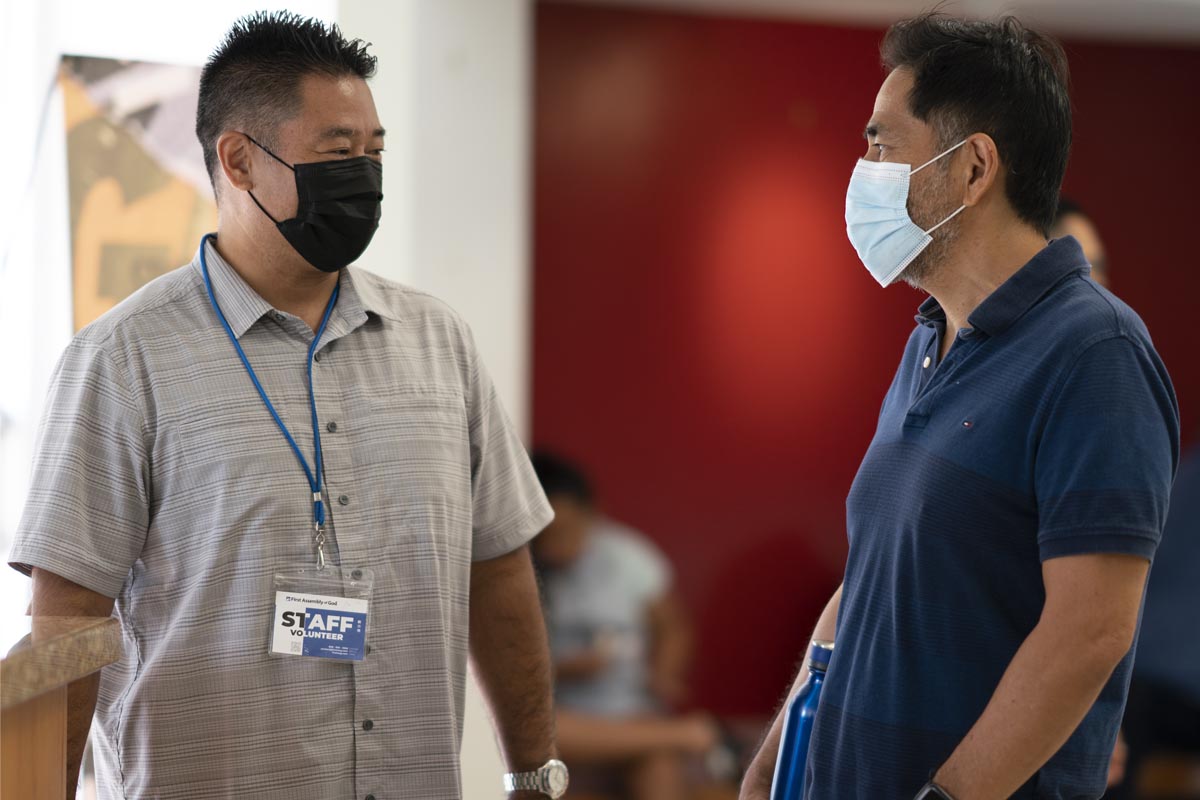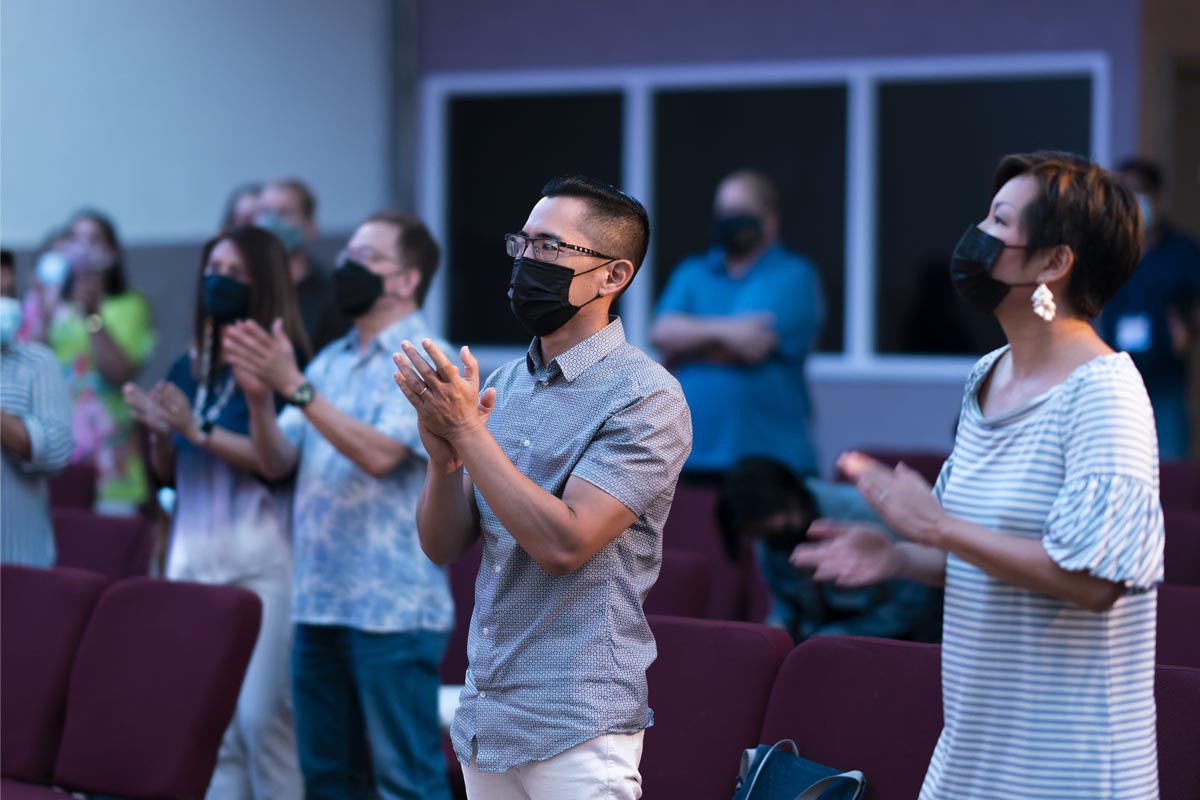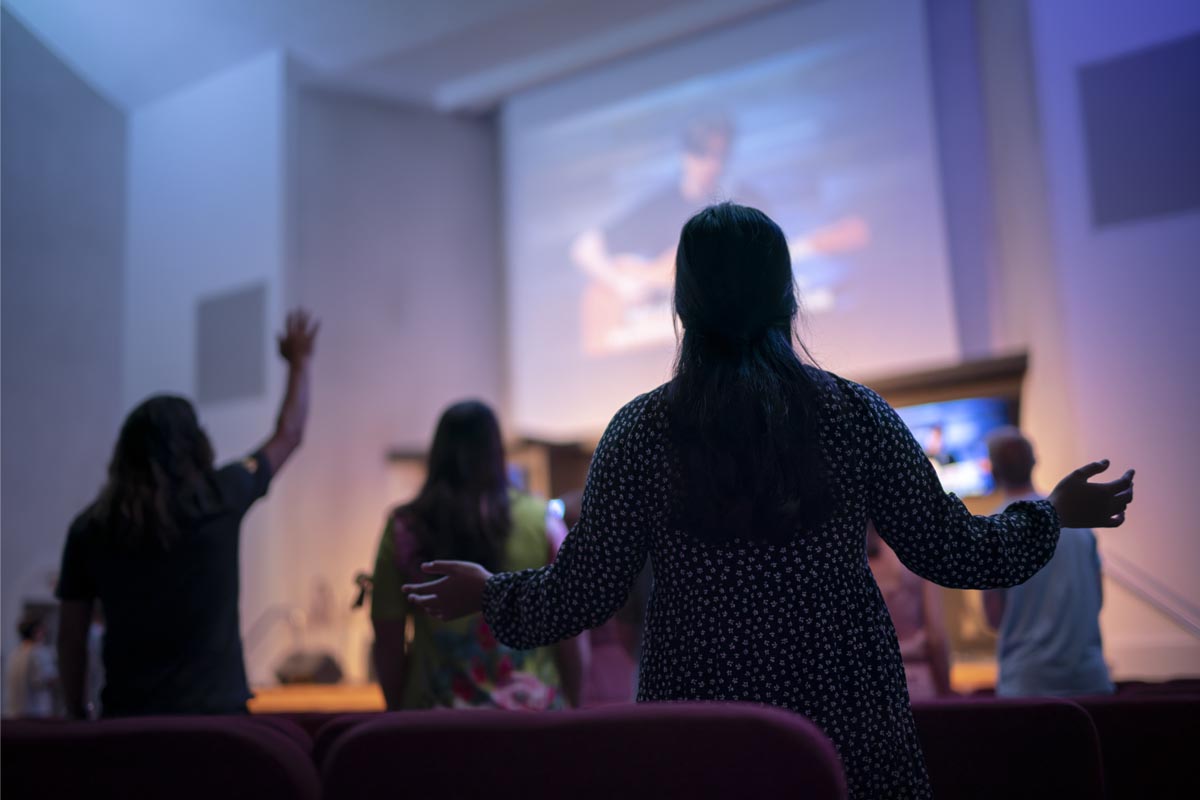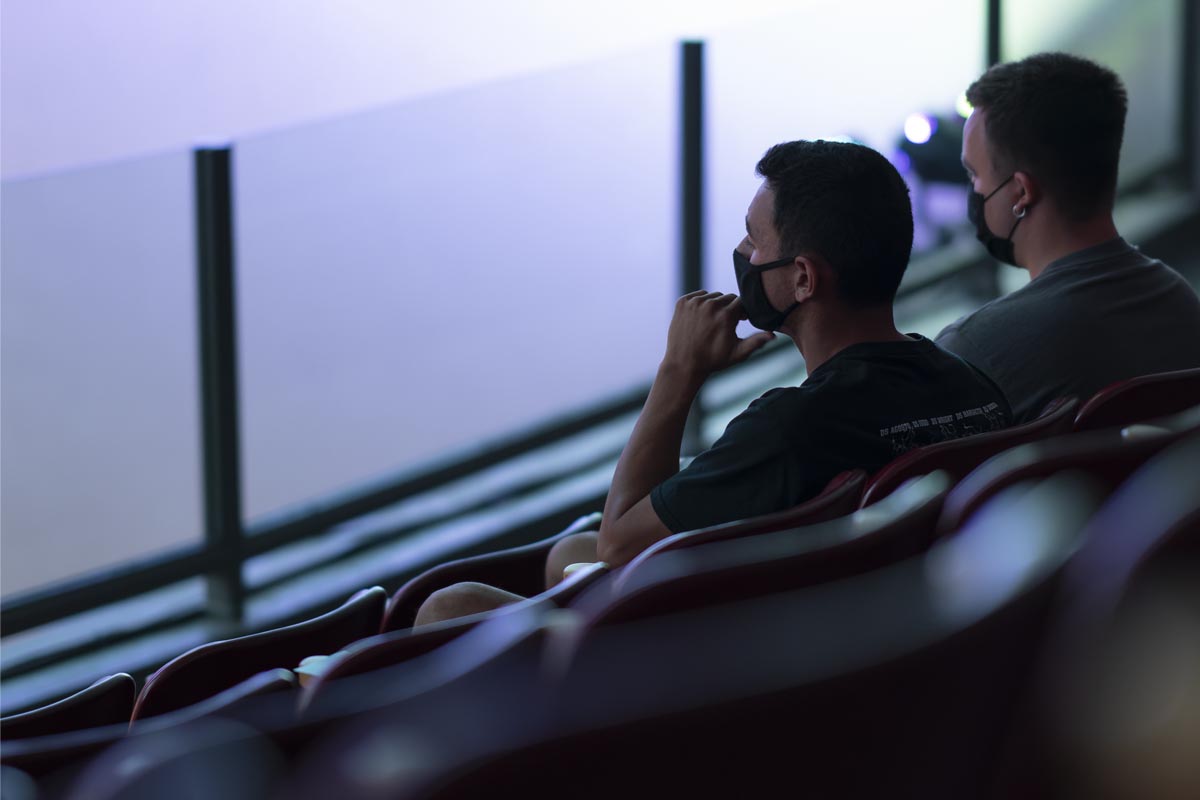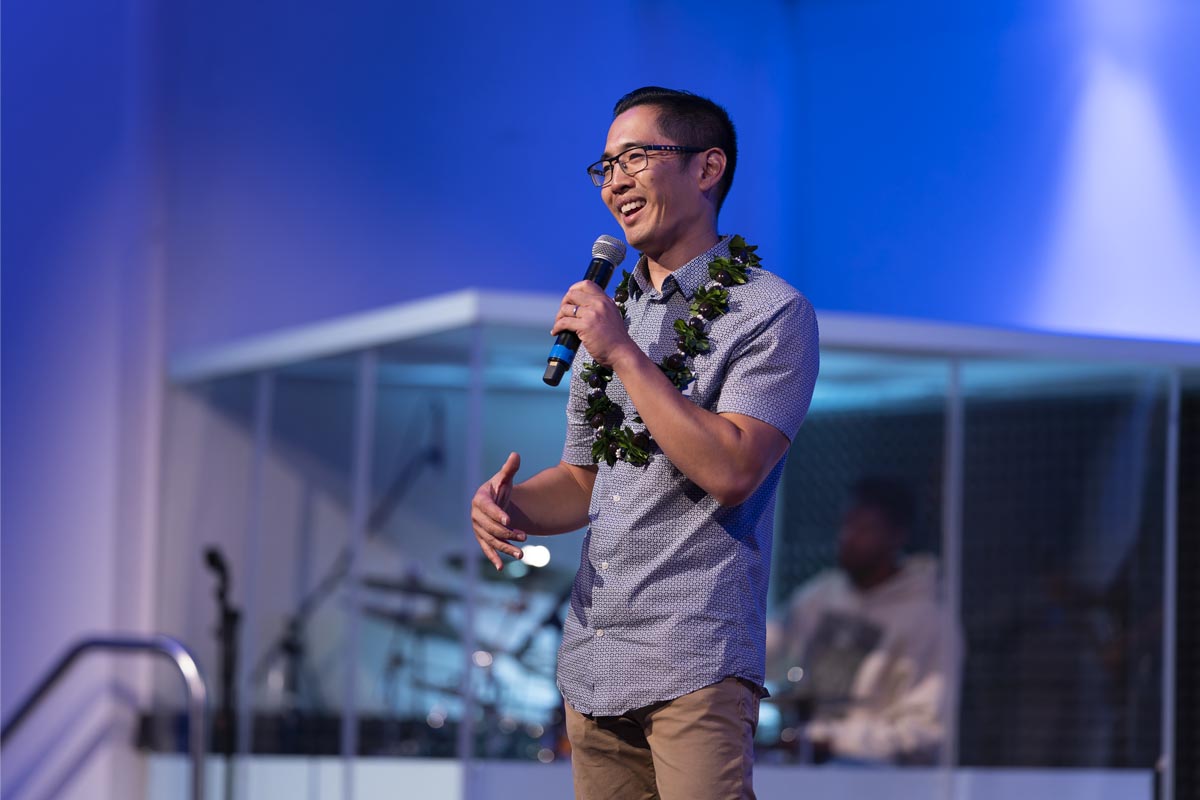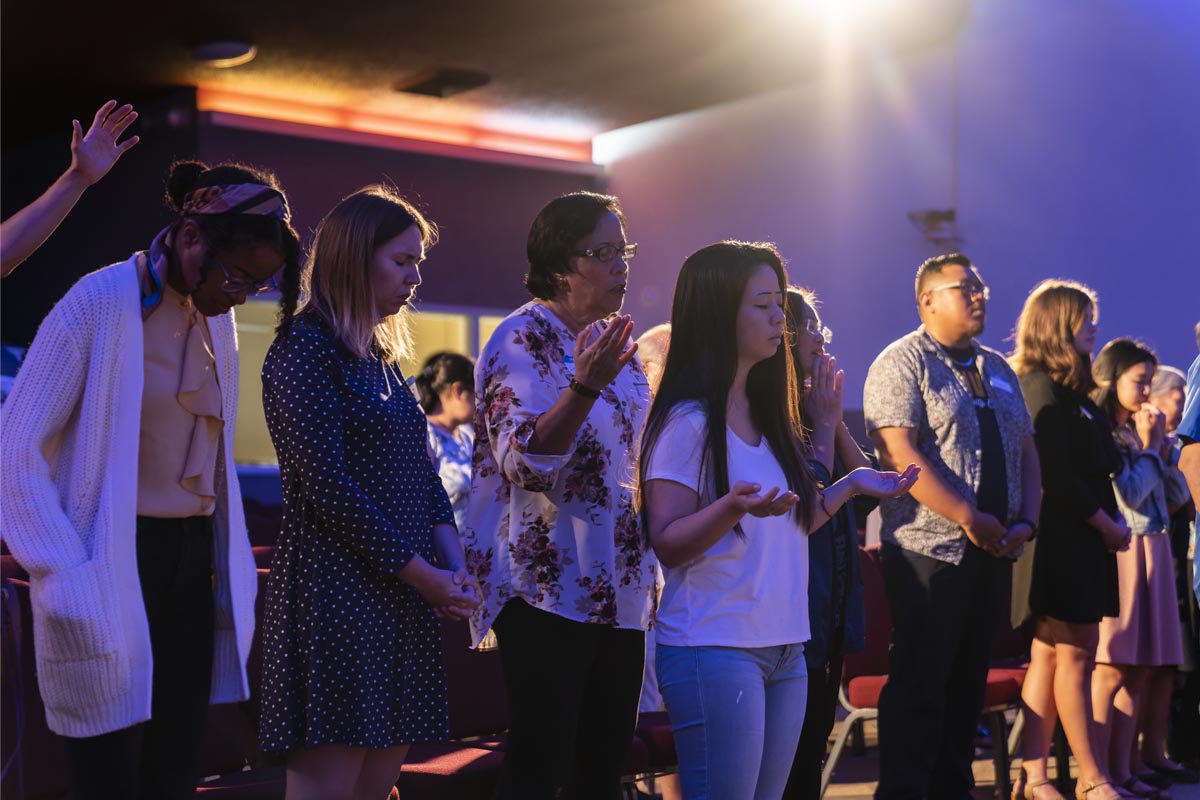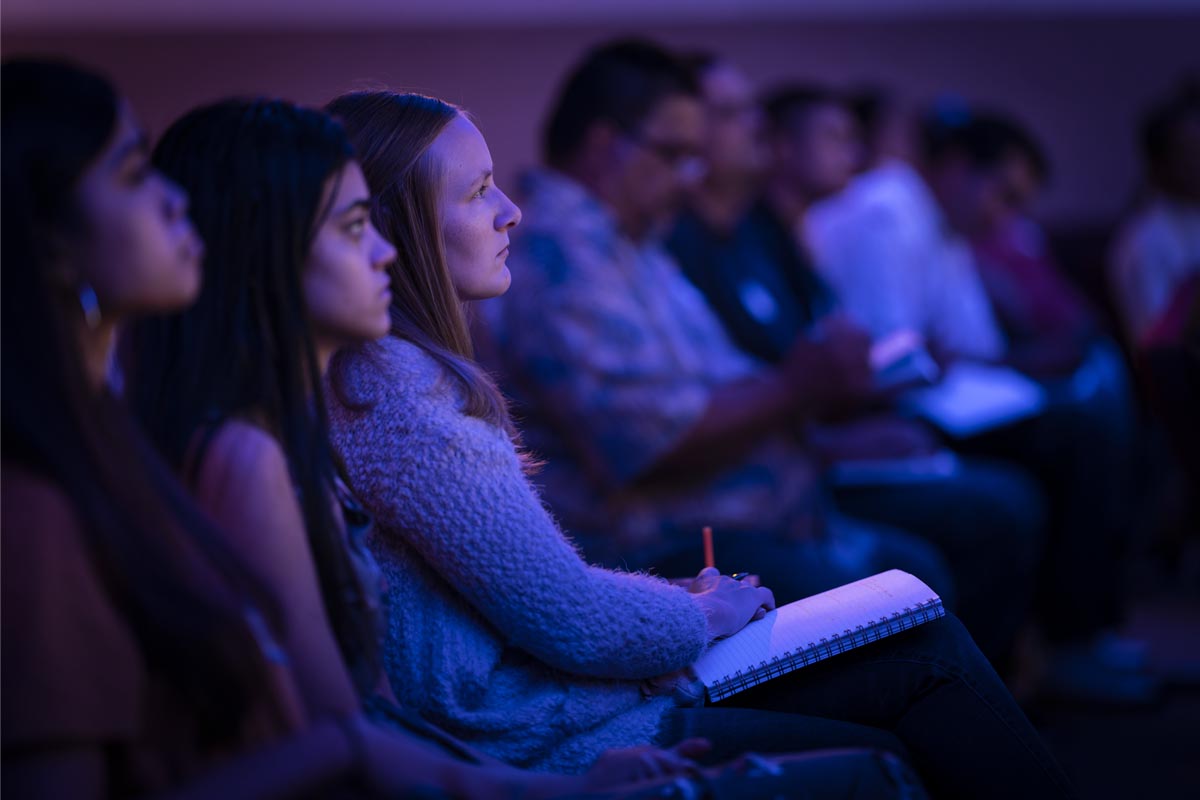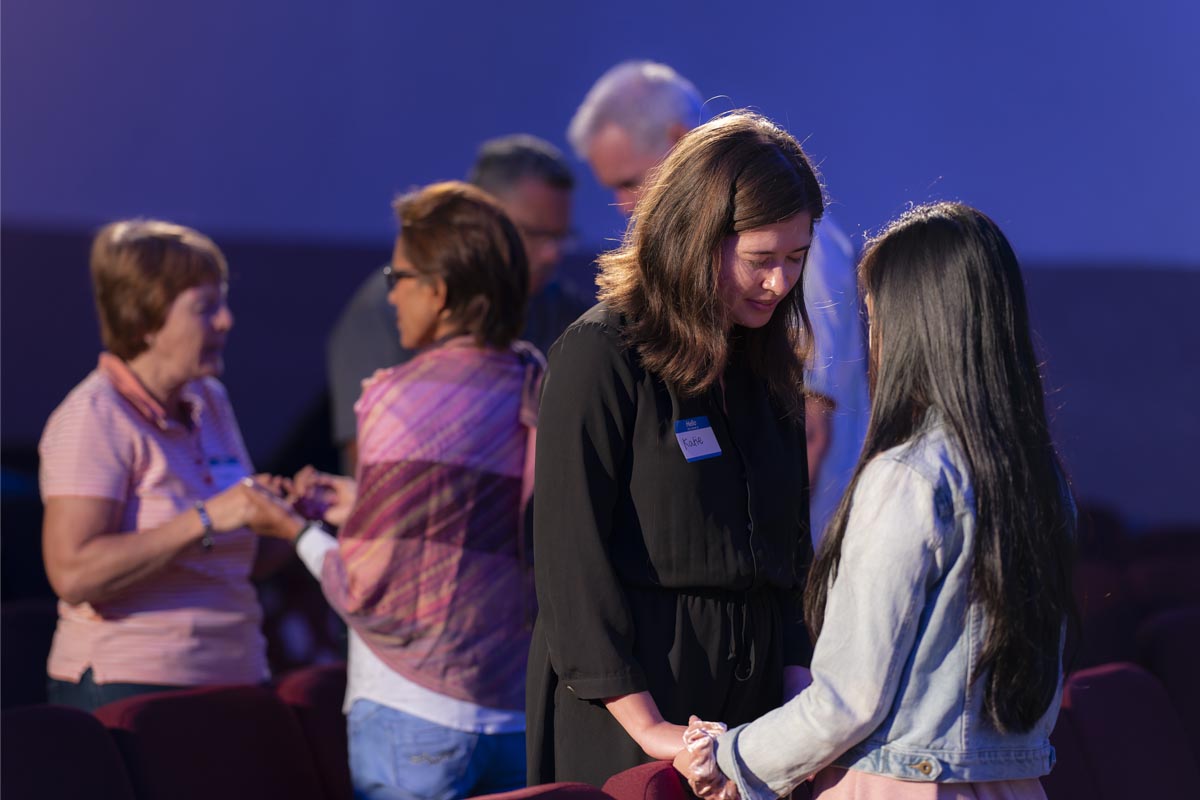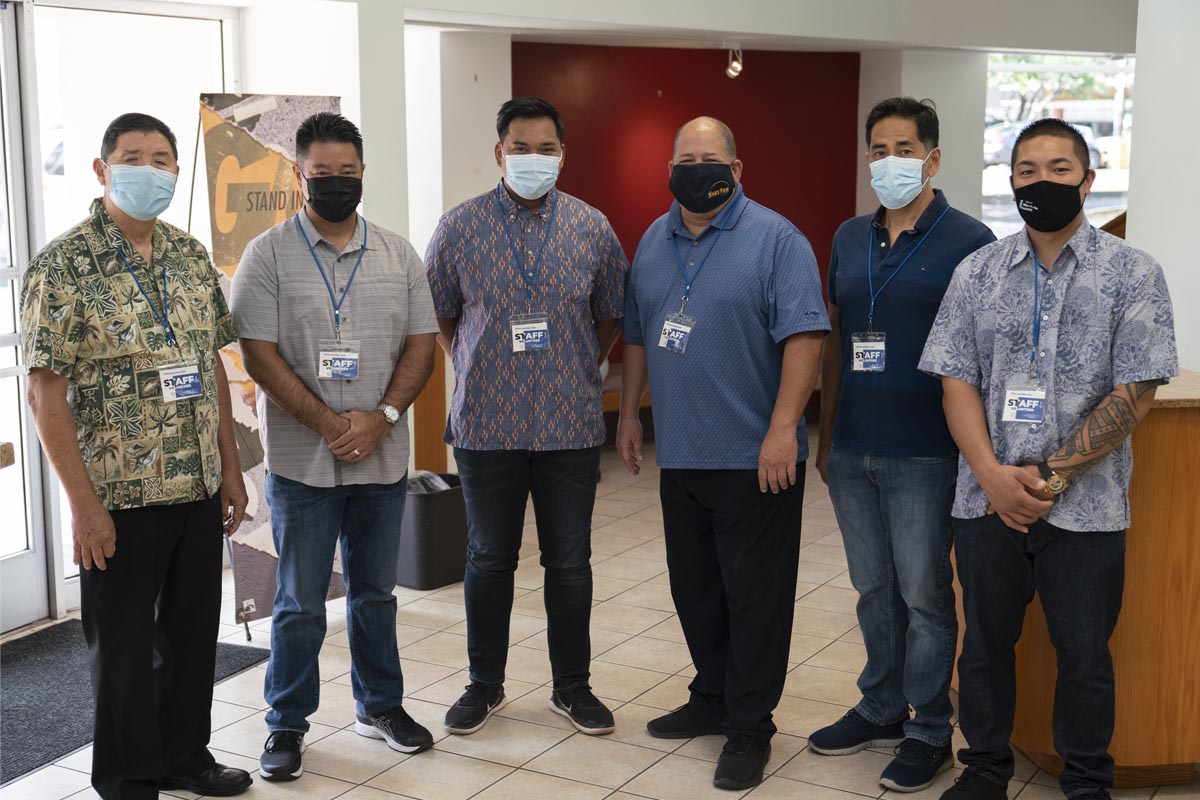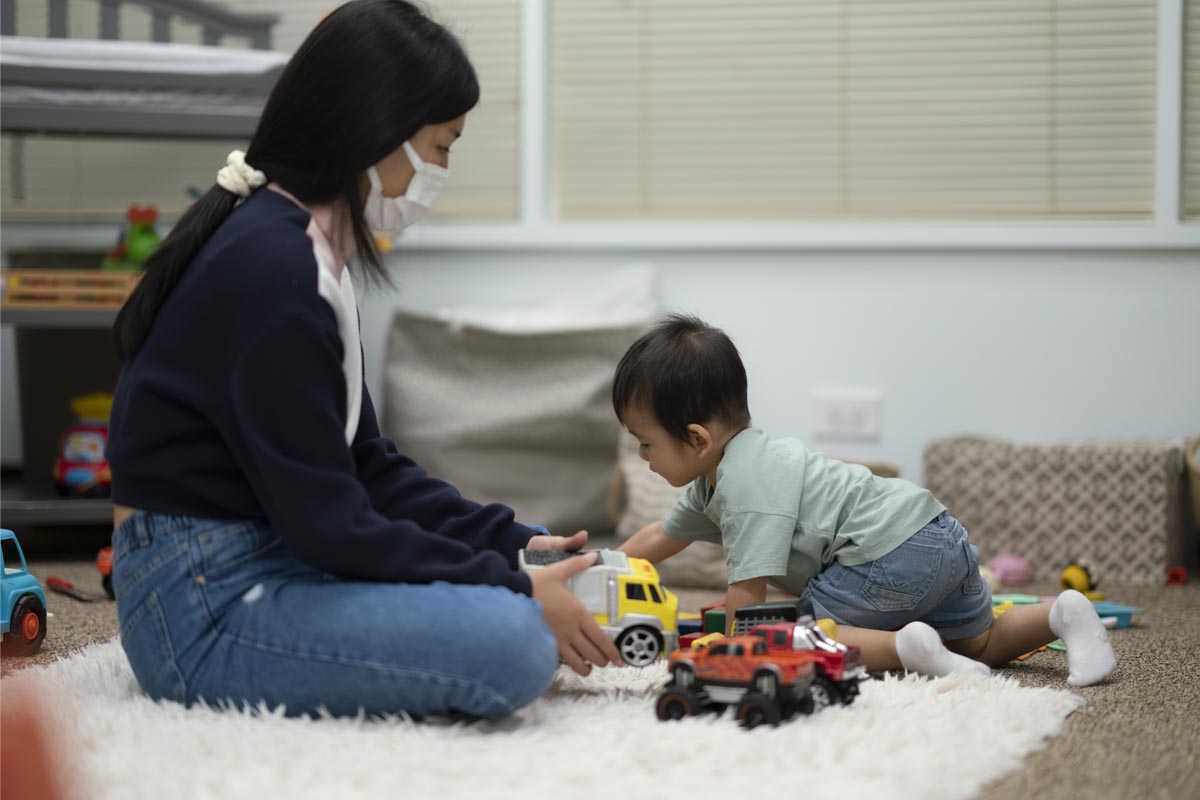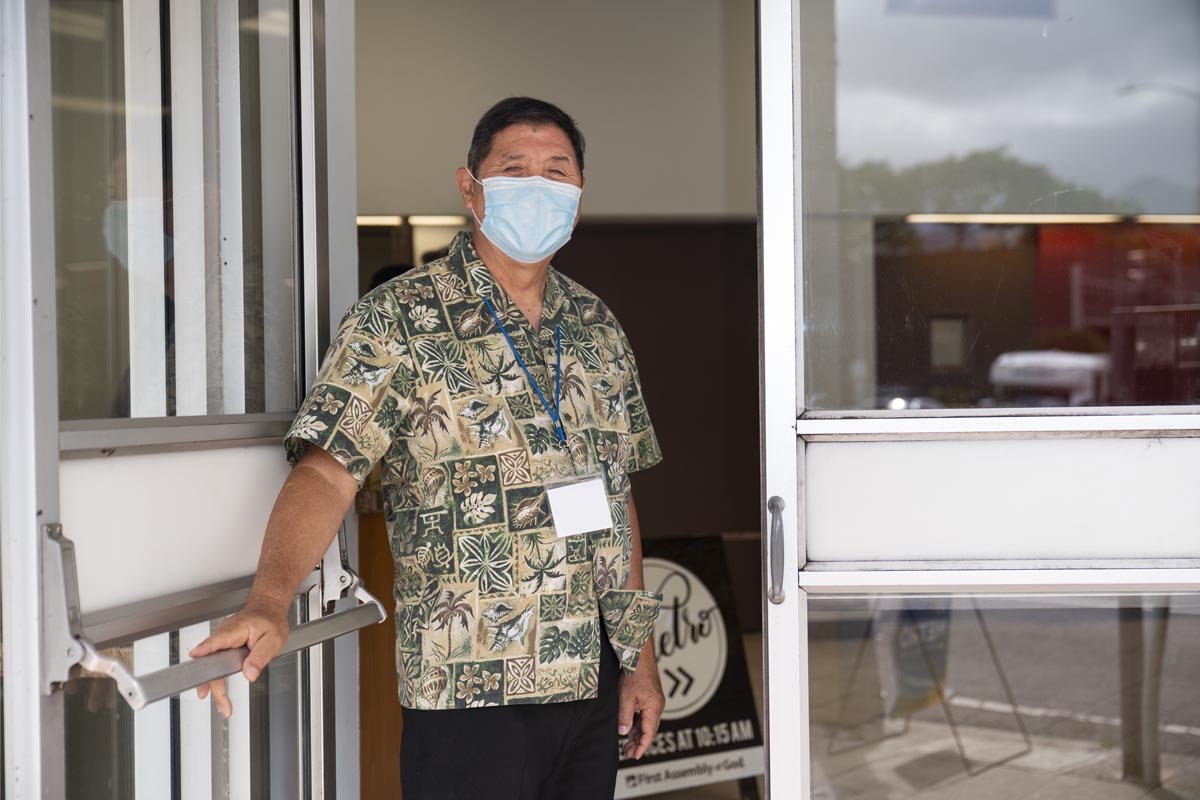 Regional pastor
Andrew & Karen Yasuhara
Pastor Andrew is the regional pastor of First Assembly of God Metro. He previously served as the regional pastor for East Honolulu and as the corporate youth pastor. The grandson of former district superintendent Woodrow Yasuhara, Pastor Andrew carries on a strong legacy of preaching and ministry, with an emphasis on building authentic community and finding creative ways to minister to the next generation.