About this location:
Services at 8:00 & 10:15 AM
First Assembly of God Leeward is located in the hills of Makakilo, near Kapolei town and the University of Hawaii—West Oahu. Members at Leeward are friendly, welcoming, and dedicated to helping others. Actively involved in discipleship, prayer, and community outreach, Leeward helps everyday people encounter the power of God and grow as genuine followers of Jesus Christ.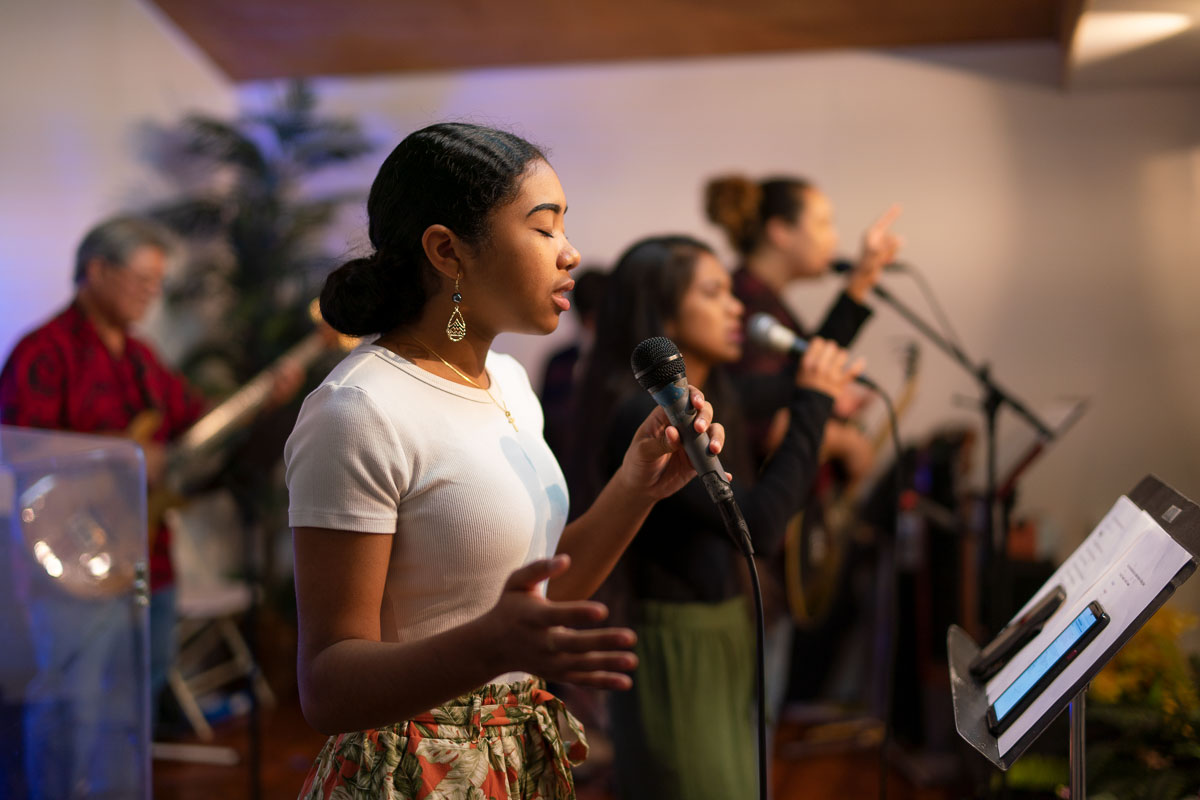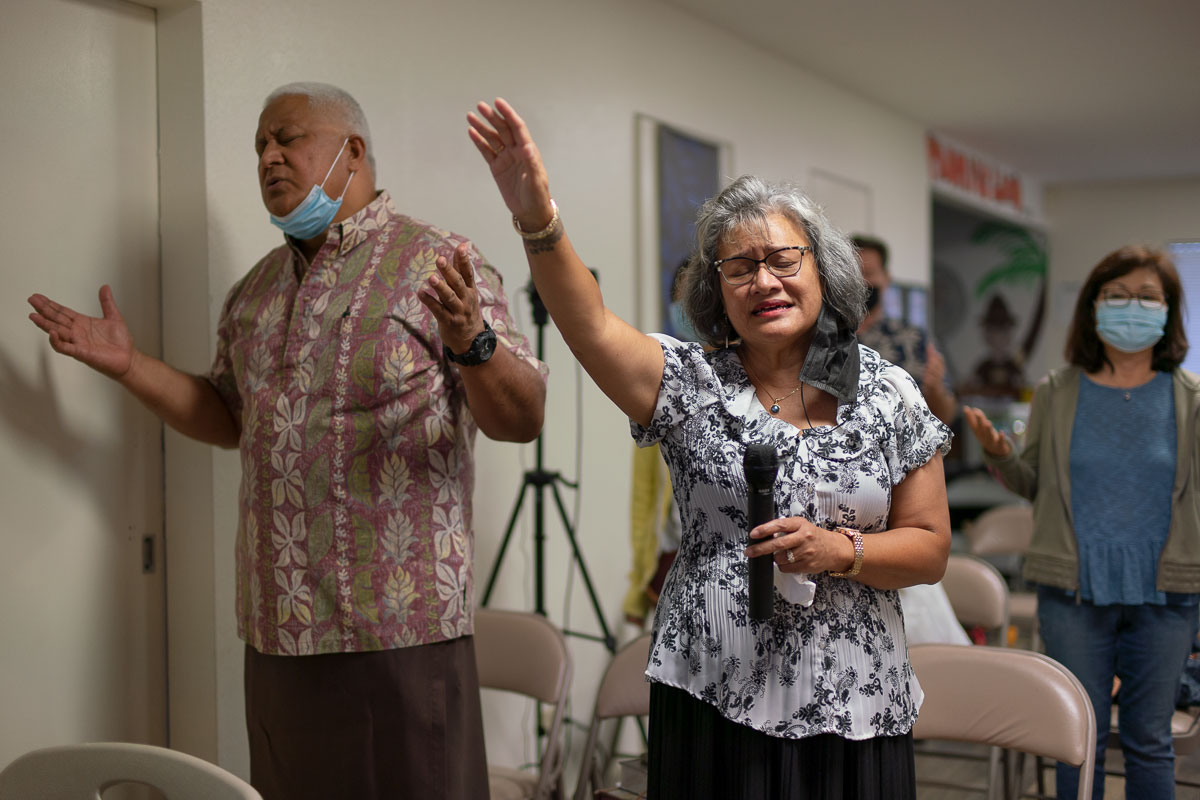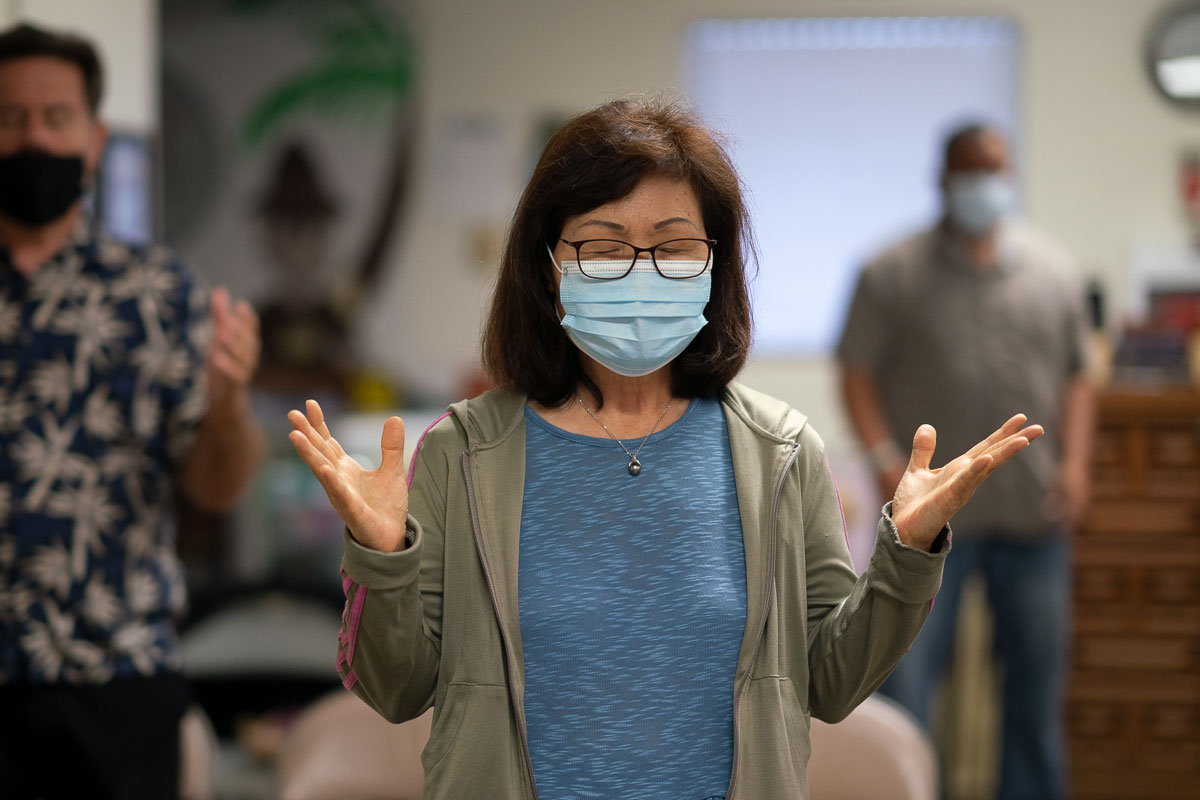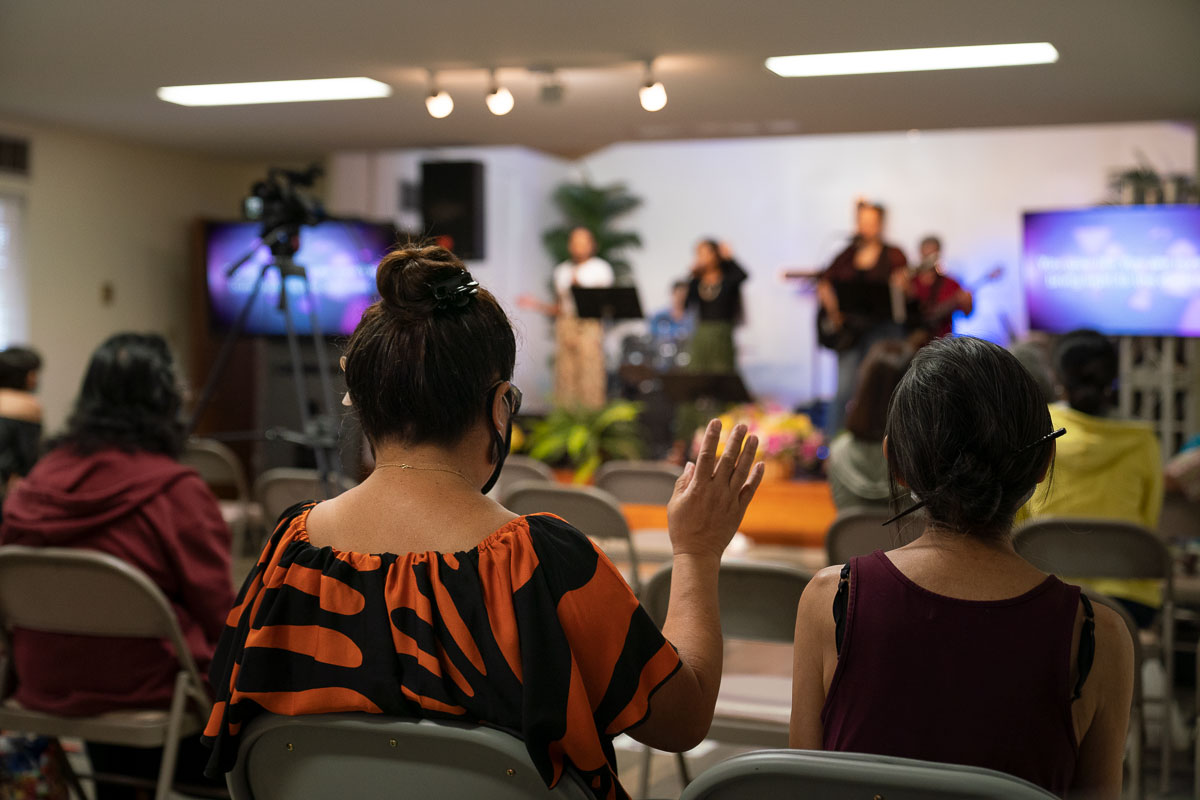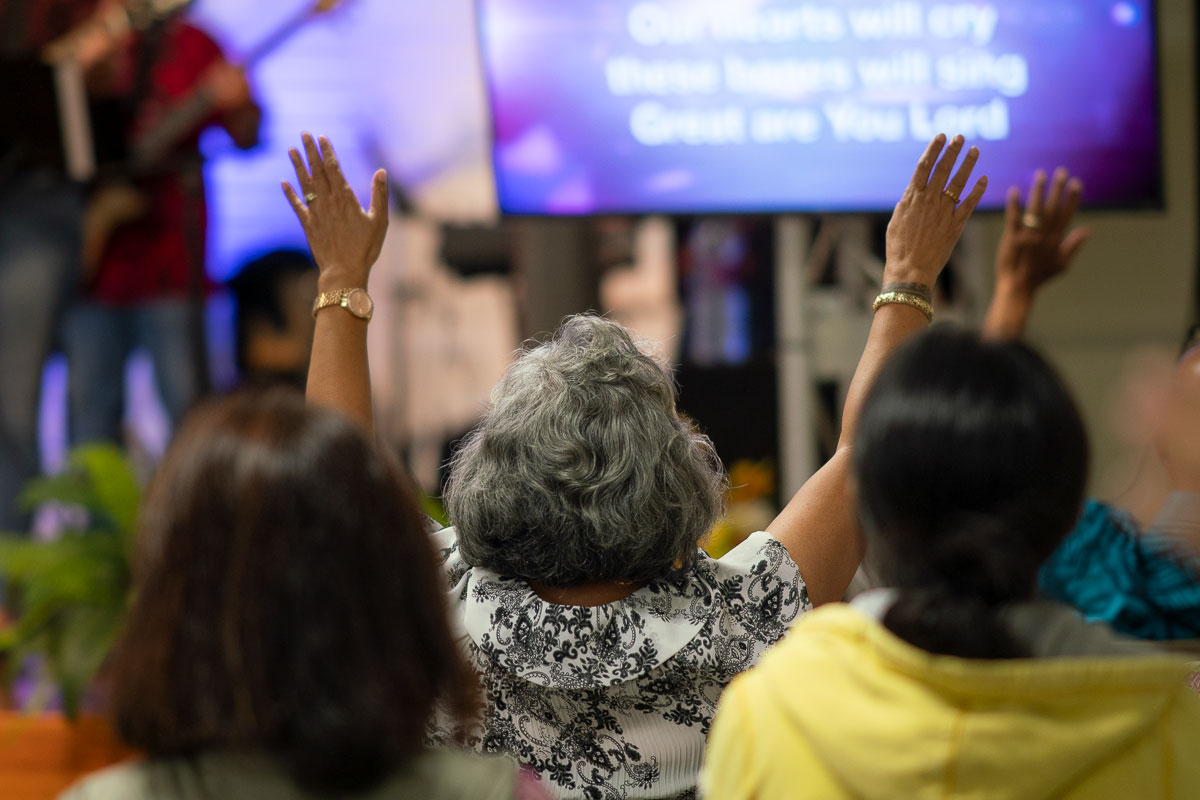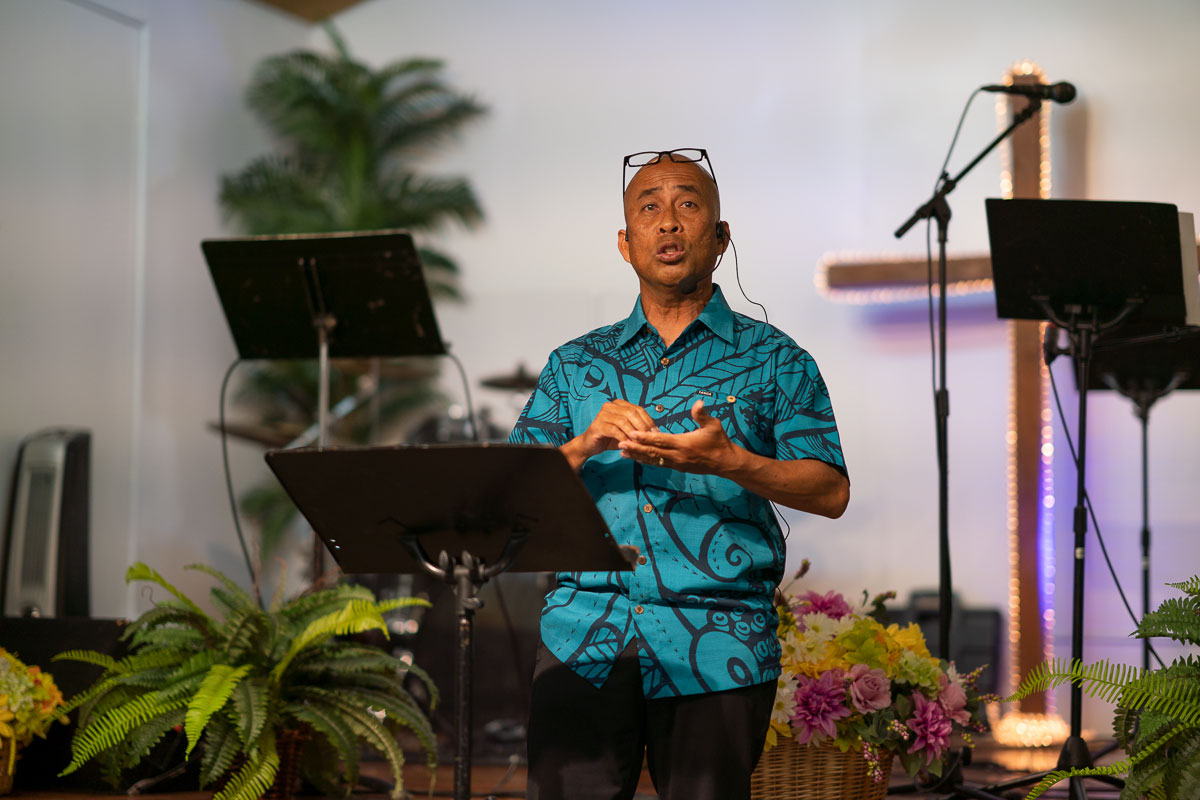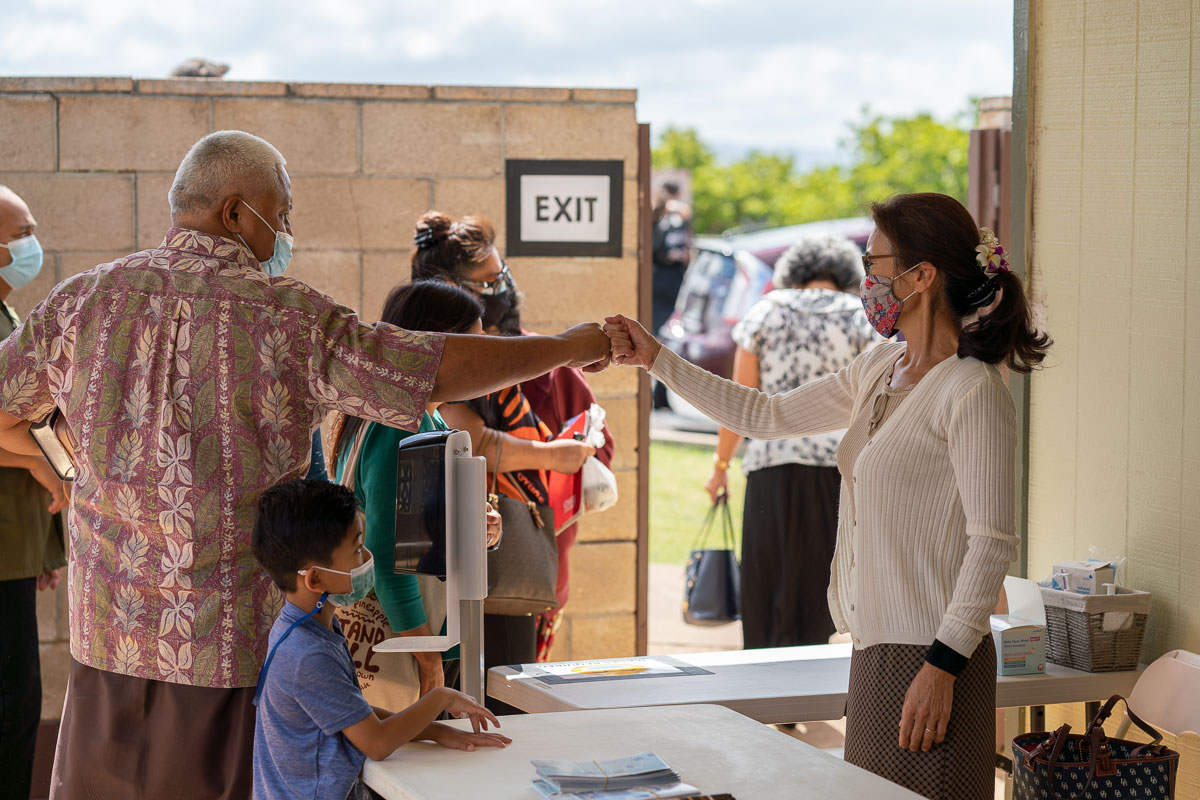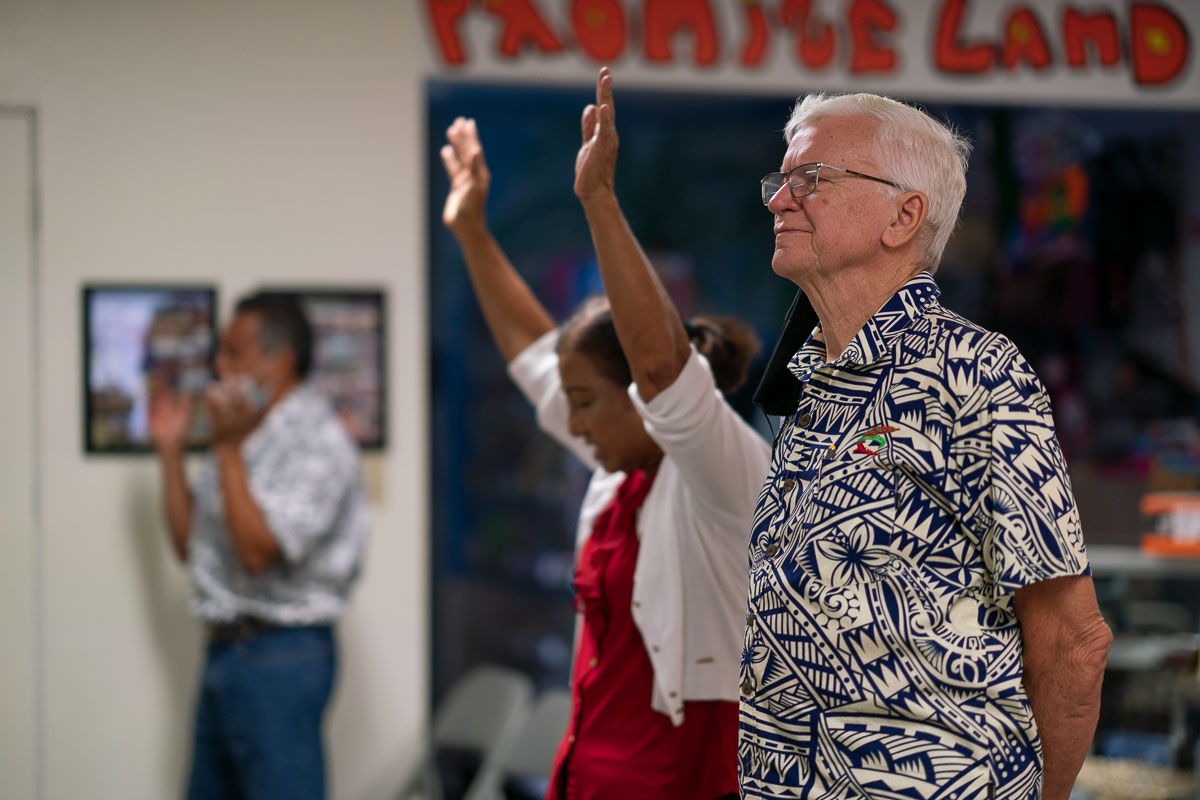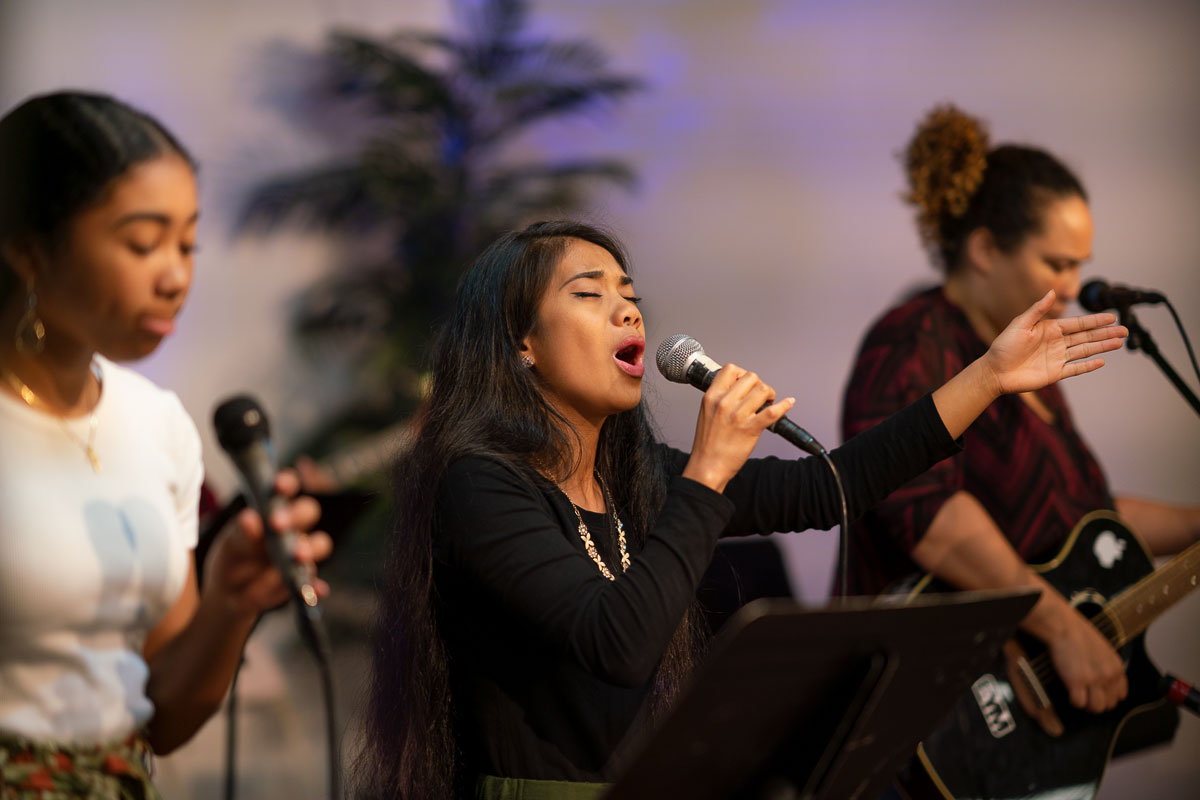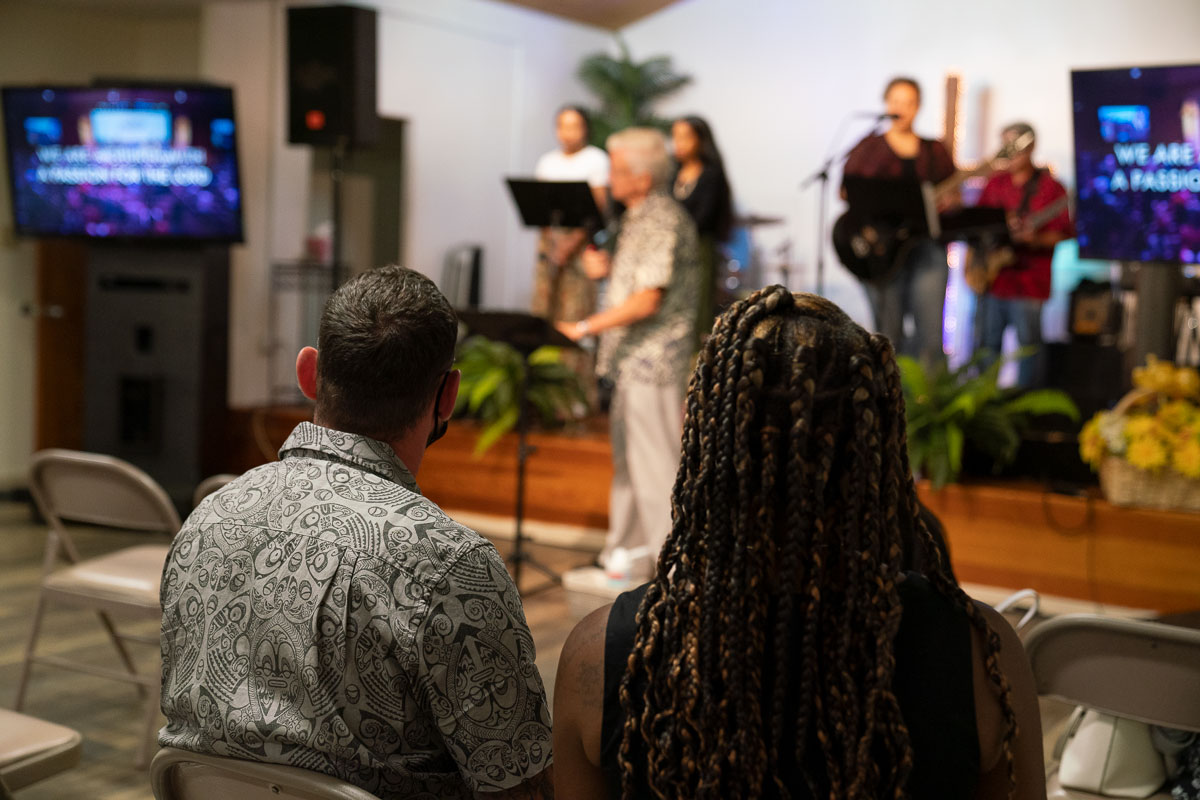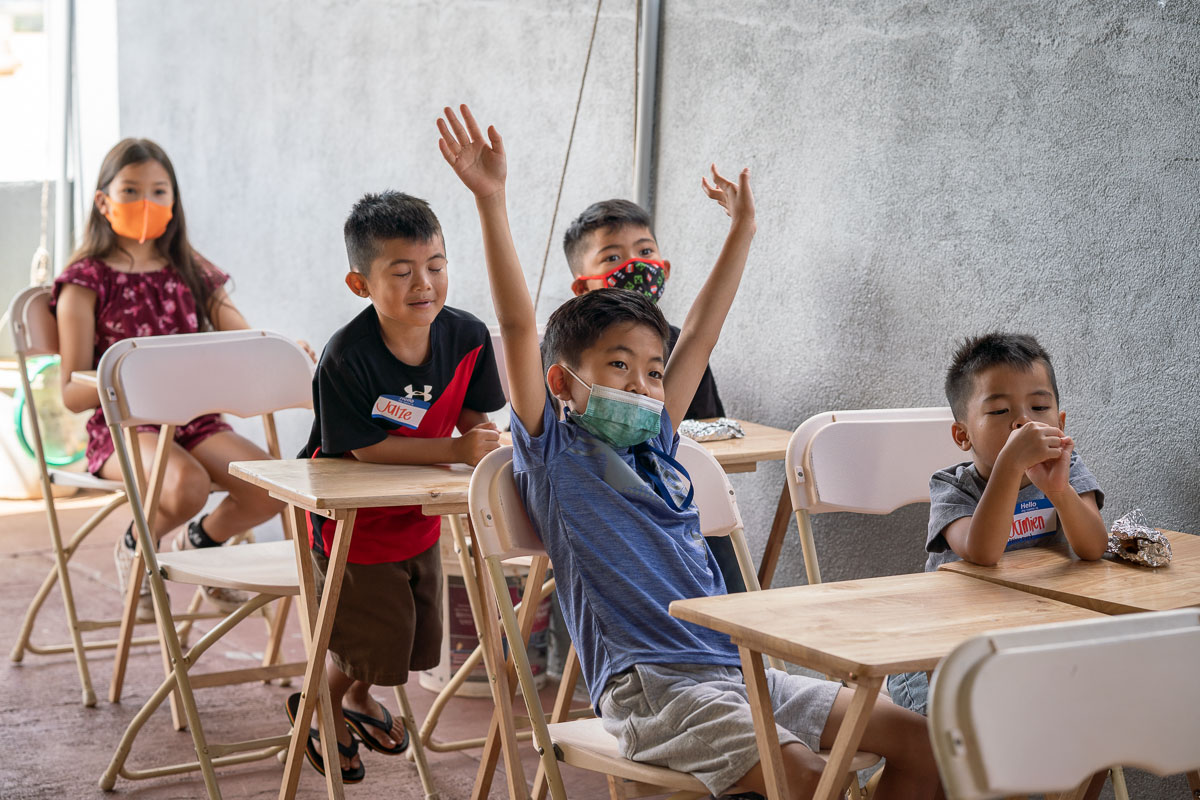 Regional pastor
Mel & Jennifer Corpuz
Pastor Mel is a church elder and the regional pastor of First Assembly of God Leeward. He also previously served as the corporate youth and children's pastor.