About this location:
Services at 8:00 & 10:15 AM
First Assembly of God Central Oahu is located just outside of Wahiawa town, across from Wheeler Army Airfield and Schofield Barracks. Members here share a strong commitment to meeting the spiritual and practical needs of the community, and are deeply involved in local ministry and outreach. Open and welcoming to all, Central Oahu is a place where anyone can experience God's power and discover His purpose for their lives.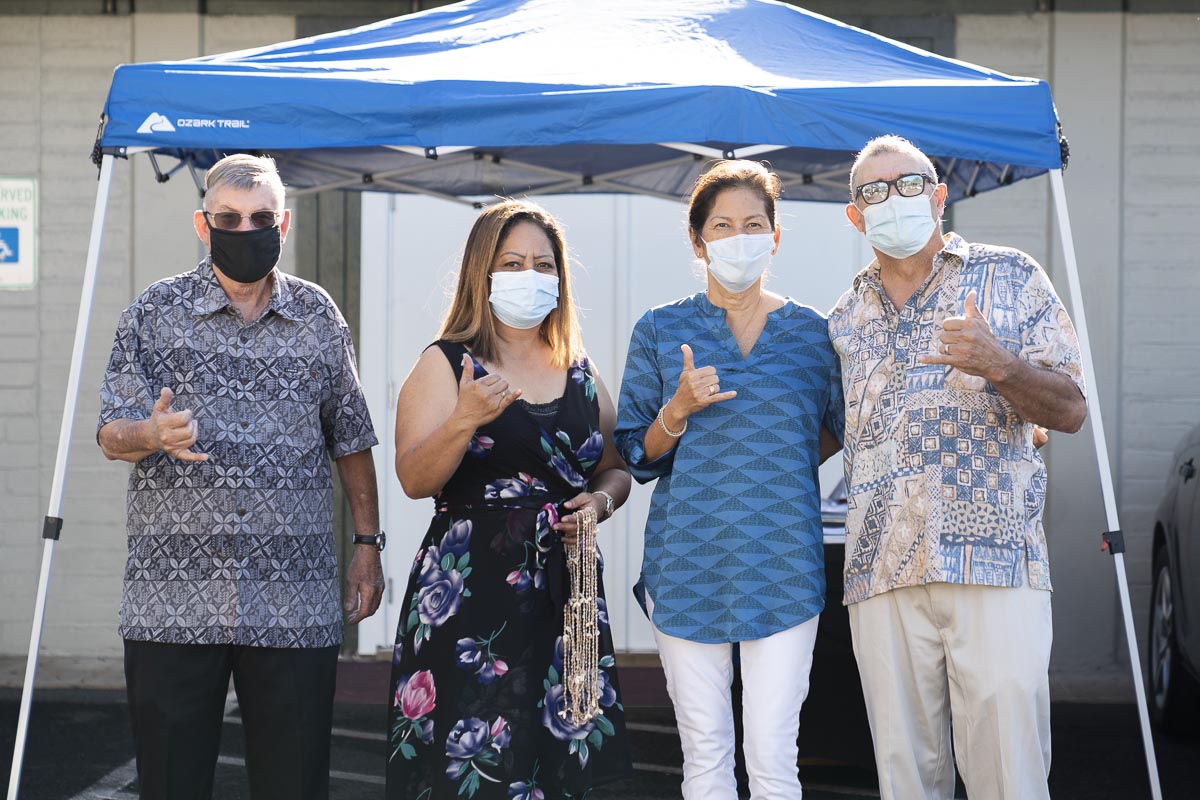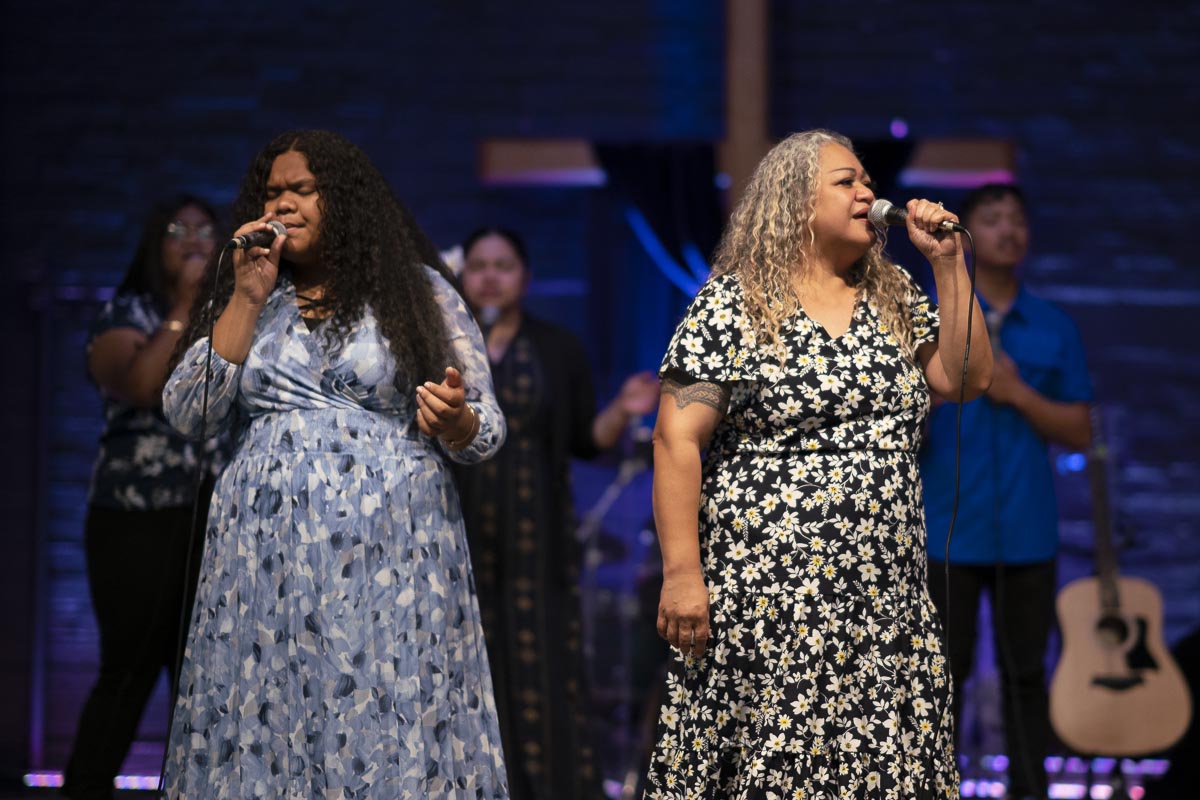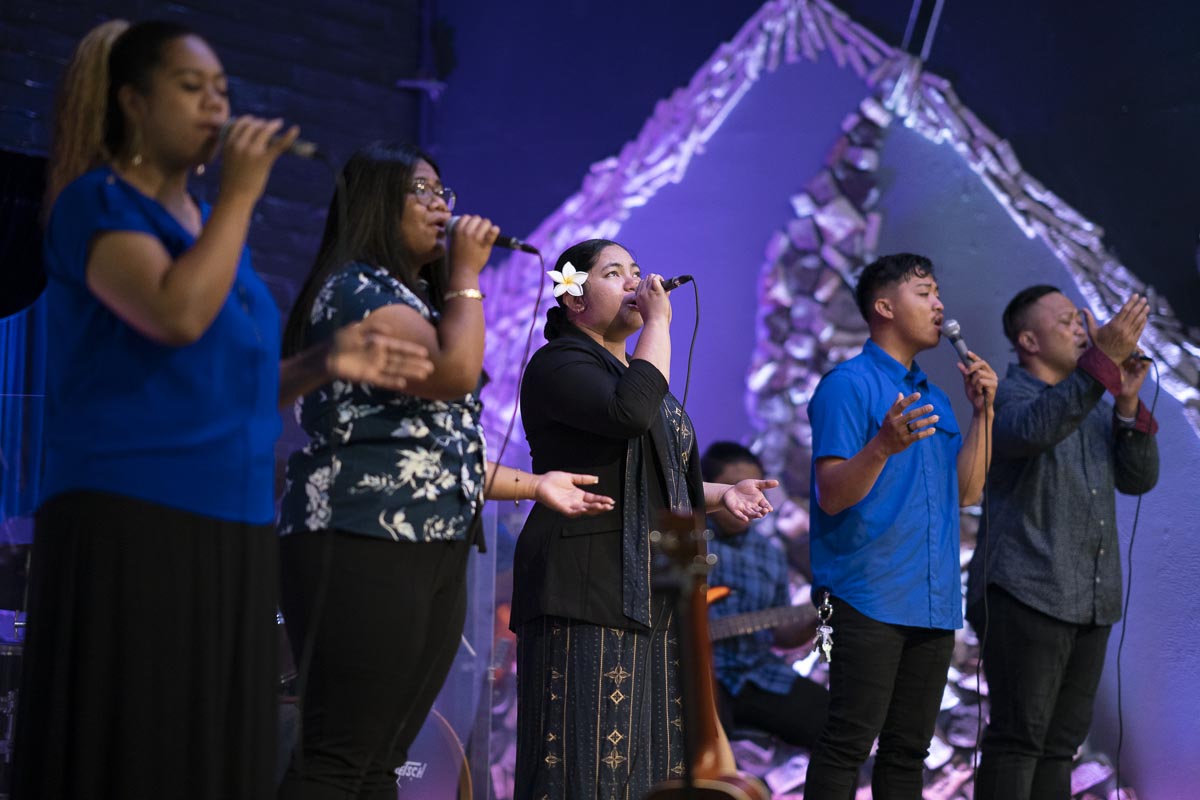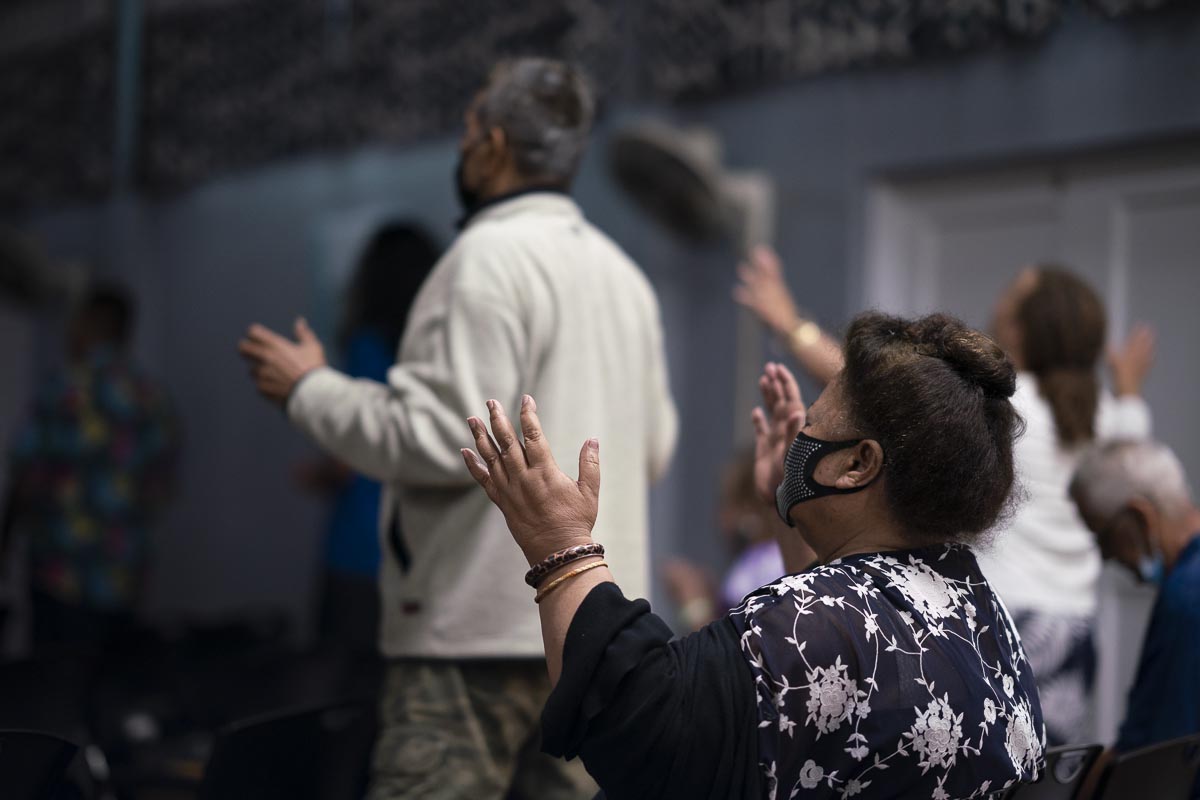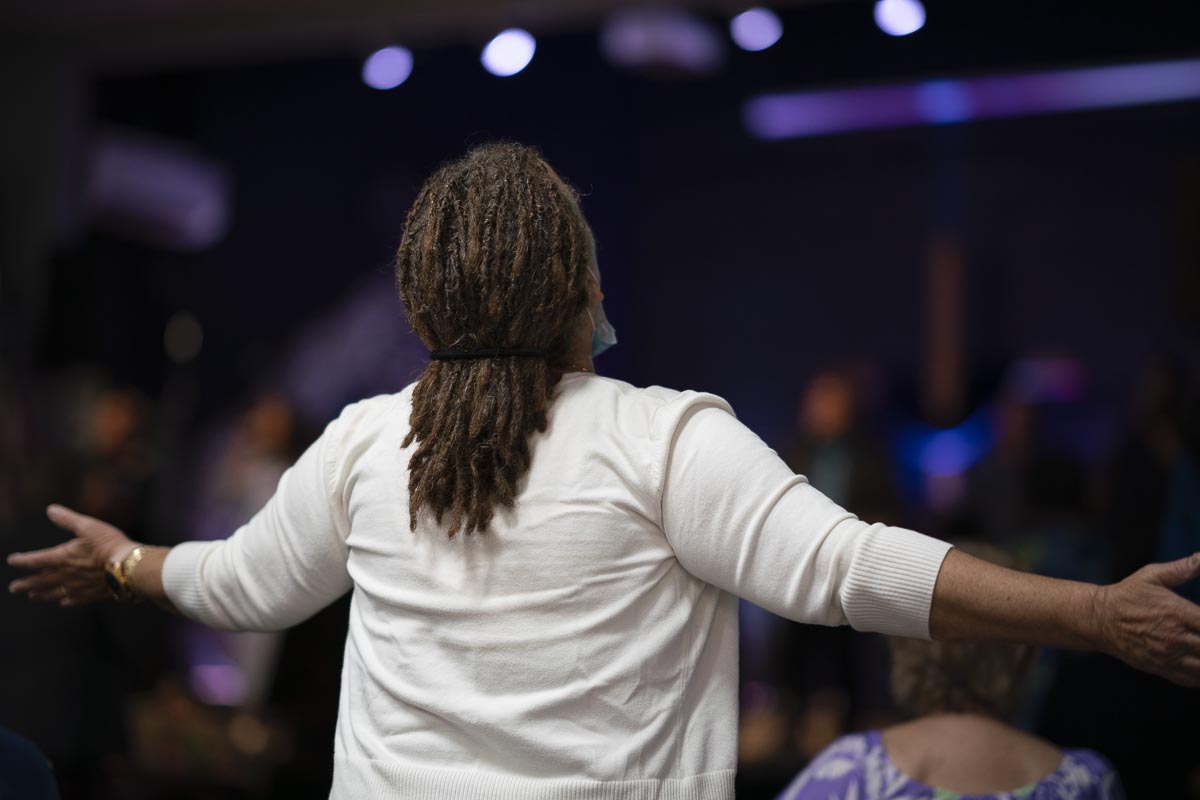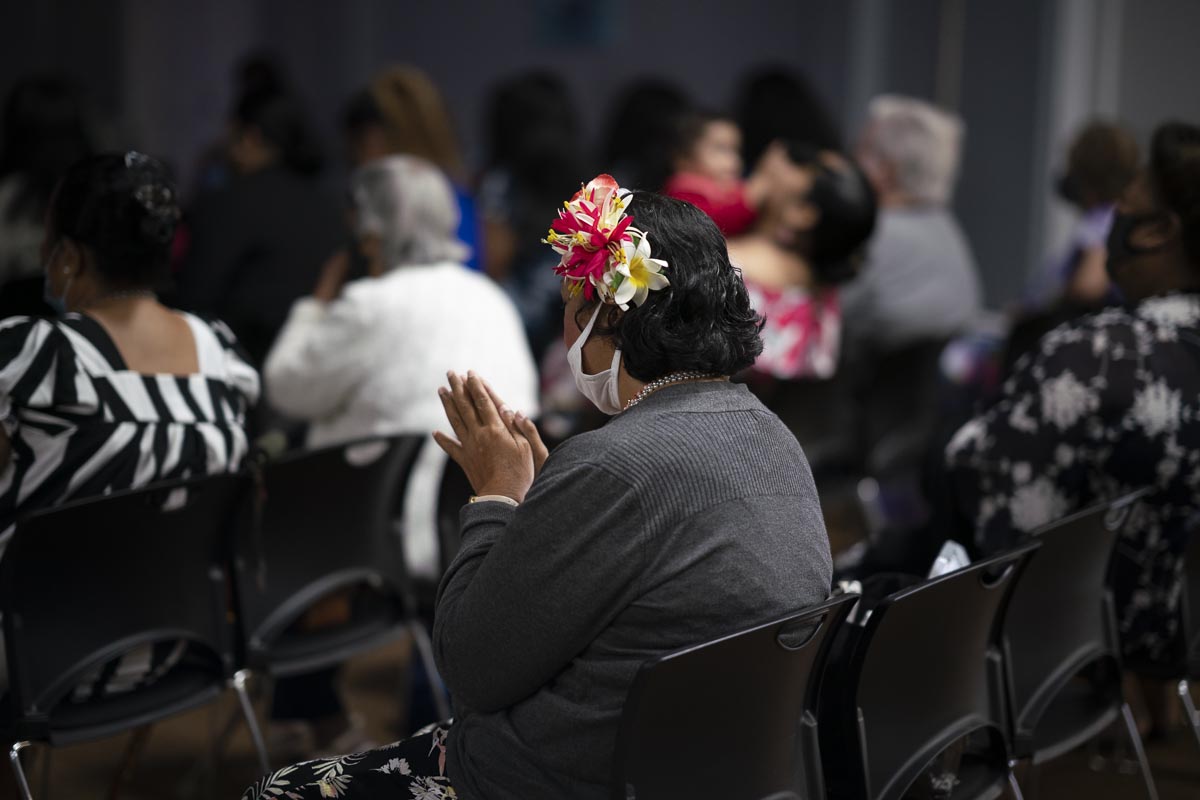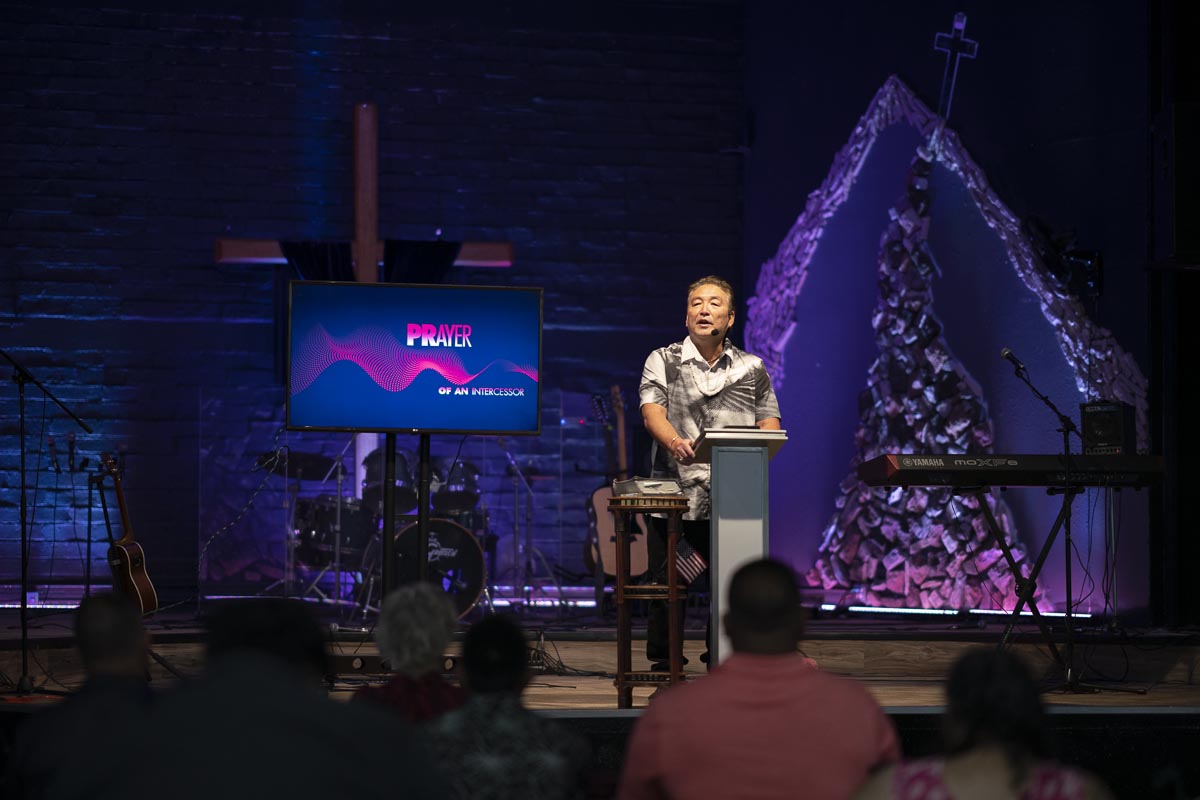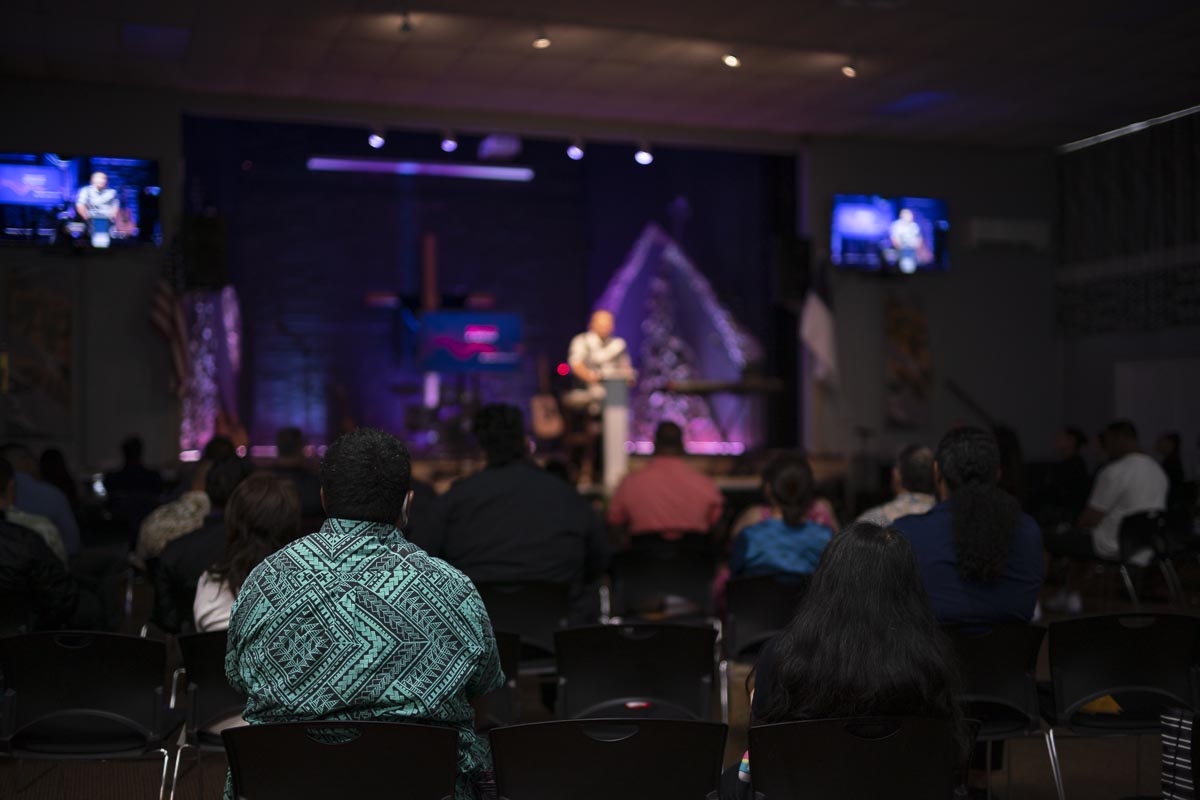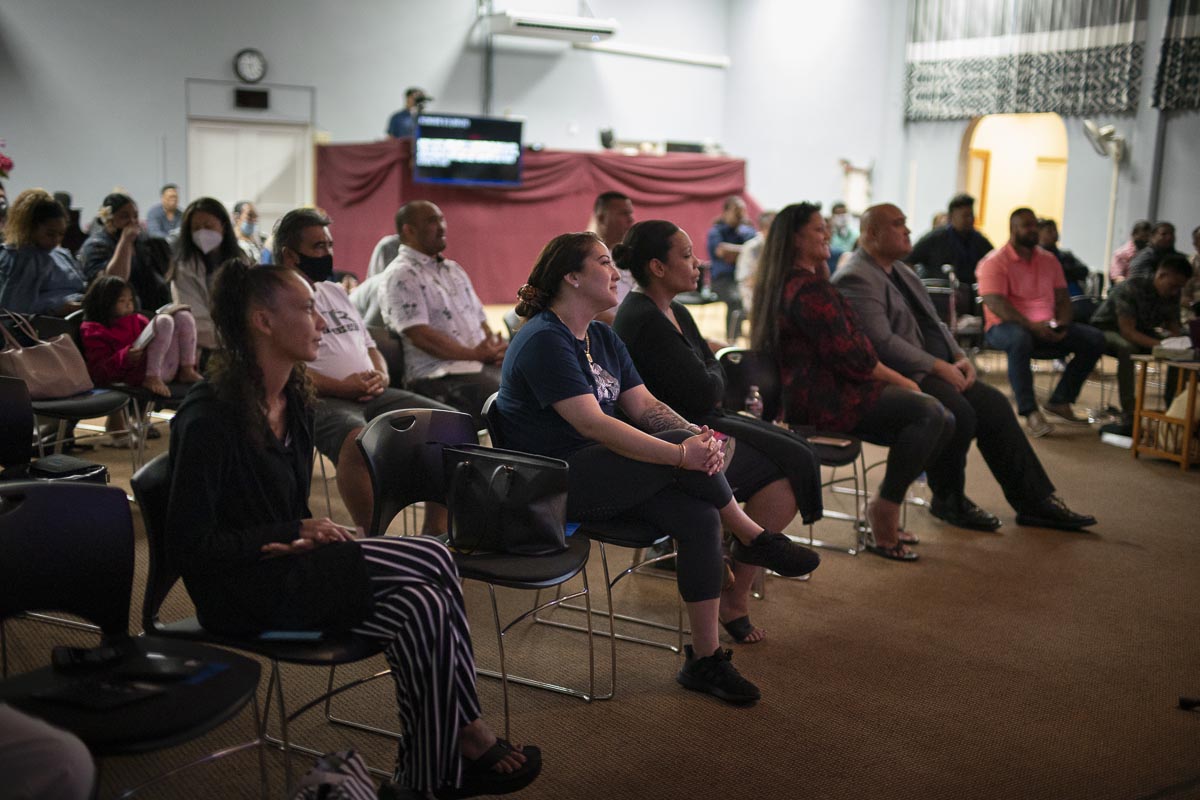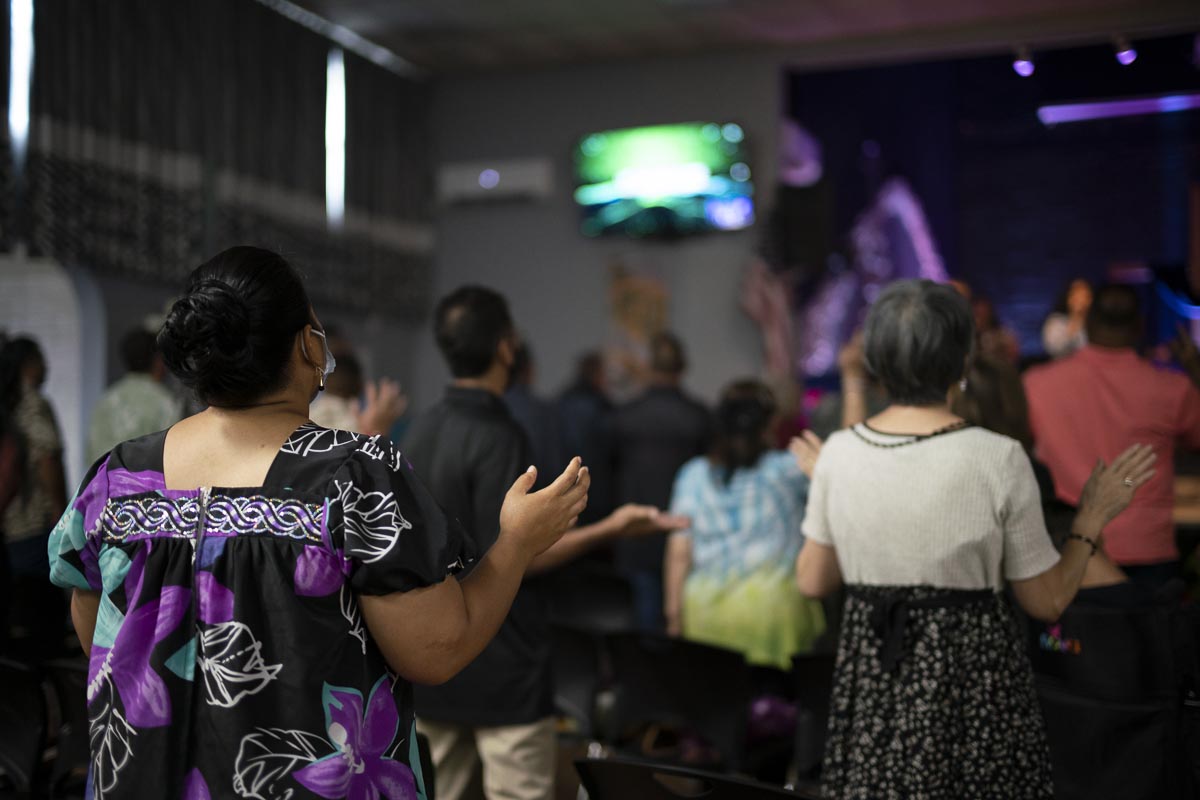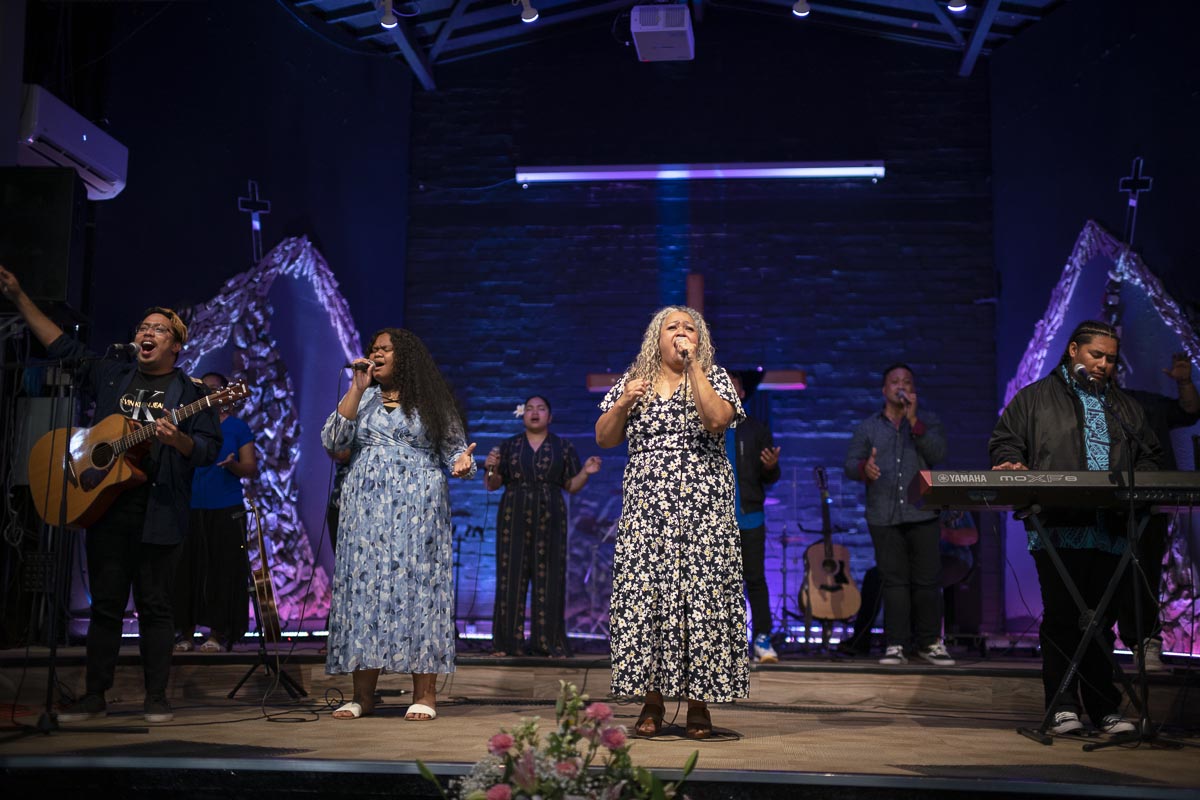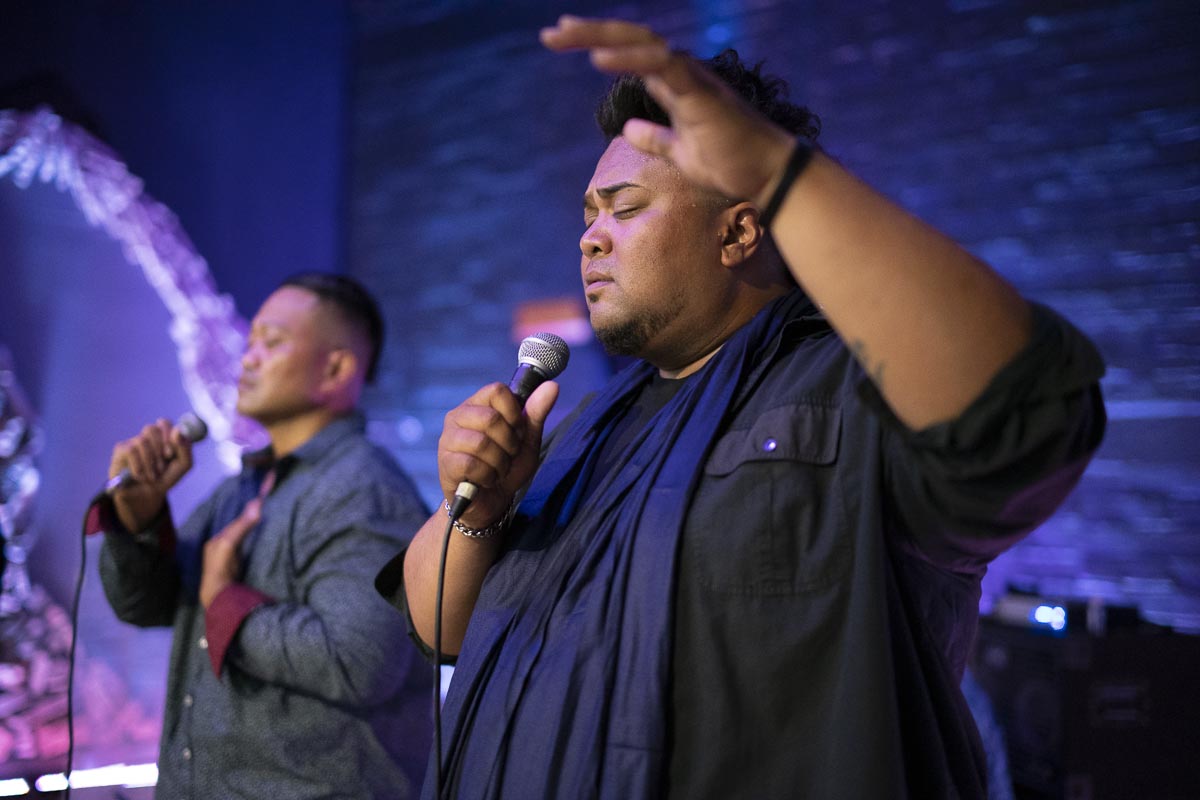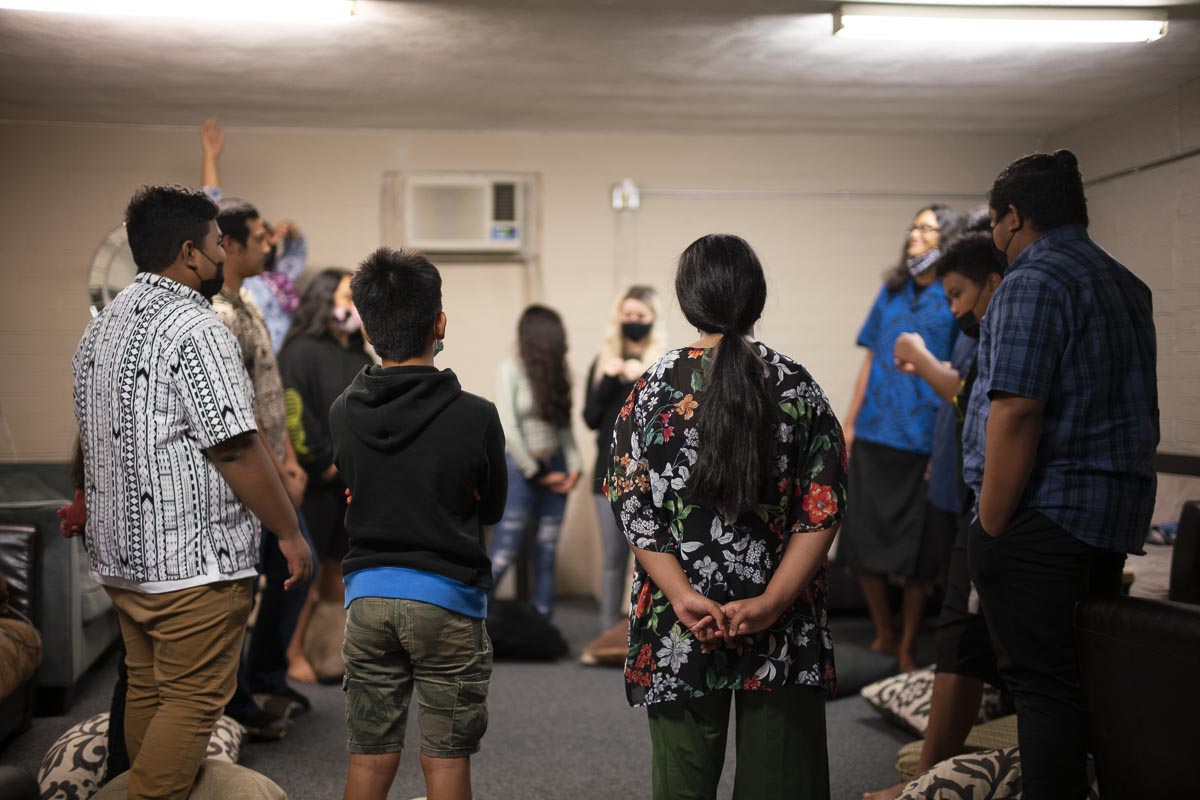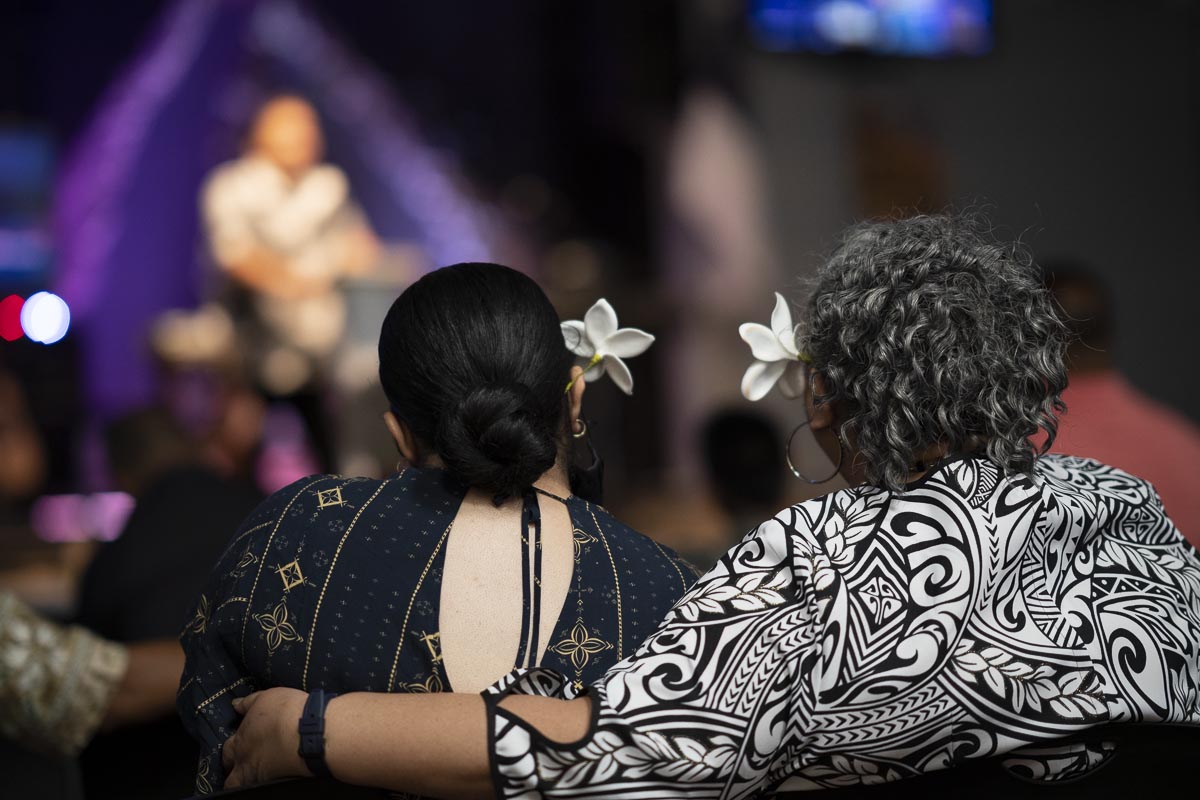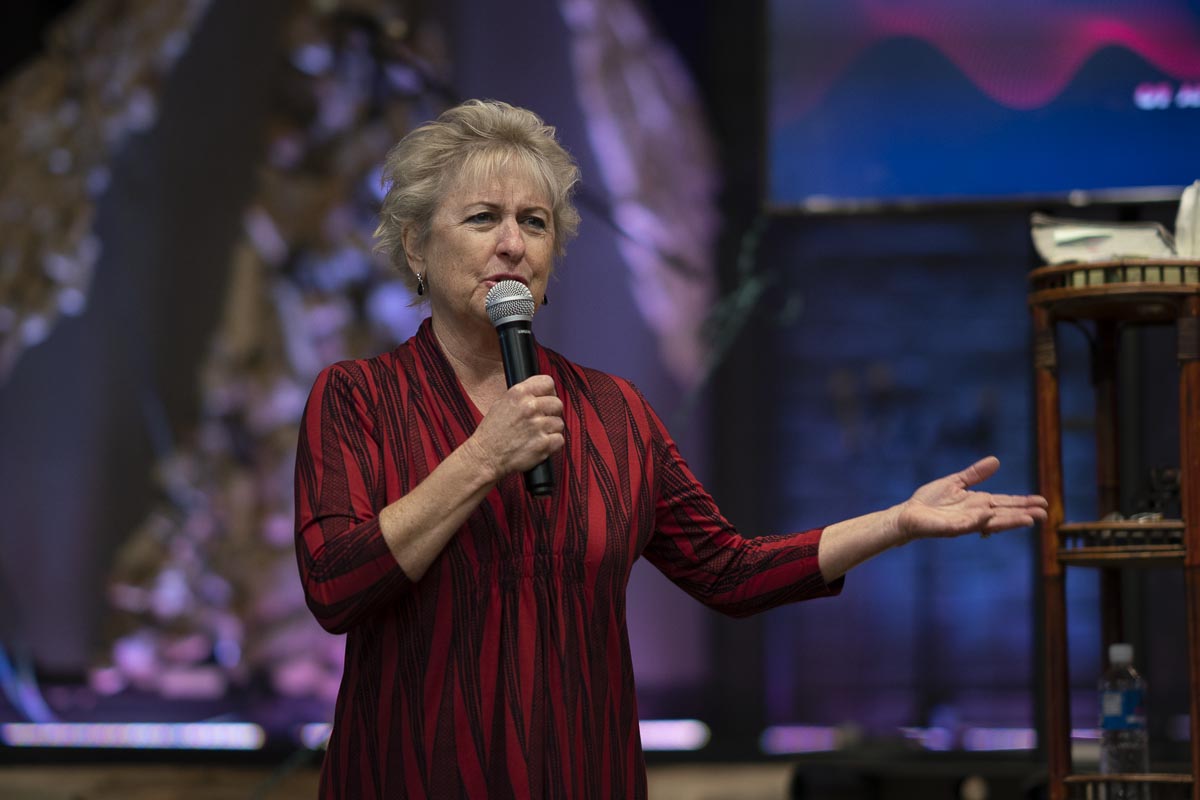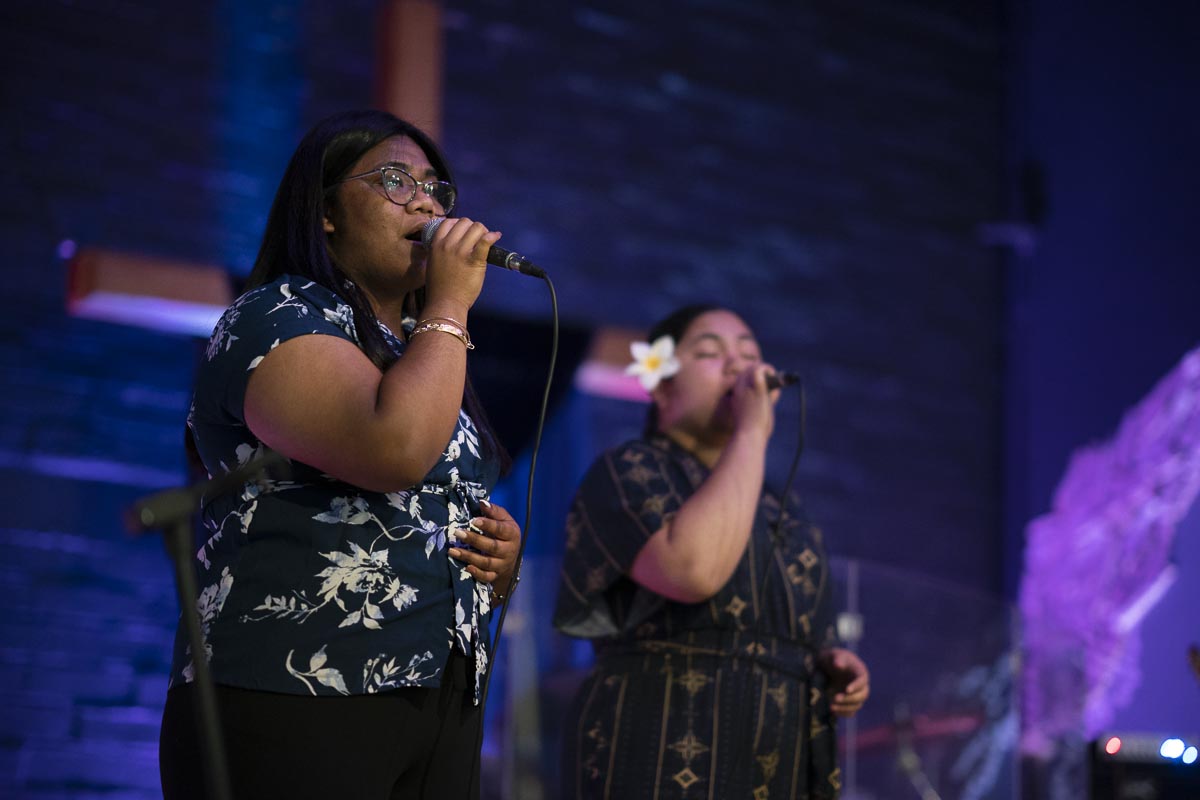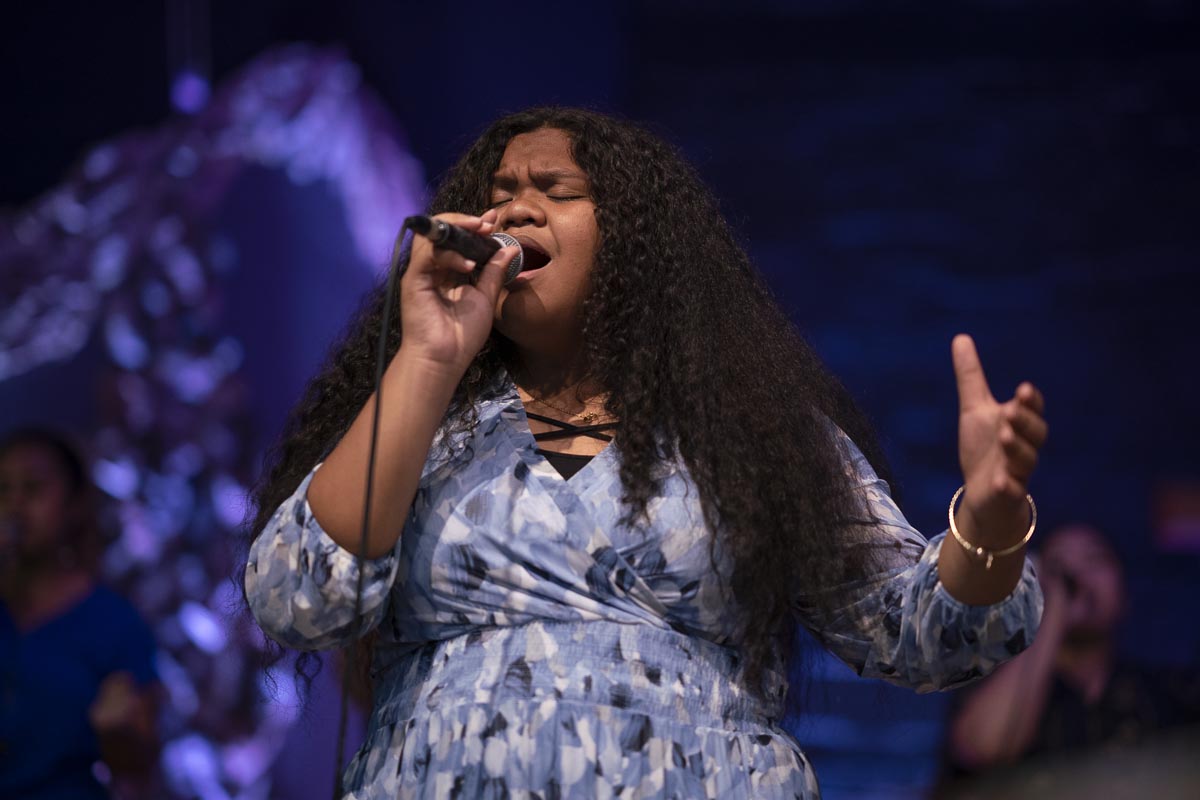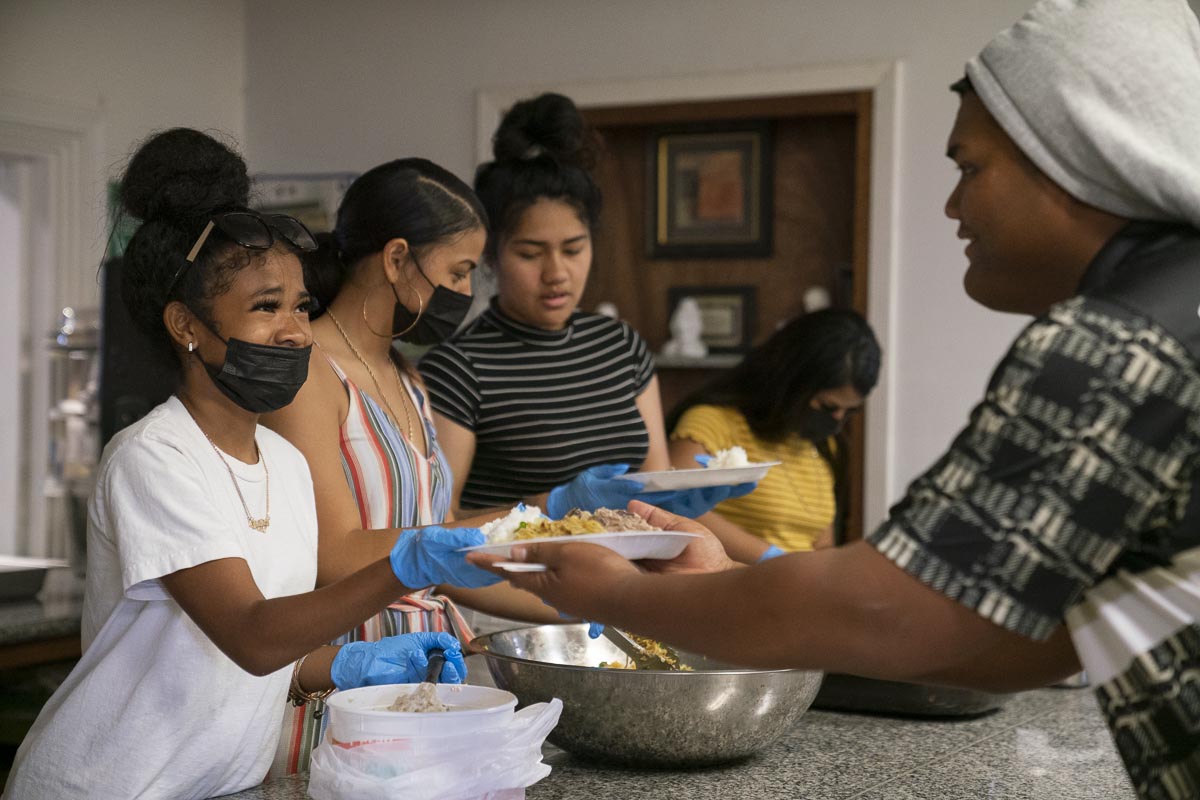 Regional pastor
Scott & Debbie Sonoda
Pastor Scott is the regional pastor of First Assembly of God Central Oahu and the Oahu Regional Director for Teen Challenge USA.