POSSESS THE WEST
Success becomes a reality when our preparation meets God's opportunity. And as we have been praying, God has presented an incredible opportunity to Senior Pastor Klayton Ko.
About Possess The West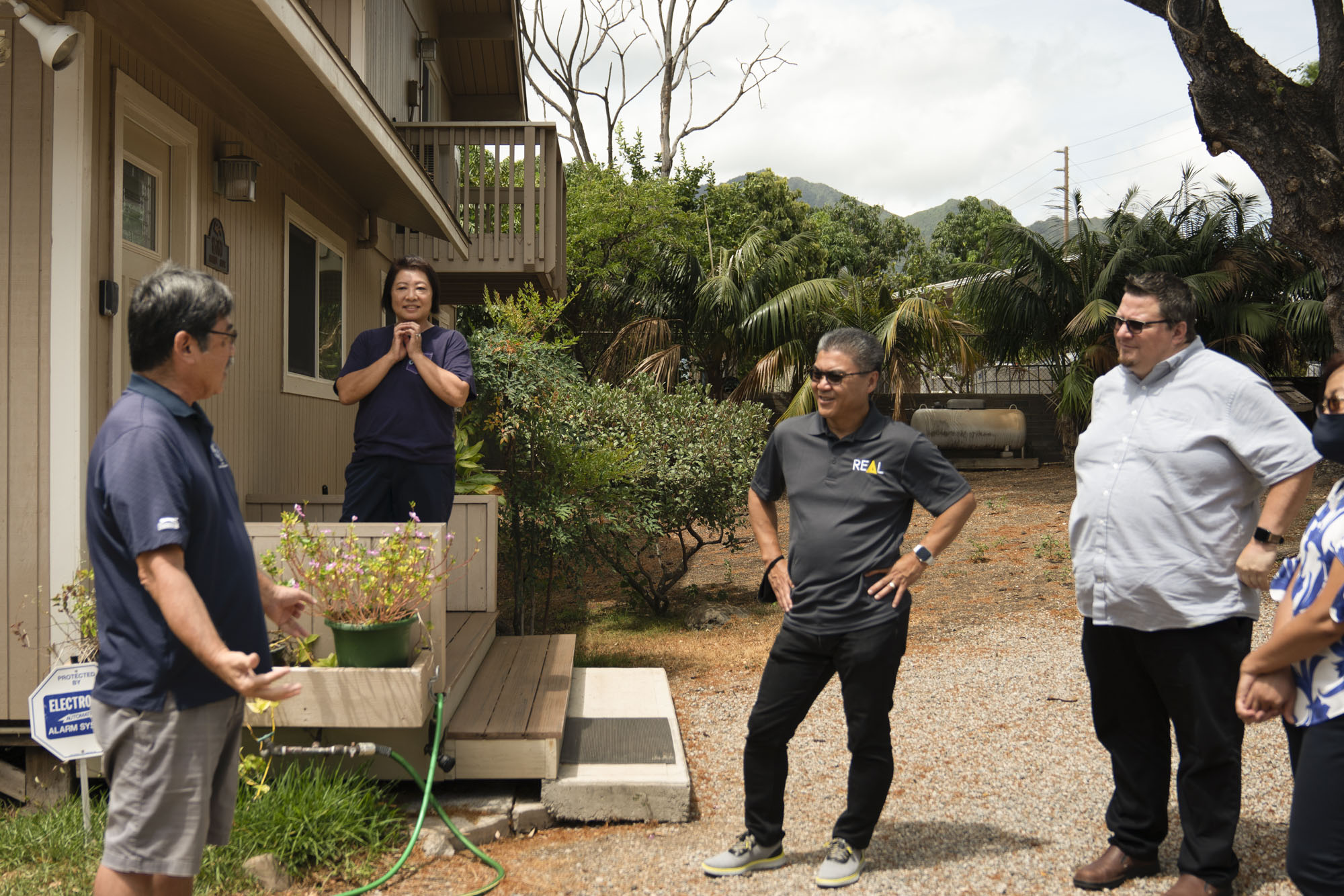 On Tuesday, July 27, 2021, Pastor Ko was introduced to Aaron and Min Arakaki, a couple expressing a desire to sell their personal property in Waianae. Having been involved with short-term missions for several years, the Arakakis recently decided to become full-time missionaries to Hokkaido, Japan. They plan on using proceeds from the sale of their property to fund their ministry, and are committed to spending the rest of their lives serving the Lord overseas.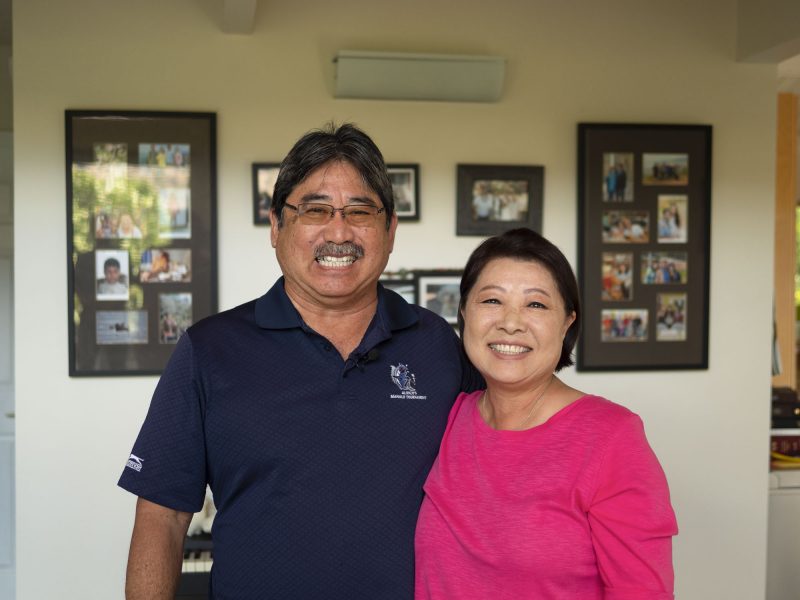 With 3.38 acres of arable farmland and two fully-furnished houses, the Arakakis could easily get over $1.3 million for their property on the open market. However, they hoped to sell it to someone who would use it for Kingdom purposes, and offered it to First Assembly of God for $975,000 — 25% below market value.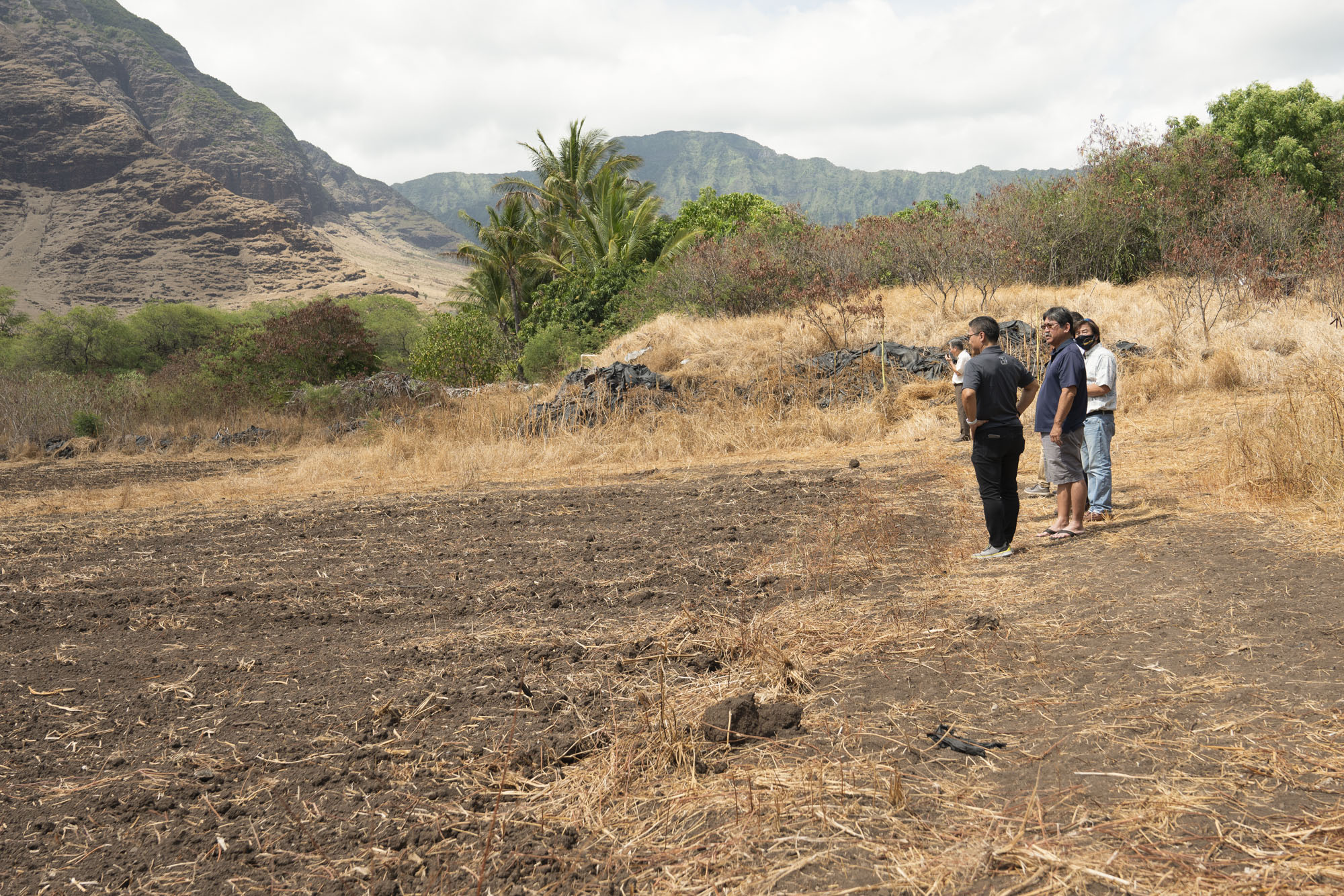 Pastor Ko believes that this opportunity is an answer to prayer; not only for the Arakakis and our church, but also for those who have been oppressed and held captive under the domain of the evil one. The property has the capacity to serve as a second site for The Shelter, and could also be a potential location for a new church plant on the west side of Oahu.
By giving in a one-time sacrificial offering, you can join us in establishing the Kingdom of God in one of the neediest places on our island.
Property Location
Waianae Valley Road — Waianae, Oahu
Let's Arise, Conquer, and Possess the West!
Donations must be received by the end of the year to apply toward this campaign.