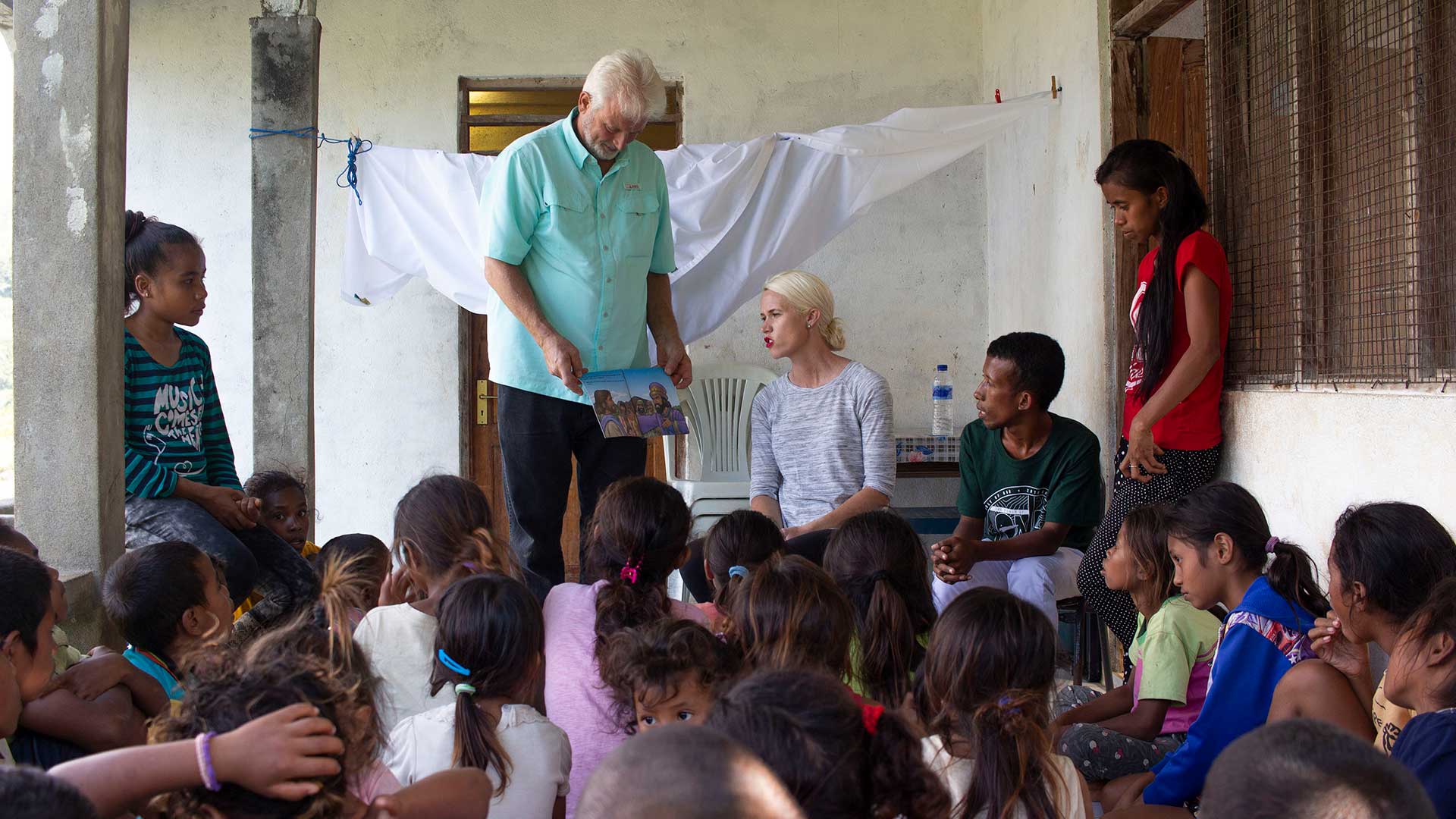 EXPOSURE TRIPS
Short-Term Missions
As part of a short-term team, you have the opportunity to engage in world missions through a two-week exposure trip.
Every short-term team undergoes two months of training and instruction, participating in evangelism, discipleship and community service. Once this training period is finished, you will then visit an existing missionary or church plant to provide support and encouragement to the local church through special outreaches and other activities.
After getting a glimpse of what God is doing around the world through a short-term trip, many individuals are inspired to make larger and longer commitments to missions; either through participating in more trips or by joining a long-term church-planting team.
Interested? Send us an email.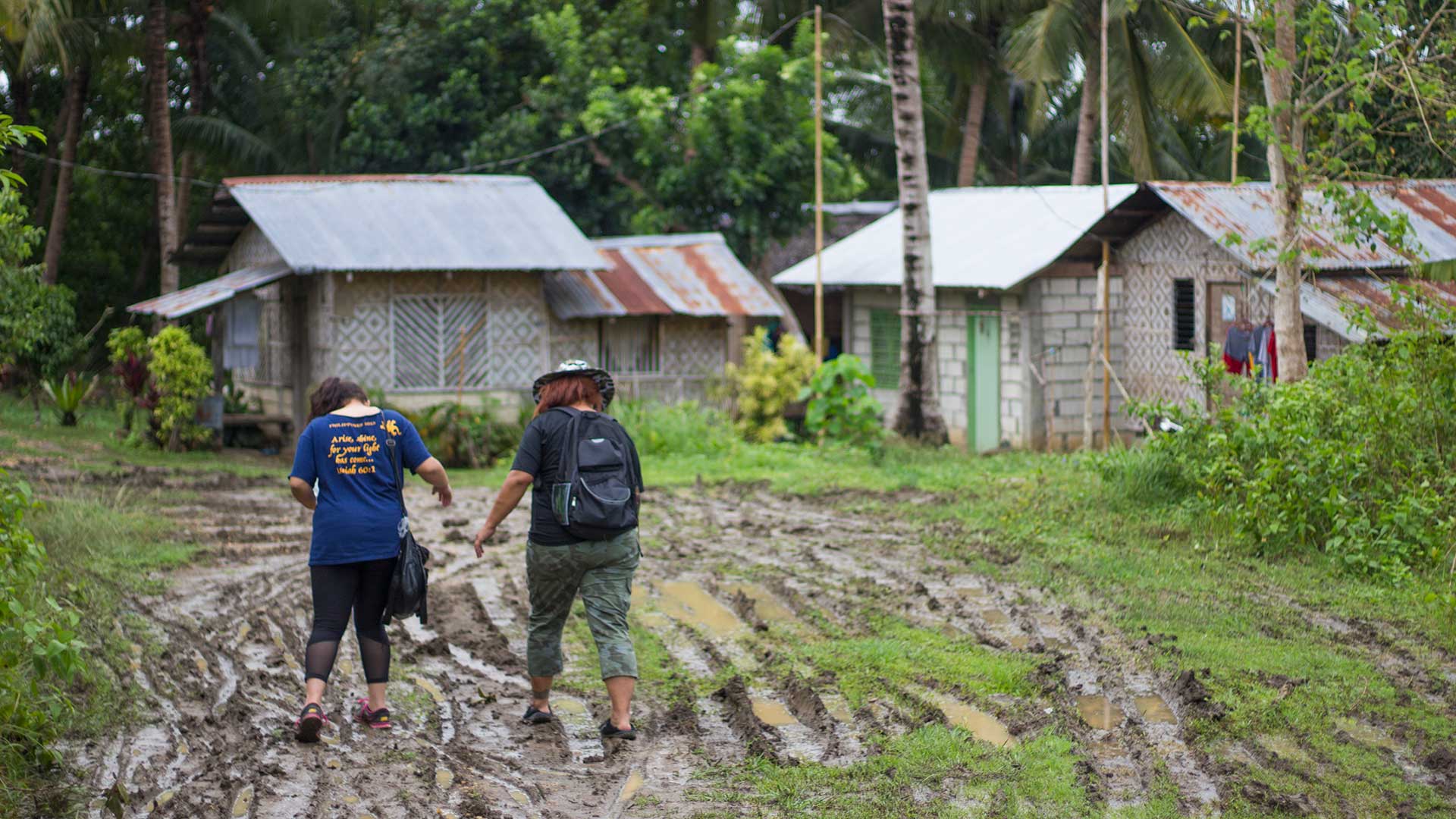 SPECIALIZED TRIPS
Mid-Term Missions
A mid-term trip offers the opportunity to make a substantial contribution to a church plant while providing greater exposure to world missions.
The extended length of these trips make it an ideal experience for young people with long school breaks and retirees — anyone with the ability to dedicate the time required. You will be prepared for your trip over a two month period — spiritually, mentally, physically and emotionally — and will also be oriented with your host country's culture and the existing ministry work there.
Interested? Send us an email.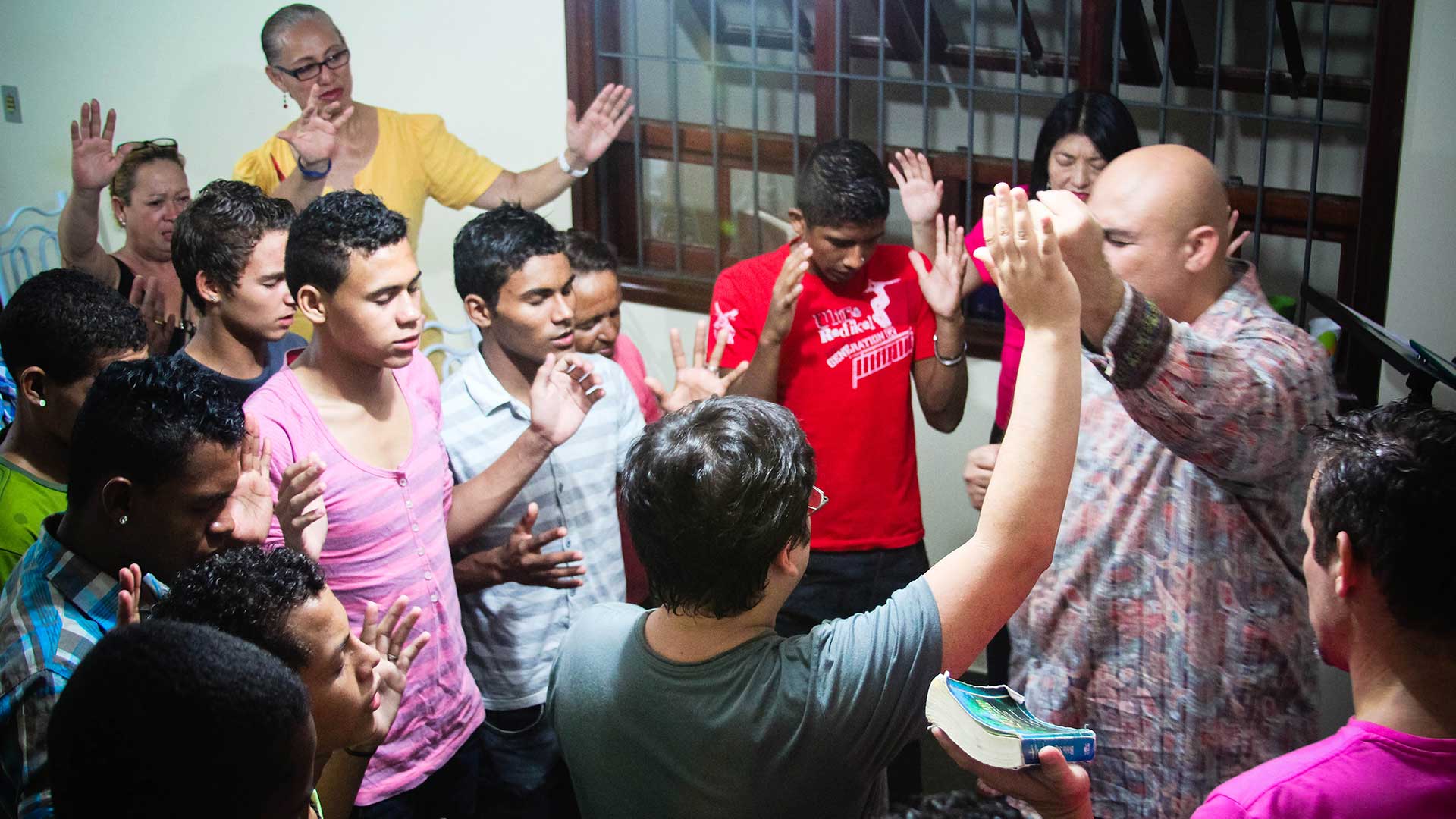 CHURCH PLANTING
Long-Term Missions
First Assembly of God's church planting teams are called "Gideonites," a name derived from the biblical story of Gideon and his small band of warriors, whose faith and perseverance led them to victory.
Interested? Send us an email.
OUR CHURCH PLANTING STRATEGY
Phase One: Classroom
A 6–8 week orientation course provides a glimpse of life in the field and outlines the practical steps necessary to prepare for long-term missions.
Phase Two: Live-in Training
A three month program comprised of lectures and workshops focused on ministry and personal development. Team members build group cohesion while learning how to conduct outreaches, disciple others and organize small groups.
Phase Three: Deployment
A 9–12 month period in the field, with the goal of establishing a local church. Teams commit to a disciplined schedule that includes daily prayer, making contacts, conducting outreaches and discipling others. Small groups and worship services are established, and local members are mentored to become leaders.
Phase Four: Debriefing
Team members return home to debrief their experience and engage in three days of classes and practical ministry.
FREQUENTLY ASKED QUESTIONS
How can I prepare for missions?
1. Pray: Establish a consistent devotional prayer life and ask God to reveal the best direction and timing for your missions journey.
3. Study: We suggest taking a systematic study course to enhance your biblical knowledge. For more information about our in-house Bible school, visit: Elevate Leadership Institute
4. Participate: We strongly recommend joining a Connect group and getting involved in the vision track of our church. You may also want to consider joining a ministry that will allow you to engage in evangelism and discipleship.
5. Prepare: Start setting aside finances to cover expenses such as missions training, travel costs and personal financial commitments. Let your family and friends know about your plans and how long you expect to be on the field. Find ways to gain training and experience in leadership and relationship skills. We also strongly recommend attending an Encounter.
7. Give: Commit to monthly missions giving. You can give online through our Giving Portal.
8. Exposure: Read missions material, attend missions-related conferences, and apply for a short-term mission trip. You can also sign up for our missions email list.