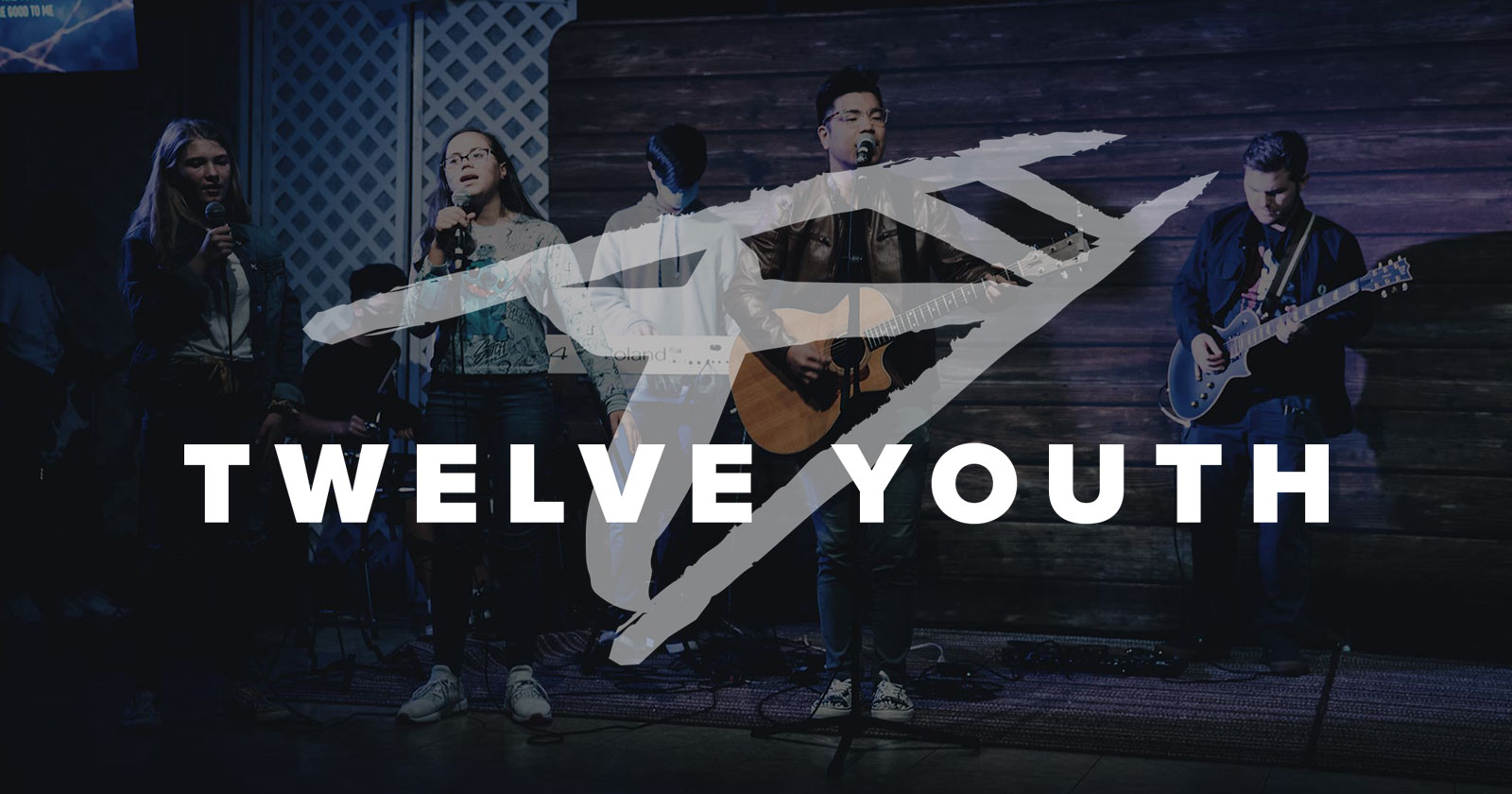 Twelve Student Ministry
Twelve is a community of young people, ages 12-18, who have a passion for God and a heart for others. Centered around love, we want to invite you to join us as we journey in radically following Christ in discovering our God-given destiny.
Free food and free gift for first-time guests!
---
Sundays:
8:00–10:00 AM,
10:15 AM–12:00 PM
Wednesdays (Red Hill):
6:00–9:00 PM
Fridays (Central Oahu):
6:00–9:00 PM
---
Event reminder:
Text @tsmrh to 81010
Check us out on Instagram!