First Assembly of God is proud to launch Elevate Leadership Institute in partnership with Northwest University!
First Assembly of God's Elevate Leadership Institute (ELI) is designed to equip and empower the next generation of leaders to minister to the body of Christ and the community abroad. Through our partnership with Northwest University (NU), ELI students will receive the best of both the academic and practical ministry worlds. Students will be enrolled full-time with NU, taking classes both online and with a live instructor. The NU courses are equivalent in every way to those taught on NU's Kirkland campus while remaining sensitive to First Assembly of God's ministry philosophy and vision. Concurrent to courses, students will serve alongside a thriving church where they can apply their lessons to real-life needs within First Assembly of God's community, focusing on different ministries and working closely with the First Assembly of God staff.
Courses begin in Fall 2020
ENRICHMENT:
Students will participate in weekly gatherings where the focus is on inner development leading to outer transformation. Times of enrichment will lead ELI students to live with an eternal perspective, a desire to build their future on the promises of God, realize their God-given gifts for God-given purposes, and stand firm with a biblical worldview.
EXPERIENCE:
The ELI program focuses on creating experiences for our students that will lead to deeper relationships, more focused development, increased intimacy with God and memories that will last a lifetime.
Retreats
Ministry opportunities
Daily life together
EDUCATION:
We have partnered with Northwest University to provide our students will the opportunity to take accredited NU classes. Students will be able to choose from several different degree programs.
Associates of Arts
Associates in Ministry Leadership
BA in Psychology
BA in Organizational Management
BA in Business Management
BA in Ministry Leadership
Certificate in Ministry Leadership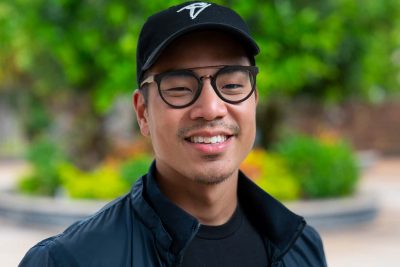 Pastor Joshua Ko