Scan QR code to download: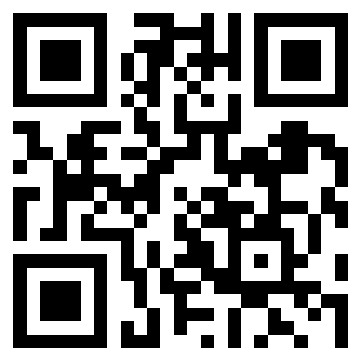 The First Assembly of God app keeps you connected to our community and the day-to-day life of our church.
Watch live streams, take notes on your device, download messages for offline listening, receive real-time updates and alerts, get the latest news about upcoming events and opportunities, and more!
Download the app:
App Features
Watch live streams
Take notes on your device
Give online
Receive push notification updates and alerts
View calendar and upcoming events
Find a ministry online
Register for classes and events
In-app messaging and communications
Follow the church's Bible reading plan
Find a Connect Group
Regional campus services and information
Online church store
Access church forms and resources
Read the latest online bulletins
Apps available for Apple TV, Roku and Fire TV
Airplay and Google Cast compatible
Enhance your learning with
Sermon Notes
Take notes on your mobile device! Fill-in-the-blank fields help you to follow all of the speaker's points and engage with the message in a deeper, more personalized way. You can also take your own notes and save them in the app or export them via email. Use these notes for your own reference or in future Connect group discussions!
Stay connected with
Messaging
The messaging feature inside the app is a powerful way to connect with other church members. Engage in group discussions, participate in a Bible study, submit prayer requests and share praise reports all from within the app. You can also share files, polls, Bible verses, photos and GIFs!
Don't miss a thing with
Push Notifications
Enable push notifications to receive important messages on your mobile device such as emergency announcements, information about upcoming events, reminders about the latest sermons and more!
(Notifications can be turned on or off from the app's settings page)
Read the latest news in our
Online Bulletin
Keep up with all of the latest news, updates and announcements from First Assembly of God with online bulletins in the app.
Join us from anywhere via
Live Streaming
Join live services, watch previous sermons, and share messages with others directly from the app! Sermon audio will keep playing when other apps are in use or the screen is turned off, and smart playback will remember where you left off. You can even download your favorite messages for offline listening!
Need Help?
Fill out this form to have a support specialist contact you.
Phone: (808) 836-2300 ext. 4190