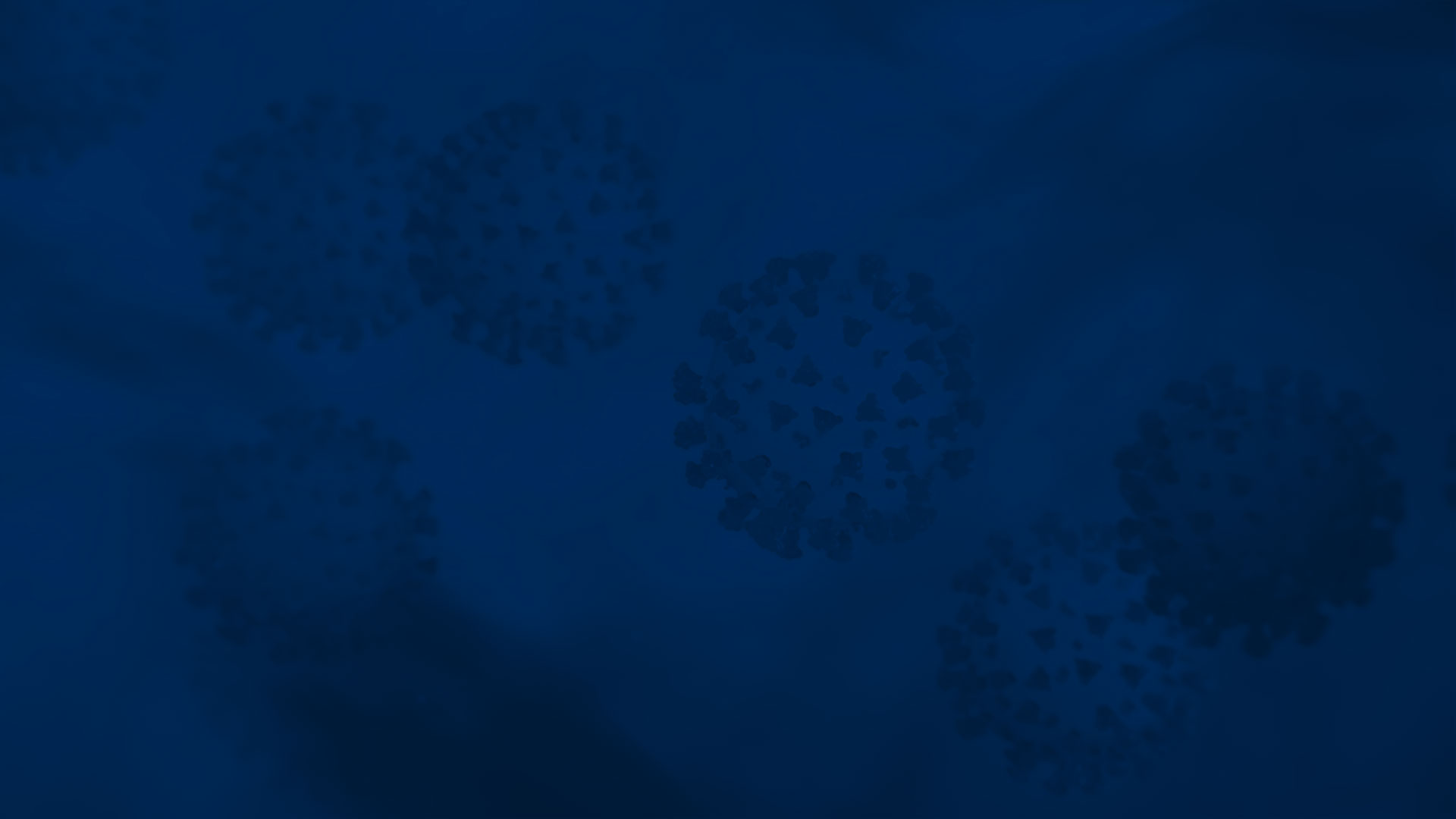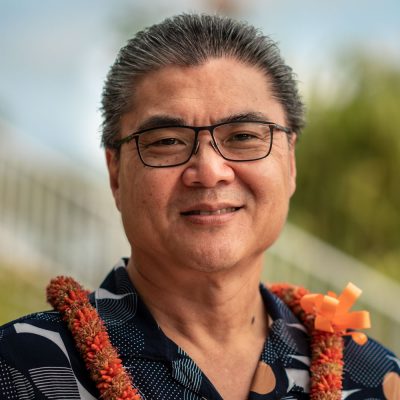 A message on COVID-19 vaccinations
From the desk of Pastor Ko
It has come to my attention that people would like to know where I stand regarding the COVID-19 vaccine. While I do encourage those who feel they need it to get it, I also respect everyone's right to make decisions about what's best for their own personal health.
As a pastor, what I am most concerned with is that we guard our hearts against judging one another, regardless of which side of the issue we're on. I'm saddened by rhetoric that paints all vaccines as evil, but I'm equally saddened by attempts to shame those who choose not to get vaccinated.
John 13:35 says, "By this everyone will know that you are my disciples, if you love one another." Let us guard our hearts against the self righteousness of the Pharisees, and remind ourselves that Jesus did not come to save the righteous, but sinners who repent.
Respectfully,
Pastor Ko
Keeping Our Facilities Safe
For more information on HOCL or to purchase one of these devices for yourself, please click on the following link: https://hoclhawaii.com/?aff=55
Frequently Asked Questions
Under the guidelines of government officials, First Assembly of God will have in-person services this weekend. However, things will be different than usual.
While we cannot guarantee a germ-free environment, we are taking steps to help prevent transmission of Covid-19. If you are sick, have a fever, present any signs of cold, flu, or COVID-19 symptoms, or if you have been in contact with anyone who has had COVID-19 in the past 14 days, please stay home.
We care about your health and safety. If you are in a high-risk group, we encourage you to continue attending online at this time.
---
What about my kids?
Each weekend service will include special fun and activities for kids, so feel free to bring your whole family! Each child will be temperature checked and will be practicing social distancing from the time that they are with us. The children will stay in the same classroom for the duration of their time with us. After each service we will reset and disinfect. We're excited to see you AND your kids in church!
How do I enter the sanctuary?
Our sanctuary has been re-set to allow for social distancing. Every person will be temperature checked and asked about their health and whereabouts. We've measured and observed the CDC standards – six feet between family units. When you enter the Sanctuary, you will be directed to a seating area for your family. We will seat people from the front of the room to the back of the room.
When do I have to wear my mask?
To help prevent the spread of infection, we ask everyone to wear a face mask. If you forget, one will be provided for you. Infants and toddlers will not be required to wear a mask. If you have a health condition that makes it impossible for you to wear a mask, we understand.
When will the building be disinfected?
Before every service, the sanctuary and all high-touch surfaces will be disinfected. We will only allow people in the room after that procedure is complete. We will continually wipe down surfaces in the restrooms and other high-touch areas.
Are there hand sanitizing stations?
Hand sanitizing stations are set up throughout the building. We encourage their frequent use. If you need to sneeze or cough, please cover your mouth and nose or sneeze into your elbow.
How will greeters interact with the public?
Greeters will be wearing masks. We will not shake hands, hug, or high five. Instead, we will air hug, wave, and smile. We will not distribute any bulletins.
How do I give my offering?
We encourage you to continue giving online. Offering envelopes can be picked up as you enter into the sanctuary. Ushers will wear masks and gloves. You will be able to drop off your offering as you walk with your family to the back of the sanctuary.
Recommended Practices
1. Pray and let the peace of God guard your hearts against fear and anxiety. Ask God to fill you with His perfect love to cast out all fears.
2. Pray for God's help to guide governments, agencies, institutions, families and individuals to act wisely and effectively to minimize exposure to the disease. Pray also for a divine intervention against the disease.
3. Stay home if you have any symptoms of respiratory illness and avoid close contact with others. Please don't come if you have a fever or cough. If you have these symptoms, contact your health provider: fever, cough, shortness of breath.
4. Wash your hands frequently (although not obsessively) for at least 20 seconds, especially after shaking hands with people.
5. Avoid touching your eyes, nose, or mouth with unwashed hands.
6. Cover your coughs to avoid spreading the virus. Follow CDC's recommendations for using a facemask.
7. Minimize physical contact (hugging, handshakes, etc.) with casual acquaintances, substituting a polite nod or other gesture instead of handshakes.
8. Avoid contact with people who are sick. If you are needed as a caregiver to someone suffering from the disease, do not return to public activity until you are cleared by medical personnel to do so.
Ways to stay updated
1. For the latest updates and information, call or text the church at (808) 836-2300 or send us a message us on Facebook.
2. Facebook users can join our FAOG Ohana Group online community.
3. If you are a church member, you may receive occasional email messages and/or automated voice calls regarding potential changes to our worship service schedule.
4. Updates and information will also be posted to our social media platforms.